Shakespeare once said in his pastoral comedy "As You Like It" — "All the world's a stage". At every stage, you have travelled and learned something new. In your 20s you have partied and tried new experiences in your 30s. Touching your 40s does not necessarily mean it is the time to slow down. Hitting 40s actually mean it is the perfect age for travelling, because you now have more money, are much wiser and more open to the new world and still, fit enough to try some adventure. Your kids are older too and possible independent, which gives you more opportunities for a trip that will be memorable for all the reasons. So let's take a look at the 10 Places You Will Love To Visit In Your 40's from The Untangled India.
So here we present a list of the 10 places that you will just love to visit in your 40's:
1. Mt Kilimanjaro
---
To climb the Mt Kilimanjaro, one needs to physically strong and healthy. So your 40's maybe the last decade for surmounting this summit securely. Mt Kilimanjaro is the highest mountain in Africa and is visible from as far as Kenya. The trip to this awe aspiring place is quite expensive and maybe was not possible in your 20's and 30's.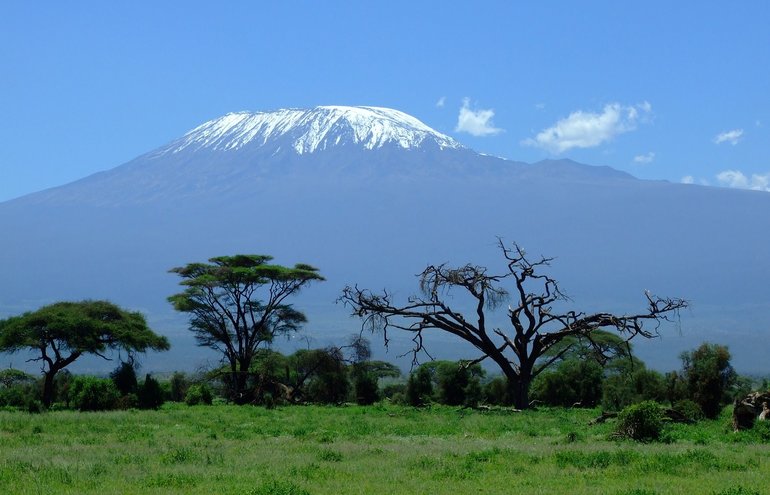 2. Madagascar
---
This beautiful place is not really for an inexperienced traveller. So that's why it is one of the places that should be in your buck list in your 40's. Madagascar is dwelling to thousands of animal species and, the varied landscapes offer some mind blowing trek. You will find some lovely tropical beaches to chill and enjoy the sun. Undoubtedly by this age, you will have experience and knowledge to enjoy this trip. You will also be able to manage it comfortably.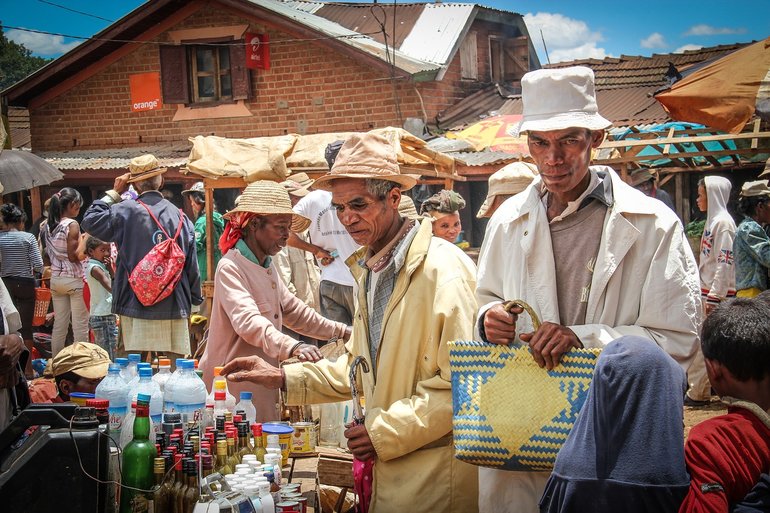 3. New York City
---
New York City is another top place to visit. It is one place which is loved by people of all ages, be it your 40's or 20's, 30's. However in your 40's you can take a trip here to recognize the beauty of museums which are quite remarkable. You can also enjoy outstanding dinings which are well known worldwide. If you have never toured New York before there are plenty of tourist attractions to see and enjoy.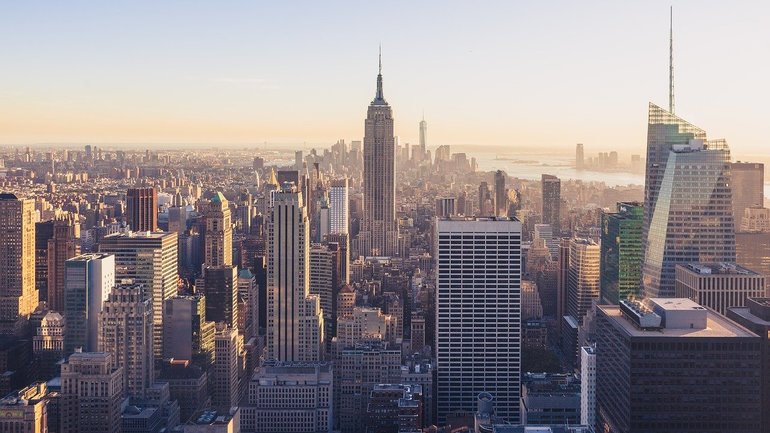 4. Peru
---
The next place in our 10 Places You Will Love To Visit In Your 40's is Peru. For many reasons, this beautiful country is on everybody's bucket list. Peru is considered to be among the great place to uncover the adventurer in you. Traverse through several national parks and not to mention the Inca Trail to Machu Picchu. Though, there are several tours of Peru one can take part in, but in your 40's, you will have more versatility in picking the right trip for you. Leave your worries behind as you can visit this place without worrying a lot about overspending.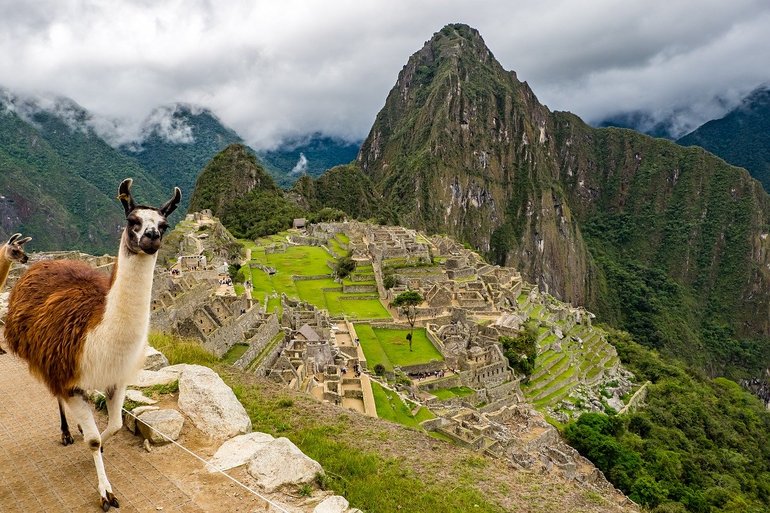 5. Salzburg
---
You may remember Salzburg for being the location of the iconic film, "The Sound of Music". But do you know that these beautiful places have so much more to offer. Another interesting fact about Salzburg is it also the birthplace of the legendary musician "Mozart". Salzburg has beautiful museums, castles and cathedrals which still recites the melody of the past era. If interested, you can even hit the salt mines as well.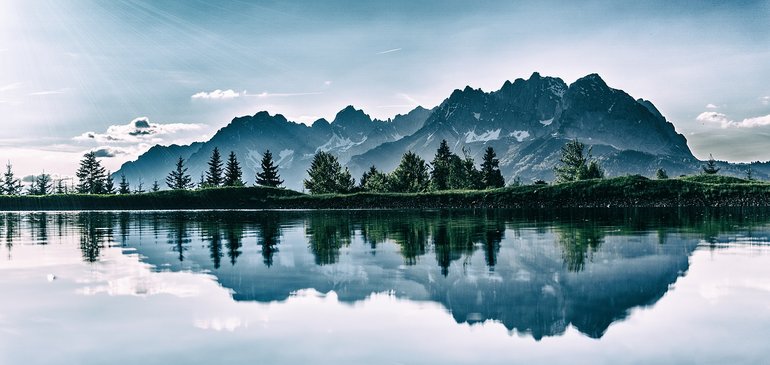 6. Oaxaca
---
Oaxaca is special magic felt not only by the local Mexicans and but by anyone who has visited this beautiful place. A bastion of autochthonous culture, it's the place to country's most heart throbbing crafts and art, some remarkably colourful and outgoing festivities, uniquely exquisite cuisine and distinct natural riches. For your heart, the elegant and fascinating colonial Oaxaca city is a perfect ointment. For those who think from their stomachs, Oaxaca is best suited for them. Since at Oaxaca, you will get the most diverse cuisines in Mexico, it often considered a paradise for food lovers. Do not forget to challenge your taste buds and try out the roasted tlayudas and grasshoppers.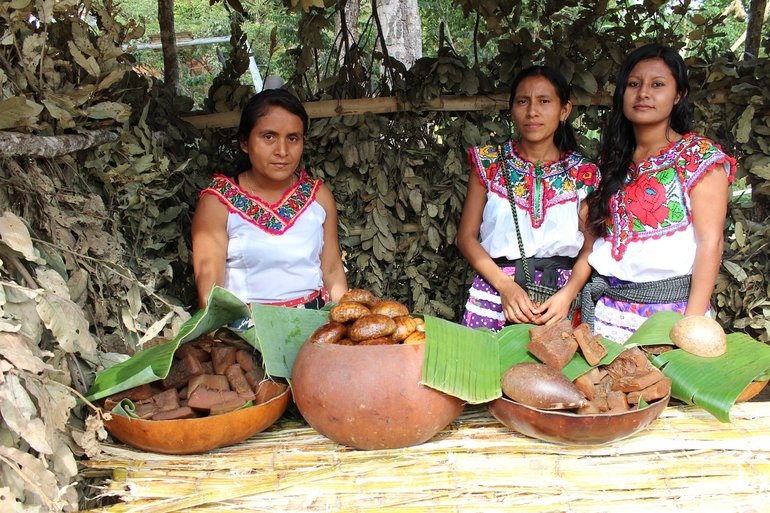 7. Kyoto
---
The old capital of Japan for a thousand years is a place full of atmospheric temples, grand gardens, conventional tea houses and geisha hastening to concealed liaisons.
To awaken your inner self, the beautiful city of Kyoto has some 2000 temples and shrines. Although the modern city still is buzzing and shifts all around, a waft of burning incense, or the view of a bright vermillion torii gate signalling a shrine entrance, are constant reminders that Kyoto remains the spiritual heart of Japan.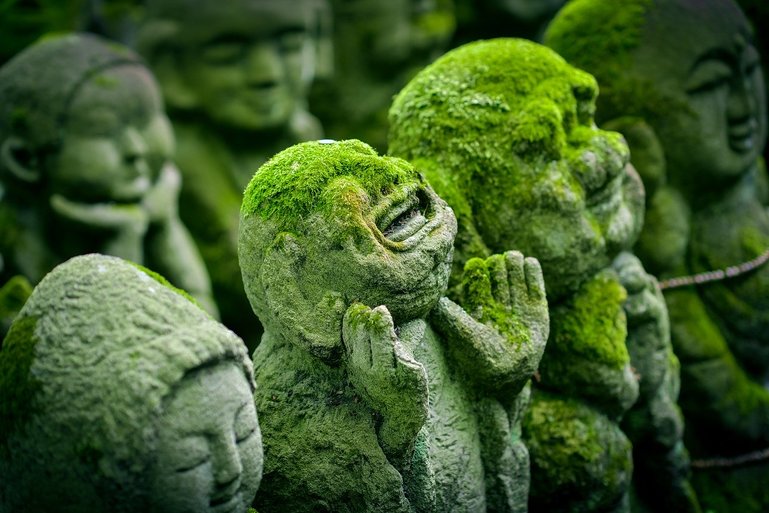 8. India
---
In the next place of the 10 Places You Will Love To Visit In Your 40's, we have chosen India. One of the most mystical lands whose diversity never fails to impress you, be the culture, traditions, people, festivals or anything else. This incredible country boasts a rich past, the architectural grandeur of the gone era and more has something to suit every age.
The hustle-bustle of India, the rhythmic chaos will still be passable at your age and thanks to your maturity, your interest in history might be at a higher point. There is so much to do when you are in India, in fact, it is impossible to cover all the mystics this beautiful country has to offer in one trip. But if you are planning first trip to India, do not forget to add Taj Mahal, the epitome of love in your itinerary or may be explore other parts of India such as Rajasthan or Gujarat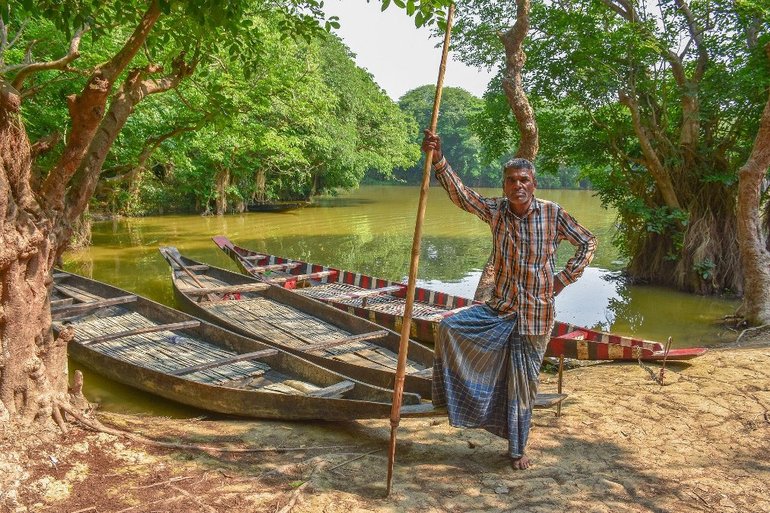 9. Tasmania
---
Tasmania is a little island in Australia that is full of history, unique wildlife and amazing beaches. If you have ever fancied a road trip but don't want to drive really long distances, this little island is just the right place for you to go. If you are wine or whisky lovers, there are a lot of wineries and whisky distilleries which you can explore and maybe taste the best right from farms. For your evenings, there are a lot of restaurants that offer fine dining, making it a great foodie destination.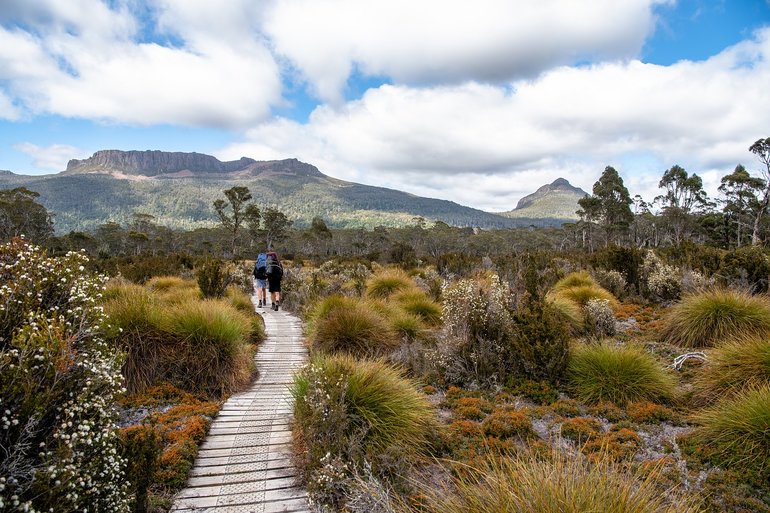 10. Singapore
---
Singapore is a diverse cosmopolitan society which beautifully blends old with the new. This astonishing island country has remarkable architecture, shopping malls, modern skyscrapers and the famous Sentosa Island. Interested in the times gone by, Singapore has beautiful heritage buildings and historical structures such as the Old Parliament House. If War Stories are something that fascinates you, visit the well kept World War II sites which still narrate the story of the gone era.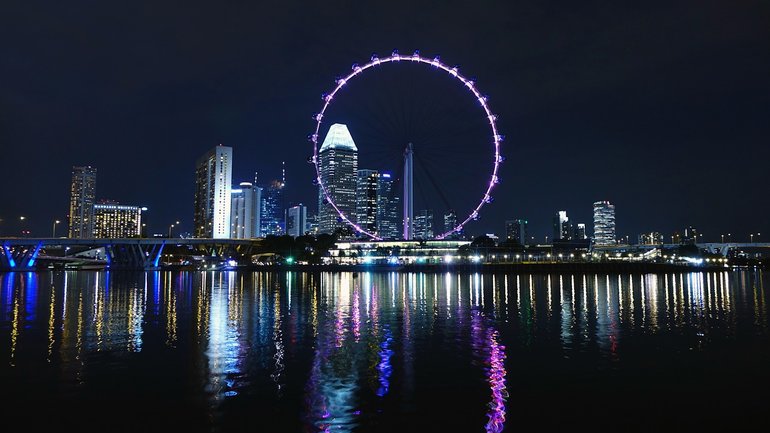 I hope you liked the 10 Places You Will Love To Visit In Your 40's. If you more names, please write them in the comment section.