On a scale of one to "climbing the walls", how are you coping with lockdown boredom?
Everyone is doing their best to stay entertained while we #StayHomeStaySafe, but there's only so much banana bread you can bake (or burn).
If you're in danger of hitting the end of your Netflix watchlist, never fear. Many of us are finding hope in looking to the future, and fantasising about your dream 2021 holiday is a great way to keep your spirits up.
If you can't wait to start travelling beyond the end of your driveway, hopefully this list of amazing Gatwick holiday destinations will inspire you to get planning for next year!
Orlando, Florida
---
There's so much to do and see in Florida, but there are two standout attractions in the state's theme park capital Orlando.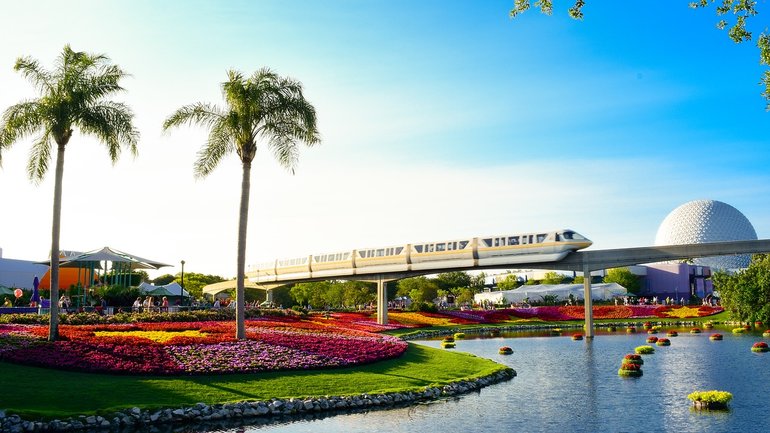 First up, Disney World. While this iconic theme park is a popular family destination, you don't have to bring children along in order to enjoy it – except of course your inner child.
It's also a common place for couples to get engaged – with one in 555 proposals taking place here, Disney has a dedicated service to help you create the perfect custom experience – ladies, start dropping hints now!
Universal Studios is Orlando's other world-famous attraction that kids and adults alike love. While there are too many cinematic attractions to name, their Harry Potter experience is simply spellbinding.
Greece
---
With beautiful beaches, magnificent architecture, and a rich and well-documented history, it is difficult to pick just one must see locations in Greece.
Corfu is a popular destination for tourists, although those looking for a family holiday might want to steer clear of Kavos (although anyone arranging a stag party/hen do/graduation celebration will probably find exactly what they're looking for).
Of course, Athens is the heart of history in Greece – the Acropolis, the ancient citadel and home to the Parthenon, is visible anywhere in the city.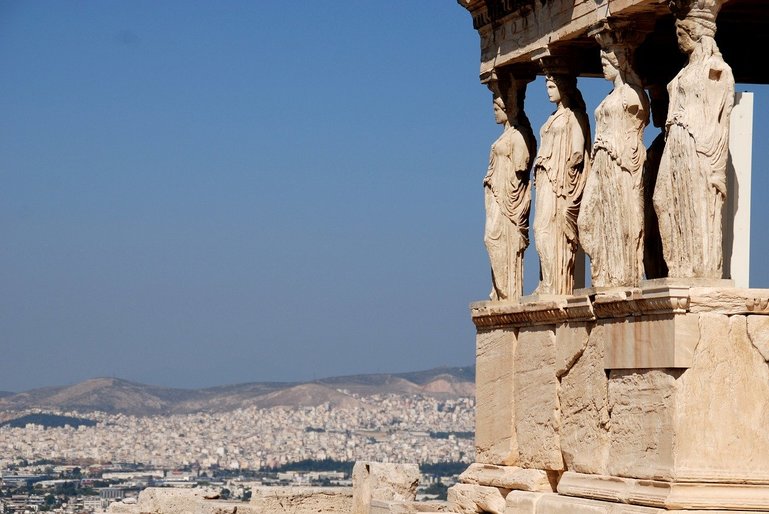 Meanwhile, for those seeking out hidden gems, Halkidiki has been described as Greece's best kept secret.
Valencia, Spain
---
For those looking to combine a city break with a beach holiday, Valencia is the perfect destination.
Popular enough to appeal to tourists, but not so much that it's overrun, the city is famed for its various festivals. Las Fallas is its largest and most well-known, taking place across 5 days in March and featuring food, fiestas, fireworks and more.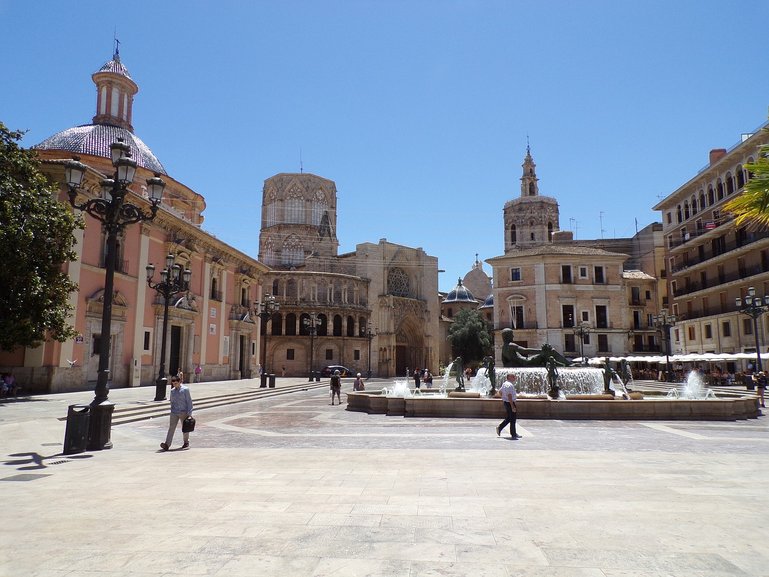 For a more surreal experience, there's La Tomatina – a festival literally dedicated to throwing tomatoes. The tradition, which takes place in August every year, is thought to have originated in the 1940s, and has been a beloved tradition in Valencia since the 1970s.
Travel Tips
---
If you're looking to save time, money and stress on the day, pre-booking is your best friend. Airport parking can be booked via SkyParkSecure.com, whilst lounge space can be booked via the Gatwick website or through your airline.
These are just a few perfect holiday destinations for Gatwick travellers. Tell us about your dream holiday in the comments!