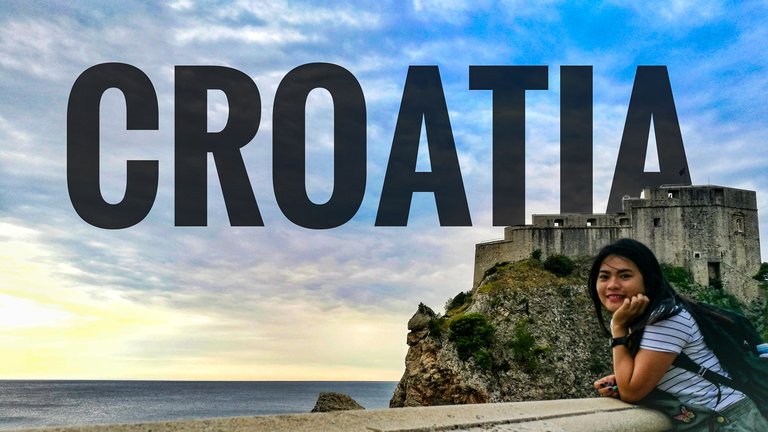 Old Town, Dubrovnik
Itinerary - Solo Traveller
---
Dubrovnik Airport
* Purchased a ticket online for my Atlas Croatia shuttle bus (official transportation from airport to City centre)
* Atlas shuttle bus waits just right outside the airport
* Stops at Pile Gate and Terminal only
* You can also purchase a ticket at the airport. Either at Atlas Travel Agency Counter located on the right-hand side after you exit the baggage claim area or Atlas ticket dispenser located outside.
* Ticket is 40 kuna (one way) or 70kuna (return). I purchased the return, of course!
Game of Thrones Tour
---
2 hours tour with a little history of Croatia. Prepare 50 kuna because there is an entrance to another building, which is not included on your booking 😒👎🏻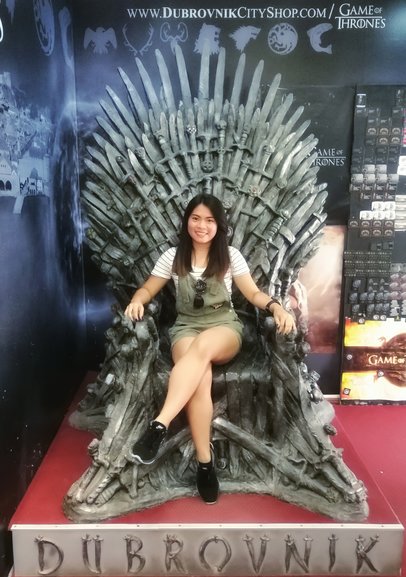 Iron Throne
Things To Do
---
* Buy souvenirs (ref magnet, soap, lavender oil/husk/soap/etc, painting, jewelries, chocolate, so many things to bring back home)
* Swim at the beach (too cold for me)
* Visit neighbor countries for a day like Montenegro or Bosnia & Herzegovina
* Water activities like kayaking, island hopping, sunset cruise and more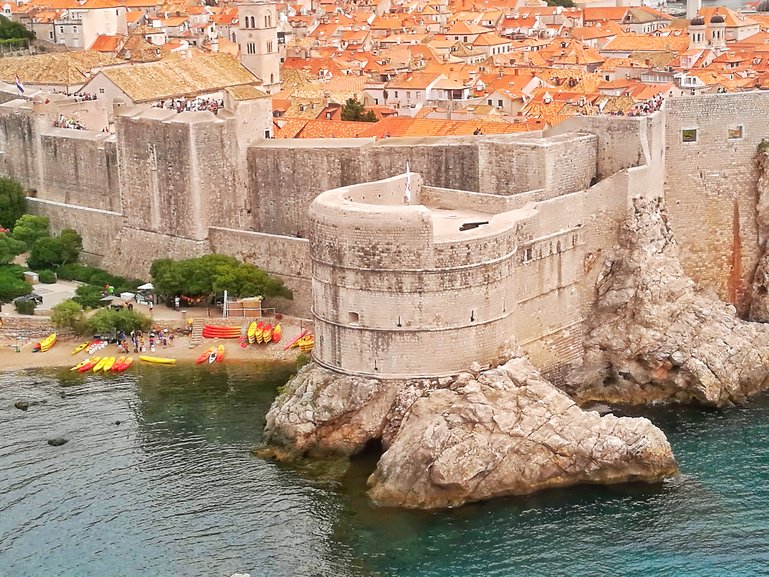 Kayaking in Dubrovnik
Going to Airport from Old Town
---
* Purchased a ticket outside the Old Town for 12 kuna (cash only). Old Town to Terminal are buses 1a, 1b, 3i, 3a
* In the terminal, you can purchase a ticket there for 40 kuna
* They have a very nice bus terminal there, it has wifi, bag lockers, charging station, Toilet (with fee), comfy chairs and it is very clean.
Hope this helps if you have plan going to Dubrovnik, Croatia.☺️