1) Stay outside Dubrovnik
---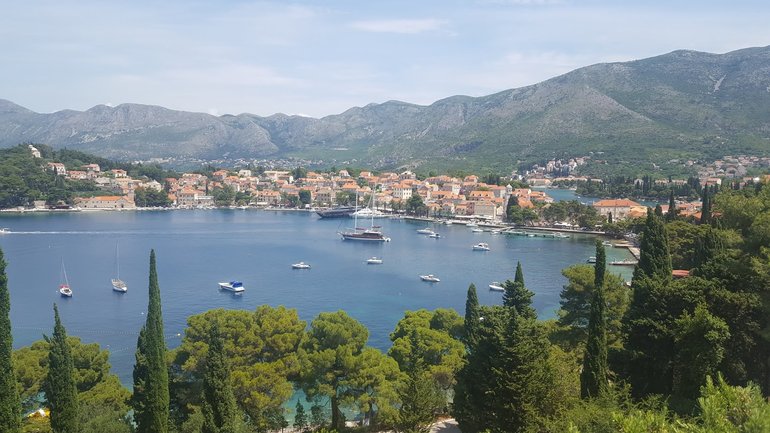 Cavtat
Dubrovnik is an incredible Croatian city, but there's so much to explore outside of its medieval walls. If you're staying in Croatia for anything longer than a few days, the nearby village of Cavat provides a much prettier (and arguably more enjoyable) base away from the hustle and bustle.
Cavtat is a quiet fishing harbour lined with trees, shops and restaurants. With stunning walks that take you around the bay, you will also find numerous old churches and some incredible views – hike up to Cavtat cemetery for some of the best in the area.
If you want to go to Dubrovnik, hop on one of the many tourist boats lined up along the main harbour front. The boats run a regular service throughout peak season, with trips taking around 30-45 minutes. It's wise to buy your tickets from one of the many vendors a day in advance because they can get busy.
2) Take sea shoes
---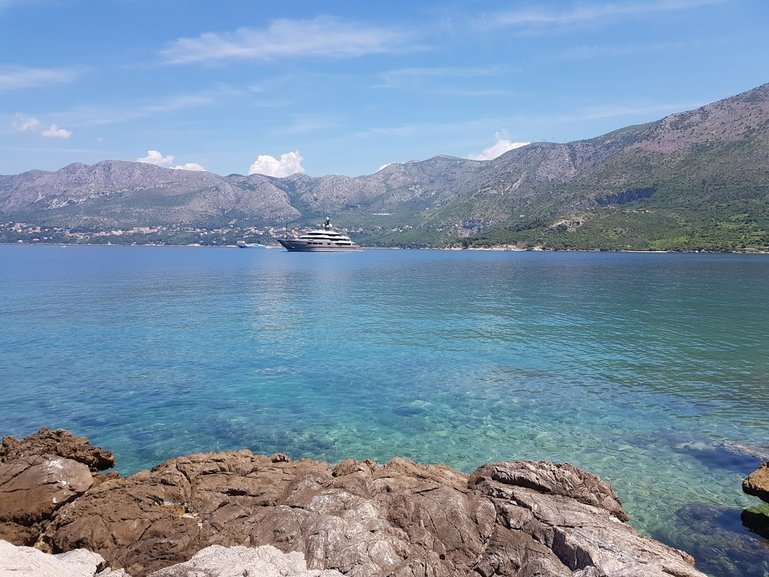 Croatia
There aren't that many sandy beaches in Croatia, so you'll probably have to navigate a pebbly beach or sharp rocks to get into the sea – and trust me, you will want to.
I appreciate that sea shoes aren't the most fashion-forward item, but they will save your feet and let you hop into the ocean whenever and wherever you like. You will find them on sale in most of the tourist shops and supermarkets.
3) Walk the city walls, slowly
---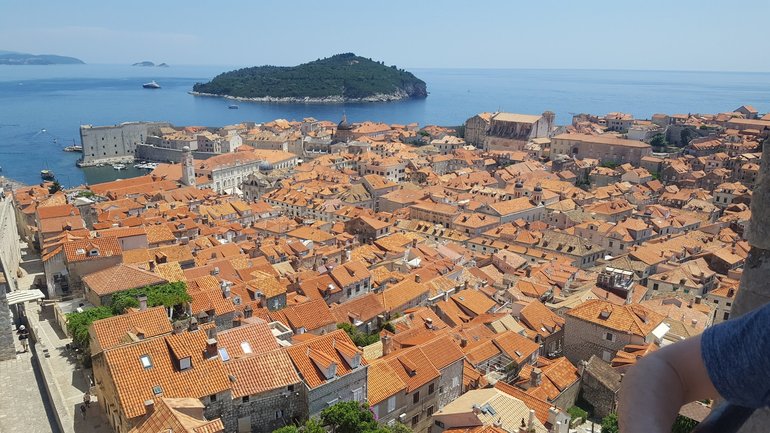 Dubrovnik
Of course, the one activity you must do when in Dubrovnik is to walk the city walls. These incredible structures are among the most beautiful of their sort in Europe and offer stunning views of the Dalmatian coast.
Try not to rush this part of your trip. Not only are the walls just over two kilometres long, they include lots of steps. You'll also want to stop to admire the views, have a drink and take lots of photos.
When planning to visit the walls, aim to arrive earlier or later in the day, especially during peak season. Tickets can be purchased in advance for 200 HRK (about £24) and include entry to Fort Lovrijenac.
4) Eat smart
---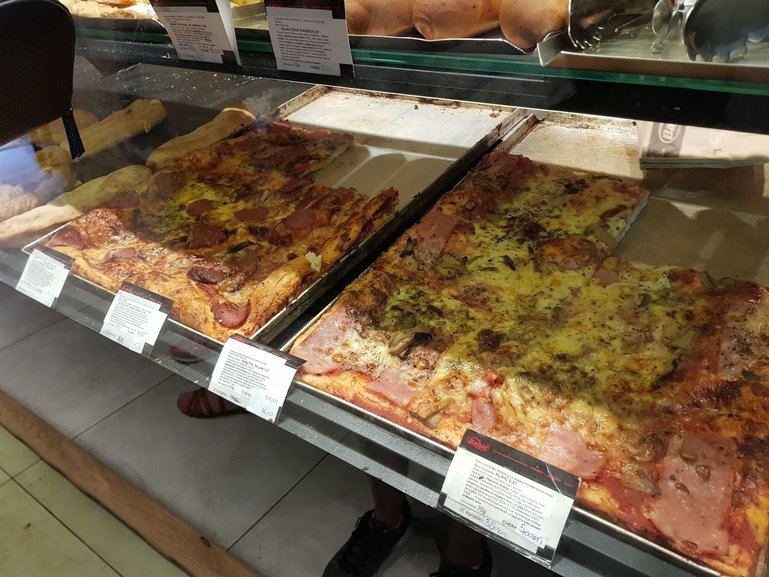 Pizza
Like any tourist hotspot, the cost of eating in Dubrovnik is much higher than if you were to eat outside of the city centre. But this isn't to say that you can't find budget-friendly restaurants, you'll just need to seek them out.
Tucked in the centre of the city, among the many meandering streets and alleyways, lies a delicious little snack bar called Preša. This place sells an enormous variety of budget-friendly food including burgers, fresh salads, tortillas and crepes. I'd also recommend heading to one of Dubrovnik's many bakeries, which offer an array of sweet and savoury treats, all at reasonable prices.
For dinner, venture out of the city into one of the neighbouring villages. Cavtat is home to some delicious seafood and pasta restaurants. Croatian cuisine is influenced by its proximity to Italy and eastern Europe.
5) Be your own tour guide
---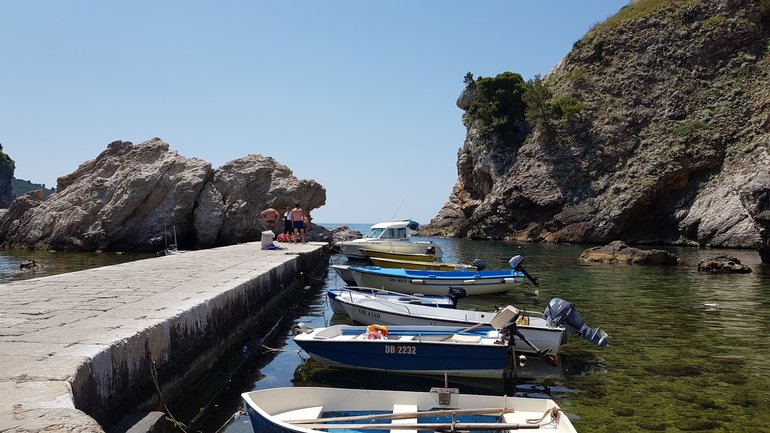 Dubrovnik
Lots of people visit Dubrovnik to check out some of the many filming locations for the TV series, Game of Thrones. If you prefer having someone in person talk about the locations you'll be spoilt for choice – head to Pile Gate, the main entrance to the Old Town, where you can purchase all sorts of day trips and tours.
If you prefer taking things at your own pace, it is just as easy to search the locations online and create your own tour. Don't forget to head to the Jesuit Stairs to practise your 'walk of shame'!