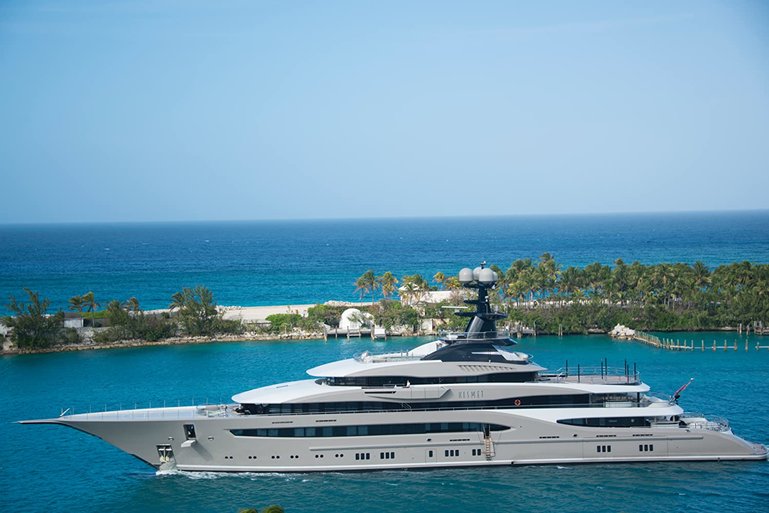 Everyone loves the idea of traveling internationally and getting away to one of the best destinations for a luxurious vacation. But as exciting as it sounds, it can be way out of a budget of a traveler who travels on a budget. Traveling comes in several different ways, and most of the time, traveling in luxury is related to having a lot of money. However, including a bit of luxury here and there doesn't hurt anyone. Even those who want to travel the world in the cheapest way sometimes find themselves indulging in some luxury.
In fact, today, tourists have turned the concept of "affordable luxury" into reality. You must be wondering how it is even possible to afford the luxury, right. Well, it is if you know some tricks for having a luxury vacation without breaking your bank account. So, if you are a budget traveler who wants to save money in some luxuries, then we have got you covered. In this article, we have mentioned a few tips and tricks for you to follow so that you can enjoy luxury travel on a budget. To learn about them, continue reading.
Travel Out of Season
---
Probably one of the easiest ways of experiencing luxury travel internationally on a budget is to travel out of season. For instance, if you are planning to go to any summer destination during the months from April to September, then you might have to pay a lot of money to get the full luxury experience. On the other hand, if you visit that place during winters, the chances are you will grab a good deal at one of the top resorts. The same goes for winter destinations. If you travel there during summer, you might get a good discount.
Book Airline Flights in Advance With A Broker
---
When it comes to booking flights online, there is something for every budget out there. But people opting for luxury travel on a budget should book in advance because, in this case, the sooner is, the better. The chances are that you end up saving money when you are booking your flights prior to the date of the journey. Also, weekday bookings have proven to be much cheaper​ than booking on weekends.
Additionally, when you travel during the offseason, you can also get cheap business class flights by working with a broker like Business Class Experts who can save you 30-70% on Business and First Class flights.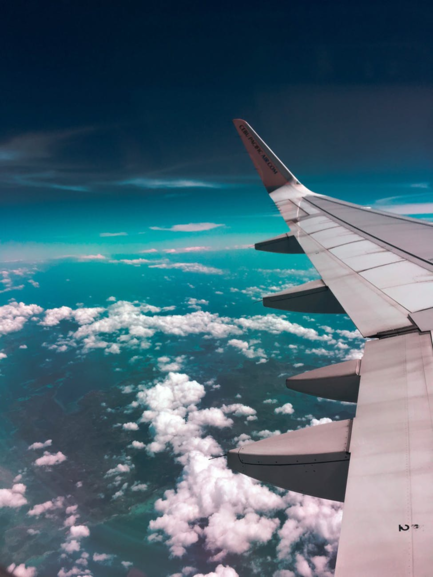 Visit a Less Touristy City
---
When you are choosing the city to travel to, be sure to pick one that is less visited by the tourists. The reason why you should do this is that cities where millions of tourists visit every year, tend to be more expensive than cities that are less visited. You will be able to find cheaper accommodations, restaurants, and even flights. If you are staying out of the center of things, you will be able to get more for less.
Combine Your Hotel and Transportation
---
Having to pay for a hotel and transportation while on vacation can get expensive. Especially if you are jumping from country to country. If the countries are close enough you should consider renting an RV and roadtripping between countries. These days you can rent a van with a kitchen and shower for a comparable price as to a hotel. This way, wherever your adventure goes you will have your hotel with you.
Be Your Own Tour Guide
---
A lot of travelers prefer hiring a guide to get around in the city, which can be very expensive. When you are on a budget, you cannot just waste your money on things like that. Of course, hiring a tourist guide will help you check out some of the best places while telling you the history about them. But if you want to save money, it is better to be your own tour guide.
You can take some advice from famous travel bloggers who have already been to places you are heading to. They will let you know about everything you need to know before traveling to that particular destination. They will tell you what to eat and where to go for free. So, why hire a tour guide when you can better get around on your own?