Travelling is about exploring your new surroundings while having the best time. I look back and reminisce about all the good times as well as all the close calls and exciting adventures. Some people love to take pictures, myself I get too caught up in the moment and usually come home with just a handful of photo's saved on my phone. I believe there is no right amount of pictures to take as long as you enjoyed yourself, the memories will last in your imagination.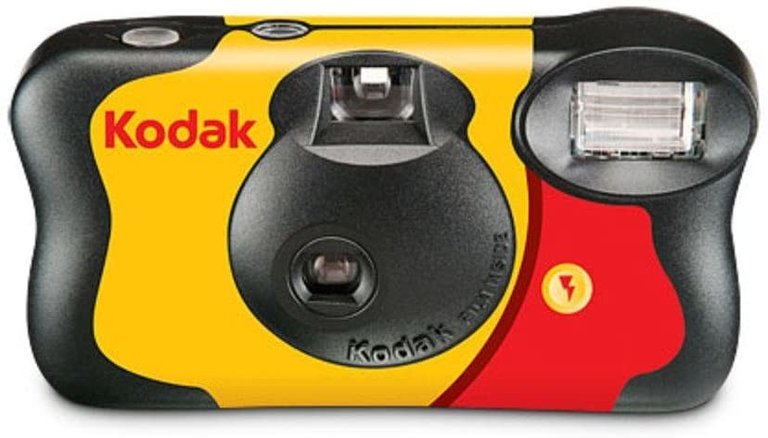 What I have found fun however is bringing a disposable camera every time I travel. These cameras can usually only take around 30 photos and you can bring them to the craziest party or wildest adventure and not worry about losing it, like a phone. Best of all you have no idea what you captured so when you arrive home you'll have some amazing photo's waiting to be looked at. I find it extends the fun of the trip because you still have something to look forward to when the trip comes to an end!
I still have disposable camera's from three years ago that I haven't developed yet. Just waiting for the right moment to go get them developed!