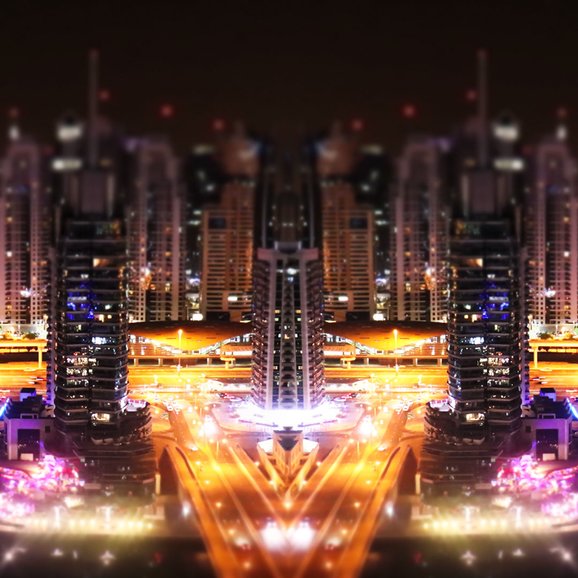 Dubai
Hi I'm Kam, I'm half Greek / English and live in Liverpool - UK.
I've recently come back from a months long trip to Dubai, Singapore and Vietnam! My advice would be to manage your spending well, don't take too much luggage as you probably won't even wear half the things in your suitcase, wear comfortable shoes, find cheap launderettes along the way, drink plenty of water daily, exchange some money before you get to the countries, get a currency app on your phone, find international banks like HSBC to withdraw money from with lower exchange rates, bring a backup credit card in case you loose your first one, get travel insurance, carry a copy of your passport with you in case you loose your original because you don't want to be stuck in a country and miss your connecting flight, look out for the MasterCard sign on ATMs, don't carry too much cash around, lock your backpack as you don't know who might approach you from behind, especially in Vietnam, download google translate on your app, hostel world is a good for last minute bookings and air B&B, print of insurance, flight paperwork, hotel paperwork, pre plan where you are going, always have some money in your account, all you really need is a bank card, money, a phone with good connectivity and essentials. Enjoy the culture, try new foods, buy bottled water in Vietnam, the Vietnamese Dong is nowhere near as powerful as the pound so everything is dirt cheap , a bowl of soup costs £2.00 so eating out is cheap and the food is so healthy as generally.
No additives are added, taxis are expensive in Dubai, Singapore has cheap Michellin star restaurants, visit museums, try local delicacies, try to avoid food poisoning, respect the different cultures and just enjoy your self! Something I found very useful whilst travelling is having my power bank with me everywhere I went in order to charge my phone - being in the middle of somewhere you don't know with no phone is scary. You can't always find a power socket when you're phone dies so a power bank is very useful. Also don't forget to buy a multi plug that you can use all over the world! Amazon do good ones! Download Google maps on your phone as you will be using a lot. People all around the world are just like you and me - don't be afraid to speak to them, approach them, learn from them, they have something to teach you about their culture and way of life, take all this back with you and remember there's a whole world out there for you to go and explore, you only live once :) enjoy, I wish I could make a living travelling the world photographing my experiences, any advice oh help from anyone who reads this would be be greatly appreciated, lots of love Kam xxxxxxxx please email me and let me know what you think, I'm looking to travel to Australia and get the 1st WHV but I don't if it's the right thing to do as I'm at a turning point in my life - need to do it before I'm 30 - also meeting talking to new people is what I love as well as photography.