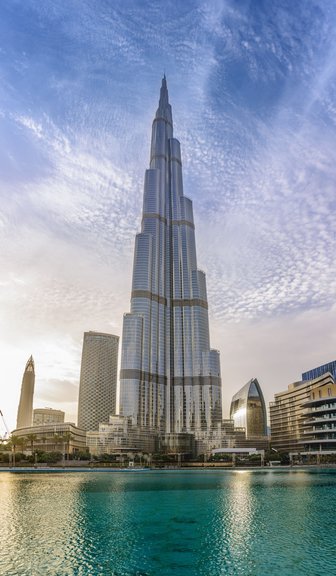 Burj Khalifa
Having lived in Dubai for two years now here's my top tips to have a great time but also save money.
Food Tips - saving money
---
Food And trips in Dubai can be expensive. Before you come a good app to purchase is the entertainer app. It costs around 350 AED (around £70.00) but that gets you hundreds of 2 for 1 options on food and entrance fees into restaurants, beach clubs and many more attractions. Trust me if your 2 people or more you will SAVE how much you bought it for during your stay. (please not the app cannot be used during public and bank holidays)
Taxis
---
Taxis are quite reasonable and quite easily found in Dubai. For those of you who are familiar with Careem and Uber, you've guessed it there's an app you can download to allow you to access a taxi. If not you can catch them conveniently outside most hotels and public areas.
Excursions
---
If again you like to get around and see things. Download the Cobone app or Groupon and you will find some great 2 for 1 options available.
Old Dubai (Dubai Creek)
---
Lots of visitors come to Dubai and don't venture outside of the main tourist areas. If like me you like tradition and want to get on a local Abra ( only 1 AED) you will get the opportunity to sail down the creek and eat some amazing food.
There is also a new part just opened called Al Seef where you will find beautiful, restaurants and cafes all along the waterfront creek. A great way to wind down after you make your way through the old markets and batter for a bargain or two.
Dubai has something for everyone, make sure you take the time to see old verses new you won't be disappointed.