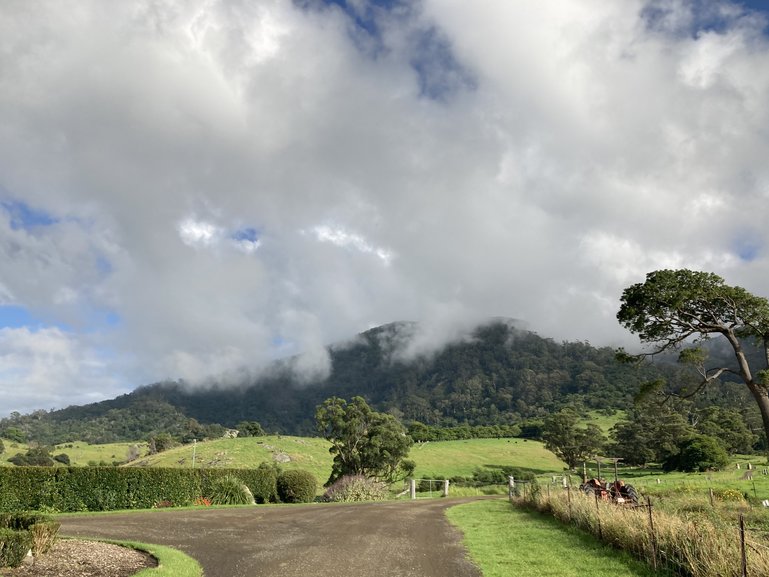 Secret Wonder
The Pandemic has opened opportunities to explore the State of NSW. I recently returned from a magical 10 road trip exploring the hidden gems and wonders of the NSW South Coast from the Southern Highlands (Bowral, Berrima and Kangaroo Valley) all the way down to Pambula Beach NSW some six hours from where I live.
Get in your car and explore
---
It sounds pretty simple doesn't it? But the unbridled joy of getting in you're car and exploring your own backyard its a trip of discovery because until you do, you are more than likely unaware what beholds on your own doorstep. Oh and I didn't take much either, I just packed the swag and inflatable mattress and some bare essentials, I also went with a free mind with no agenda, I just drove and discovered.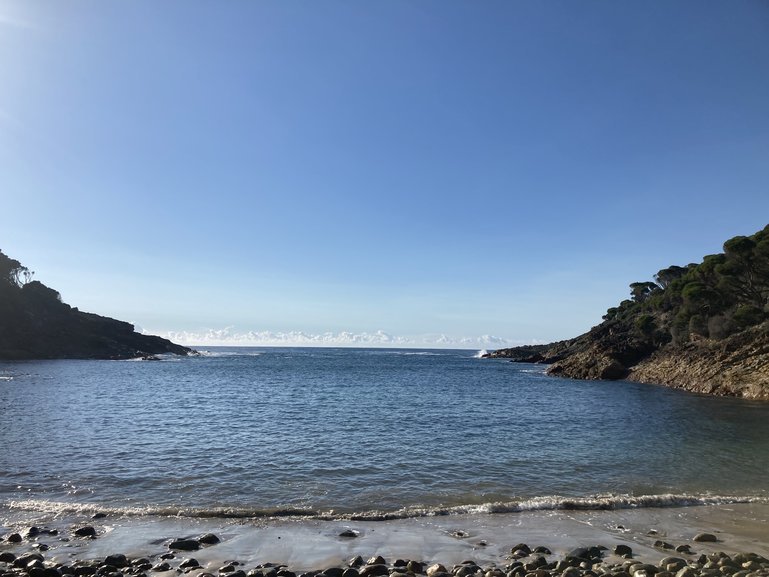 Magical and all to myself - Tathra NSW
So this is just a taste.....Of what can be discovered by just getting in your car and driving.
---
My first tip is short and sweet, just get in your car and start exploring you're own backyard. What I discovered myself was truly magical. If one thing about this pandemic has taught me something.... Appreciate what you have, NOW!!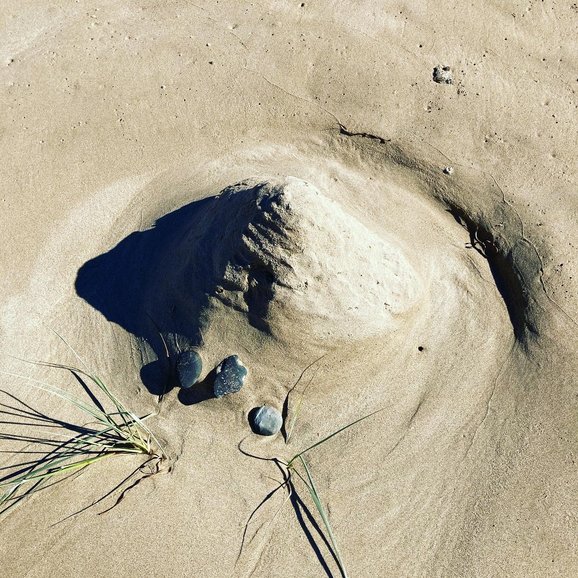 The little things!!!!!