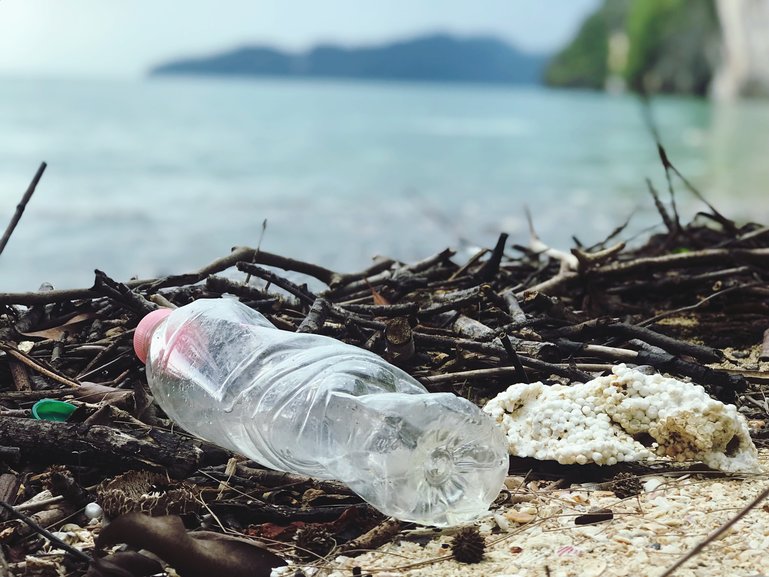 Avoiding single use plastics with Backpacker Shru
Single-use plastics waste is a major contributor to marine pollution. The plastic we use for just one-time storage of beverages (water bottles) and food (takeaway boxes) end up in the ocean killing our beloved sea life. Within 7 minutes of ingesting plastic, sharks, fishes, rays, and many more like them could die! And so, many are dying. So many species today have come near to extinction because of this. So, the next time you want to go watch dolphins, whales or want to scuba dive think about how we might not get to see any of the marine life in the future if we don't save them.
What is the solution, though? Well, that's simple:
[ ✅] Avoid single-use plastics!
[✅ ] If you end up with plastic then reuse them, recycle them. This way we can keep them out of the ocean.
[ ✅] Recycling options: Check with local recycling centers about the types of plastic they accept. To find a place to recycle plastic waste nearby, check Earth911's recycling directory.
[✅ ] Going the extra mile: You could volunteer in organized beach clean-ups to help remove plastic from the ocean. There are regular events organized by the International coastal cleanup.
Let's make a conscious effort to save marine life. Visiting beaches or snorkeling will not be the same If we don't.