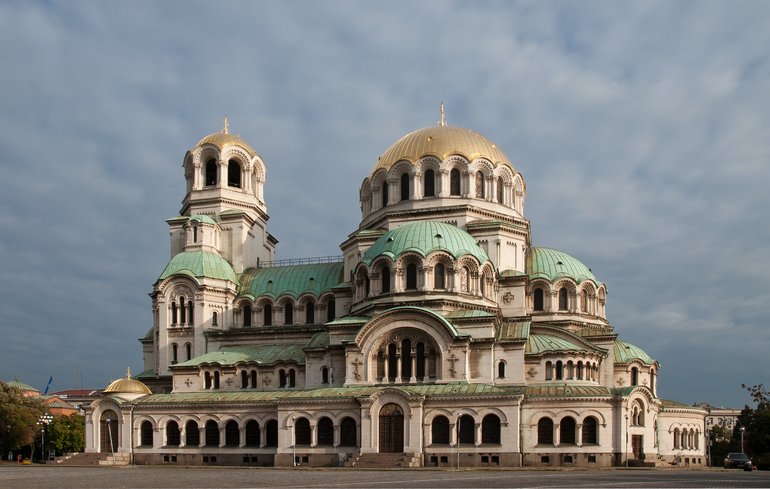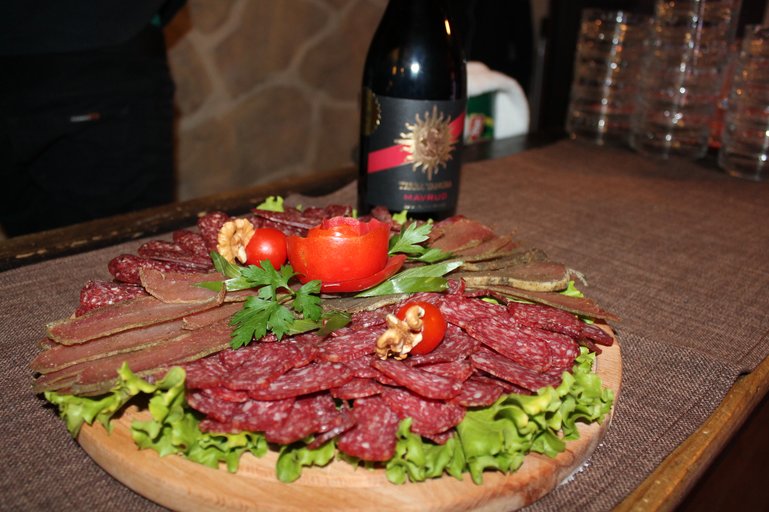 The tour starts at 11am, with a pick up in a comfortable car from the place that you are staying in Sofia. From there you will go around all the important sightseeing places in the city centre and you will be able to stop for pictures and a visit to some of them. A professional guide will be by your side and will tell you about the history, the culture and the nature of Bulgaria. The guided tour is about 2 hours.
After it, you will go to a great cozy winery where you will try the Bulgarian wine, which has over a thousand-year-long tradition. The Bulgarian lands are rooted in ancient civilizations and have left an indelible imprint on modern Bulgaria. The ancient Thracians, who populated the land worshipped the gods Zagreus and Dionysius and used the wine during religious rituals. Nowadays Bulgaria is a proud producer of high-quality red wines, which are famous all around the world.
In the afternoon, the guide will take you back to your hotel.
Most times the trips are done with eco friendly cars - with cng engine or electro mobiles, so that we can help fighting the air polution.