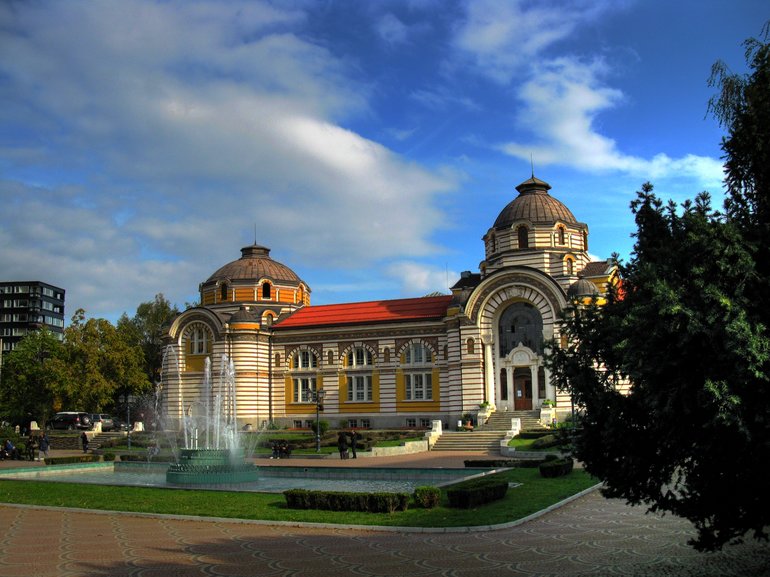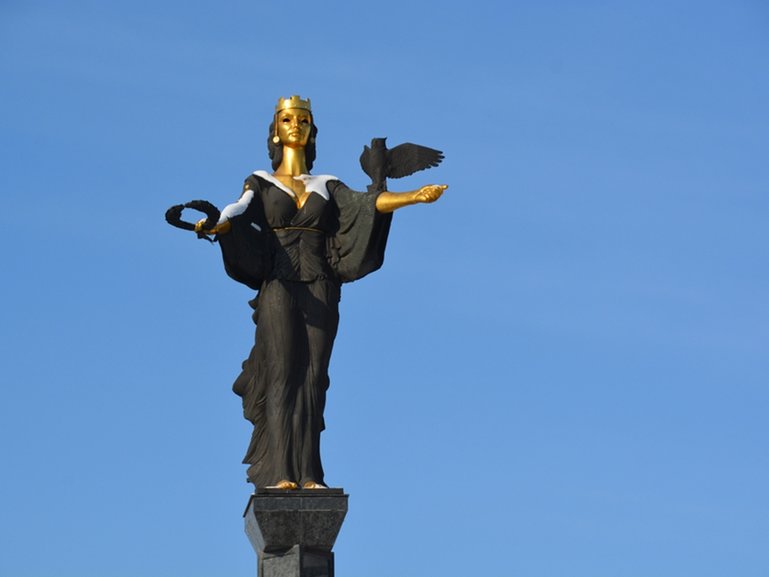 The tour starts at 12;30 from Alexander Nevsky Cathedral. Your guide will take you around all of the interesting sites in the centre of Sofia- the Cathedral, the Basilica, the Presidency, the Roman heritage, and others- and will tell you about their history as well as about the overall history of Sofia and Bulgaria.
While you enjoy the sightseeing tour, your guide will also take you to some 'hidden' places, which you will hardly find on your own. In these places, you will have the chance to try some of the most famous Bulgarian drinks and foods such as "ayran"- salty yoghurt drink, "banitsa"- pastry with white cheese, "shopksa salad"- the traditional Bulgarian salad with tomatoes and cucumbers, local "meze" (salami), home-style bread and some sweets like "baklava".
This tour is a great chance to learn more about the history of the town and to try the local foods and drinks.
The tour ends at about 4pm near Serdica metro station.