Discover the Bulgarian capital - Sofia - with this great 2-hour guided tour, and learn about its rich history and culture.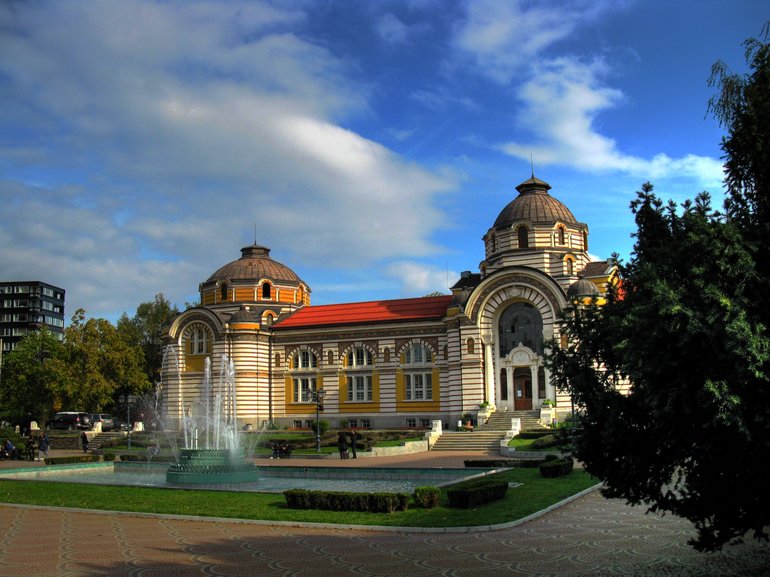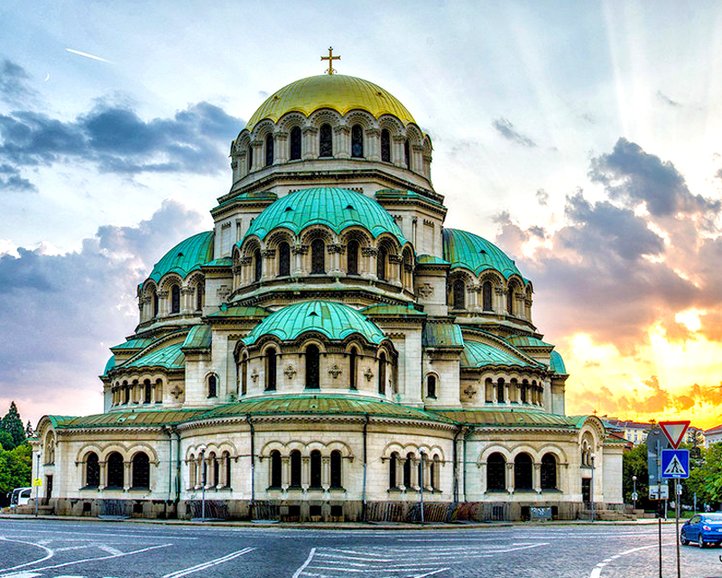 With this guided tour you will have the chance to see and get to know the history behind Sofia`s historical landmarks located in the centre.
The capital of Bulgaria has preserved heritage from different cultures and epochs- Roman, Early Christian. Ottoman, Bulgarian, Soviet.
The most popular sights are Alexander Nevsky Cathedral, the second biggest on the Balkans, Saint George Rotunda- the oldest church in the town, dating back to the 4th century and Saint Sofia Basilica- the medieval symbol of Serdica, built in the 6th century.
Other interesting places that will be seen are the Parliament, National Theater "Ivan Vazov"- one of the most beautiful buildings in the town, the former Royal Palace, the administration of the President, the mineral springs. The tour is about 2 hours and the guide tell all the interesting facts about the sites.
The tourists can choose their preferred starting time throughout the whole day.
The meeting point for the tour is in front of Alexander Nevsky Cathedral. The tour ends at the begining of the main walking street - Vitosha.