Private guide in Paris for one full day. (7 to 8 hours depending on interest)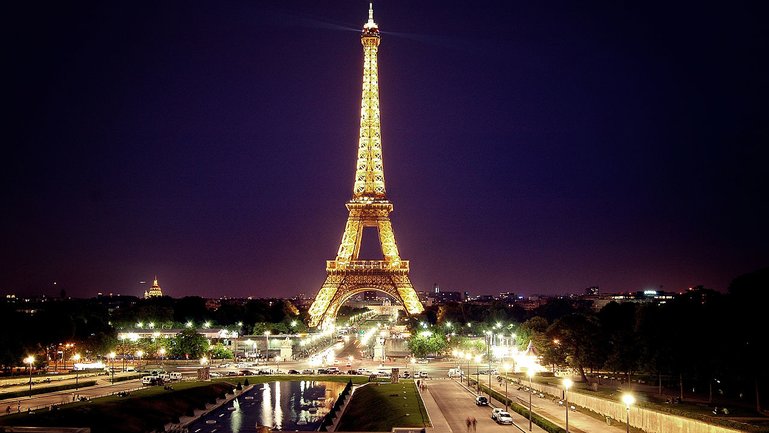 Immerse yourself in the vibrant culture and spectacular setting of Paris. You will be greeted at your hotel to begin your private full-day tour with an accomplished French guide at your side. Visit the French capital's legendary landmarks and explore the architecture of the city as you travel along the beautiful banks of the Seine River to the iconic Eiffel Tower (Not going on it), the Louvre (Not inside), Notre Dame Cathedral, Montmartre, and others.
Commentary in your language takes you through the centuries and tells you about the history of Paris and the richness of the city's cultural, architectural and artistic heritage. Along your journey you will feel like a real Parisian as you navigate neighborhoods, streets and parks that are full of energy and life. There can even be time to discover local cafés, classic French bakeries and other eateries. You will fully enjoy the overview of Paris as you discover this city of light the way the French truly live.