The ancient city of Plovdiv, Bachkovo monastery – second biggest monastery in Bulgaria.
Plovdiv, the second biggest city of Bulgaria, is considered to be one of the oldest settlements of Europe, with more than 7000 years of history. Home of the fabulous remains of the Ancient Roman Empire – the Roman Stadium, Roman Forum and the Amphitheatre, Plovdiv is one of the main sites not only in the country, but in the Balkan Peninsula. The Old Town of Plovdiv, situated on the three hills of the ancient Trimontium, with its houses from the National Revival period (18-19th century) is proclaimed an architectural open air museum.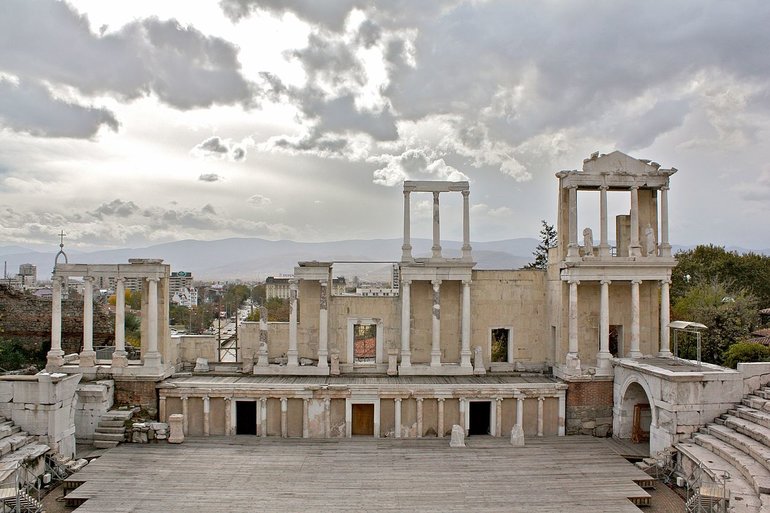 Plovdiv
Bachkovo Monastery was founded in the year 1083 and it's one of the most important orthodox monuments in Bulgaria, a significant monument of Christian architecture and one of the largest and oldest Eastern Orthodox monasteries in Europe. It is also home of the icon of Saint Mary, considered to be miraculous.
The "Plovdiv and Bachkovo Monastery " tour offers visit to some of the main landmarks of Bulgaria and travel the history of these lands, from Thracian times, trough the Roman Empire period, the national revival, till the modern age