This tour is a great way to discover in a more detailed way the hisotry of Sofia and Bulgaria!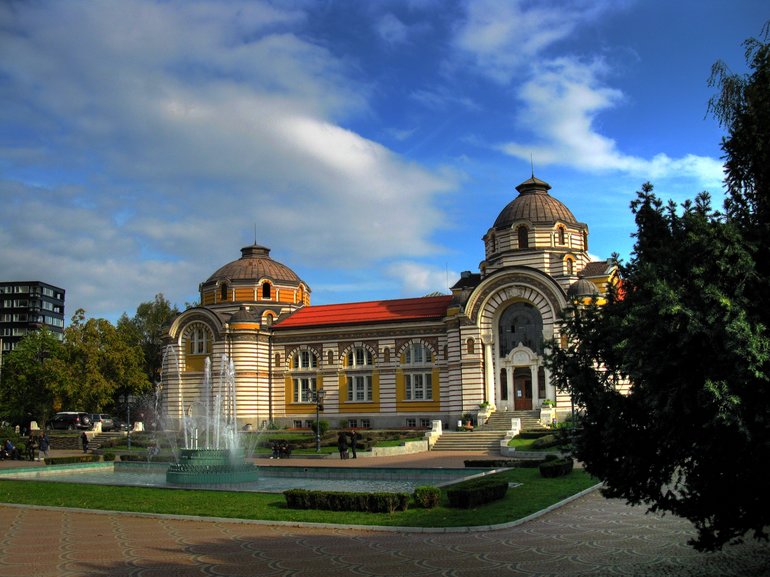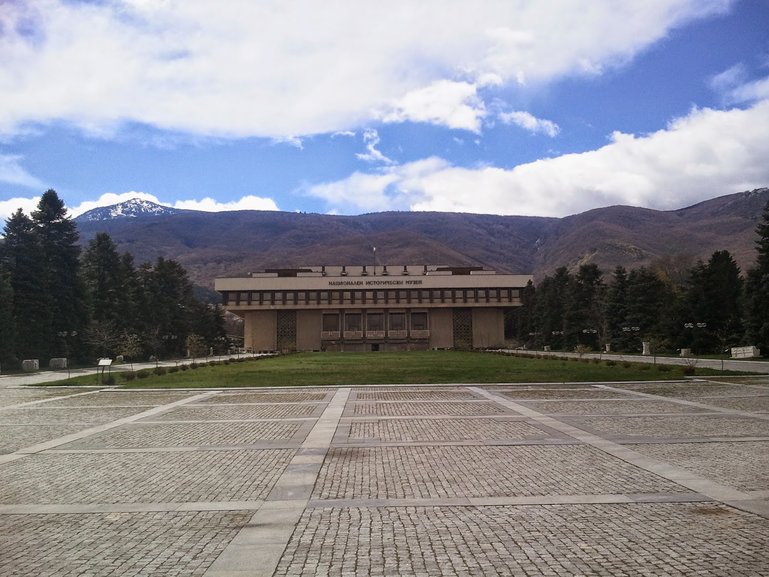 The tour starts at 9am when you will be picked up by a private guide from your staying in Sofia.
By car, you will head to the outskirts of Sofia and Vitosha Mountain.
The first stop will be the National History Museum-the biggest museum in Bulgaria and one of the biggest on the Balkans. It has rich collections from antiquity to nowadays.
The next stop will be the remarkable Boyana Church, recognized by UNESCO because of its amazingly well-preserved frescoes from the 13th century.
After exploring it, you will head to the centre of Sofia where there will be a 2- hour sightseeing tour. You will go around the most interesting buildings and places and learn their history from your guide- Alexander Nevsky Cathedral, Saint Sofia Basilica, Saint George Rotunda, the Parliament, the Presidency, the Roman Remains and others. The tour will finish at around 2pm near the beginning of "Vitosha" street- the main walking street in Sofia.
Most times the trips are done with eco friendly cars - with cng engine or electro mobiles, so that we can help fighting the air polution.