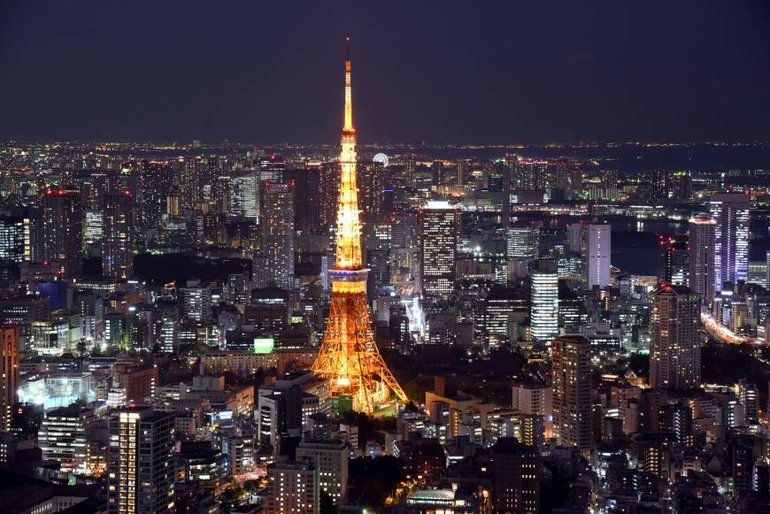 If you are planning to visit Tokyo, Japan, there are two airports for you to consider flying into: Tokyo Haneda and Tokyo Narita. Both have advantages and disadvantages. Which one should you fly into?
Narita
---
Tokyo Narita airport is located further out than Haneda from Tokyo's city center. Until 1978, Haneda served as the primary international airport for Tokyo. There are two major Japanese airlines that serve Narita: ANA (All Nippon Airways) and JAL (Japan Airlines). I would first ask myself, will I have any connecting flights? If so, where? Where is my hotel in relation to the airport?
Tokyo Narita has far more transportation options than Haneda. If you are comfortable with public transportation, the JR Narita Express is your fastest option. All trains in Japan are on time within 10 seconds (99.9%) of the time. It is extremely rare for a train to be late. The Narita Express will stop at the most popular train stations in Tokyo (ie: Shibuya, Shinjuku, Ikebukuro, etc.). If you are intending to use a JR railpass, it is accepted on the Narita Express. If not, it will cost you about 3000 Japanese Yen.
The JR Rapid Narita/Sobu line also runs to the airport. It's often less expensive than the express train, but only runs once an hour. Prices and times will vary on both these options. One of the big deterring factors is that it takes about 90 minutes to take this train. It is a direct route with no transfers required.
The last train option is going to be the Keisei Skyline. From Narita Airport, there are departures every 30-40 minutes. This train requires a transfer to Nippori Station to the JR Yamanote Line or the JR Kehin-Tohoku Line. This train can be a little confusing when figuring out your transfer options. Signs are labeled in both English and Japanese.
Buses and taxis are another option to consider. Taxis are the last option I would ever recommend as it's about 40 miles from Tokyo to Narita and the most expensive transportation option.It would cost you about $200. The bus will average 1.5-2 hours of total travel time. Companies compete for passengers and prices can be competitive. I've never done it myself, but my friends recommend it.
Before you decide which way you want to make your way from Narita to Tokyo, know where you are going. You should at the very least know which train station is closest to your final destination and which train line it is serviced by.
Haneda
---
How close is Haneda to central Tokyo? The answer is about 10 miles. You will be able to see the city from the plane. If you want easy transportation, it's only about $2 on public transit from Haneda to Tokyo's city center. One of the major downsides, however, is that JAL does not operate any flights from Haneda airport to the United States. The US carriers, United, Delta and Hawaiian airlines all fly out of Haneda, but it's much more expensive than Narita.
With that being said, Haneda is the busiest airport in Japan. It serves about 60 million passengers a year compared to Narita's 40 million. This airport is always busy. There are two train lines that leave from Haneda to Tokyo, the JR Keikyu line and Tokyo Monorail.
If you are taking the JR Keikyu line, look for a destination towards Sengakuji. You will most likely need to transfer at Shinagawa station to the JR Yamanote line. The Yamanote line is going to come in handy as it circles Tokyo and stops at all the major stations. The JR Keihin-Tohoku line may also prove useful. Your total travel time should be about 15-20 minutes.
The second train line, Tokyo Monorail service was built not long after Disneyland official launched their monorail attraction. The JR Railpass does cover the use of this train. If you want to ride the Tokyo Monorail, is is accessible from the international terminal at Haneda airport. To reach the JR Yamanote line, you will be required to transfer at Hamamatsucho Station.Travel time is about 15-20 minutes.
Buses and taxis again are available as well. Taxis will average about $65 to Tokyo. The bus here like Narta is competitive and take about 30-40 minutes depending on the time of day. I want to say the average price is about 950 Yen. Don't quote me on that though.