While reading a neurological research article on the effects of lowered oxygen concentration on how well rats sleep at night, I saw that jet lag can be eliminated. I don't know why these scientists decided to study the effect of O2 deprivation on rat sleep, but their procedure eliminates jet lag, at least for trips up to crossing 7 time zones which is the longest trip for which I have successfully done it. Three times. Here is what you have to do: sleep the two nights prior to departure day so that you breathe air with only 70% of your air's normal O2 level during the night. Normal air is OK during the day. You can do this in hyperbaric chamber. You can do it by spending two nights at a high altitude ski resort, like Alta or Snowbird or in CO's Summit Co. Its easiest to do if you have Central Sleep Apnea treated by night time supplemental O2. Just stop the supplemental O2.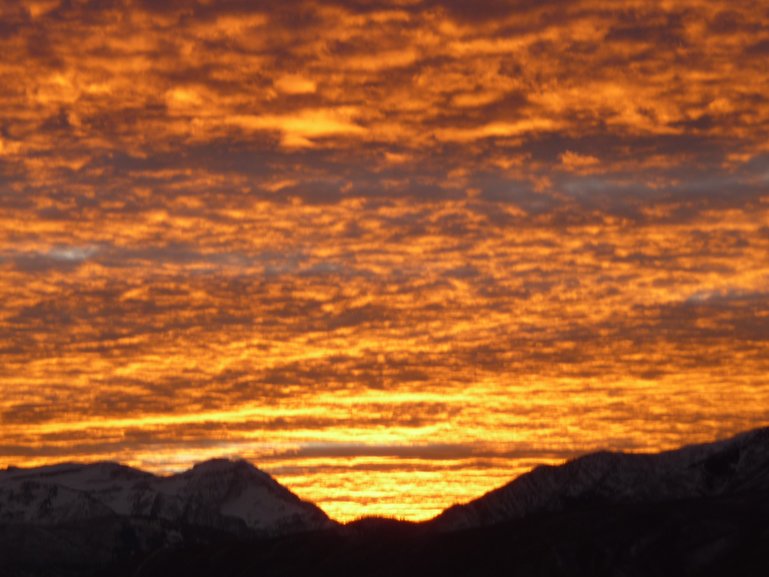 Getting ready for low oxygen sleep
The first time I tried it, after a 13 hr overnight flight to Rome, I checked into my hotel, dumped my suitcase in my room, and went out for 7 hour long walk around central Rome (including dinner). Returned to the hotel at 9:00 pm, unpacked, went to bed at 10:00pm, slept well through the night, got up around 7:00 am feeling fully fit and functional (had to sleep a little more than usual because I do not sleep well on airplanes. Needed some catch up). Unfortunate. I couldn't figure out to do it for flight back home, so I was jet lag messed up for about a week before getting back to normal.
BTW: Jet lag lasts 1 day for every time zone crossed, but its not very noticeable for 3 or fewer time zones crossed, so a 6-7 zone change feels close to normal after 4 days. But still, when I used to regularly fly from the East Coast to the West Coast (3 time zones, almost 4), my favorite breakfast was a hamburger. There is this little hole in the wall buger joint in San Francisco just off Market Sq. that is my favorite place for breakfast anywhere, except for Kaysersburg, France.