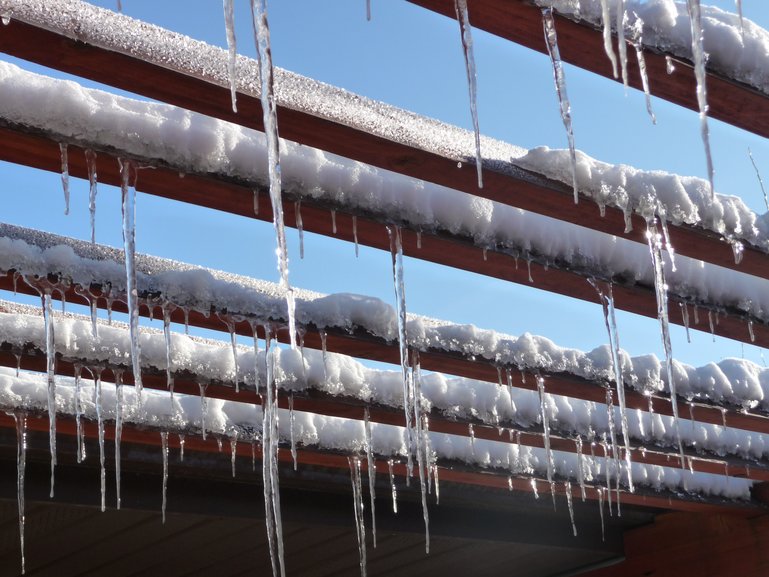 We traveled thorough China for two weeks with a professional photographer, and I don't mean the guy on Main St. who does wedding photos. I mean a photographer whose only job is traveling and taking photos of places to see and things to do in other lands. He takes two to four trips a year. In two weeks, he takes about 9,000 photos, then spends months editing them down to about 200 which are put up for sale on his company's web site.
I asked him, "what's the best camera?"
He answered "Cannon Rebel"
I asked, "then why are you using Brand x instead of a Rebel?"
His answer: Brand x gave him $35,000 worth of camera bodies and lenses in exchange for being able to advertise to the profession that he used Brand x.
The point is, there follows some advice on what you need as cameras go to take travel photos from a true expert. It will save you money.
The first time I pulled my $135 Lumix (from Costco) camera out of my pocket and took a photo, he asked, "Let me see that". After playing around with it a bit and asking be some questions, he concluded, "Jesus Christ! Nobody but a professional photographer will ever need more camera than that."
The spec megapixils is the most important measure of digital camera's quality. Most cameras on the market at the time were 6-8 MP. My Lumix was 12. The most expensive SLRs were 18. His cameras were 24 and would not be on the market for another two years. To repeat: you don't need more that 10-12 MPs. Iphones front cameras are 7 (most models) or 12.
The next most important feature is Optical Zoom. Most SLRs and digital cameras use different measuring systems, so I'll only do digitals. Optical Zoom for an Iphone is 2x. My Lumix, 10X. For travel photos, especially for scenery, zoom really matters.
The bottom line: Your smart phone takes photos whose quality is about on par with lower end cameras from a decade ago. You can probably buy a far superior digital camera today for well under $100.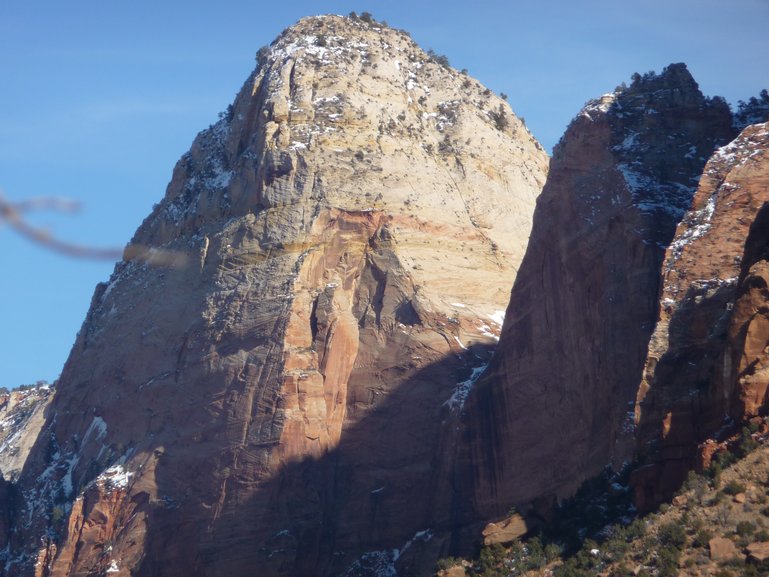 Lumix photo