Is a private guided tour really a cost-effective option or just a luxury?
Many people would think a private guided tour would be an expense they couldn't afford but you might be surprised. Group tours are not for everyone. You have to go at the pace of the group and fit in with everyone else's wishes. The itinerary is fixed and there is little flexibility. You could end up paying for a holiday that is not really what you wanted. A private guided tour is an appealing option. Most companies will have a range of itineraries for you to choose from which can be adapted to your wishes and timeframes. There is a lot more flexibility to add in activities. You can tailor the type and standard of accommodation you want to fit within your budget.
Private tours are often better value for money especially when travelling in a larger family or friend group of 4 or more people. The cost is normally similar to that of a larger escorted coach trip. With a private tour you have a dedicated guide to drive you around and show you the sights and some of the hidden gems of the country. Your itinerary can be more adaptable. For instance, if the weather affects your days activities there may be flexibility to move things to another day. When considering your next holiday its worth enquiring about private guided tours and comparing the costs as you might be surprised!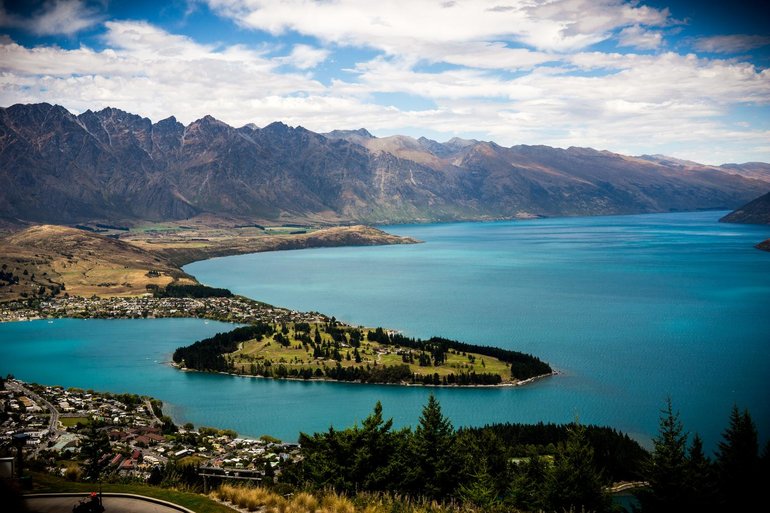 Queenstown, New Zealand