2018 saw an increase of 6% over 2017 in the number of international tourists. Global tourism has seen an increase since the end of World War II. Who knew that this would be brought to an almost instant halt due to war against a virus? Experts estimate that the US alone could lose at least $24 billion in foreign spending within the tourism sector.
As an Indian woman traveller, I know I am not the first one whose travel was affected when the entire world needed to be shut down due to the Covid-19 pandemic. With all countries trying to mitigate and safeguard their citizens, it became imperative that borders be shut down and people remain indoors. I had a 4-day trip planned for Budapest- I was really excited! The months of April to June and October-November are amongst the best to travel in Europe. Like me, there are many tourists who are probably upset that their travel this year- and possible for the next year too- has been cut down!
But guess what? I think there is a silver lining to this too. For a very long time, globalization has led to increased travel that has unfortunately led to unsustainable damage for our planet. While nature heals today and we spend time with our families, I have a shortlist of activities I plan to accomplish once the world becomes normal (or at least better than now!) again!
Sustainable Travel
---
For far too long, we travellers have enjoyed travelling but have remained indifferent to the toll it has on our planet. As a working woman, I know I want to save as much time possible and more often than not my decisions favour comfort over sustainability. Don't get me wrong? I am sure there are those who travel far more sustainably than me, but they are fewer in number. This time in quarantine got me thinking.
As per data from the International Air Transport Association (IATA) aviation contributes to about 2% of the world's carbon emissions. Of course, flights are a great way to save time- most other modes of transport take longer. However, since I have access to the European Railway system now, I am looking forward to utilizing it my travels. Having travelled to Heidelberg and Cologne using Deutsche Bahn, I am thoroughly impressed by the beauty of the train journey as well as the ease of transport.
As travel resumes, I will try my best to be more sustainable when it comes to product usage during travel as well. Making use of public transport, selecting to stay near the places I plan to visit and reducing the number of single-use products I buy are a few of the top things that come to my mind.
Safe Travel
---
As travel restrictions ease, it is very important that we remain vigilant and adhere to strict guidelines to ensure that we do not spread the disease. This is not the first pandemic and this will not be the last one. However, this pandemic has taught us a few very important things. We must at all times practice strong hygiene. I have decided that instead of travelling immediately, I will wait and make sure I am able to adhere to the advised practices. Once I am completely sure that I pose no risk to others, I shall plan to travel again. It is during times like this we must all collectively begin taking precautions.
A great way to begin travelling is taking smaller, nearer trips- road trips or cycling trips- instead of international trips. This way the risk is reduced but the mind is still energized. A picnic in the hills nearby now that the weather is amazing, would definitely create a good balance for nature as well as health!
Planned Travel
---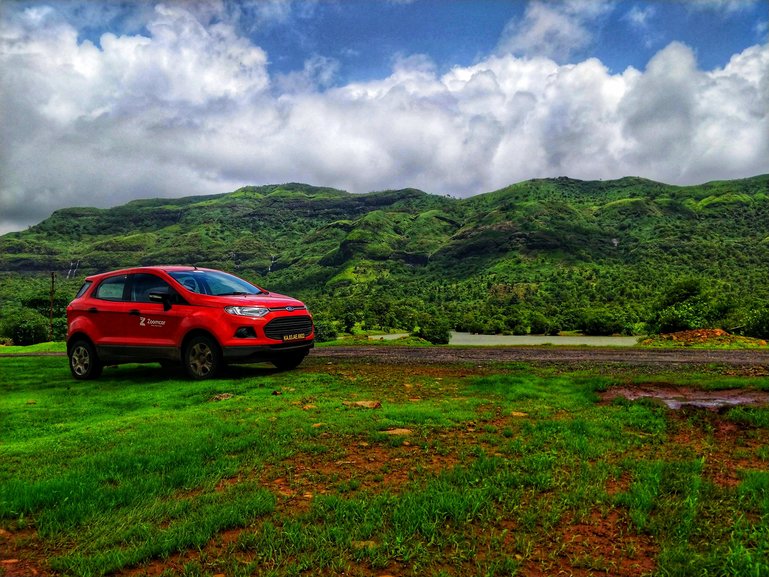 Taking a road trip may be one of the best ways to begin travel once restrictions are lifted
To make the most of my time not spent travelling, I have shortlisted a few places I would like to visit. Although I would have loved to travel to other European destinations, for now, I will keep things local. Germany has many spots which have been on my radar for a long time. I have decided to spend the next few months visiting these spots in Germany
While we may not be able to travel, I think this is a great time to indulge in self-care and pick a hobby! Those of us who are privileged enough to comfortably sit at home must not let this time go waste- many companies are providing free skill-building assets! I hope we are soon able to overcome this period of extreme discomfort and build a better future!