Recently, our world has been victimized with too many threats coming from humans, their behavior, mindsets, and the flawed laws and regulations on multiple countries.
Starting in the green world, I wish and aim to see a world where people are more serious about the environment then they were before. This has been continuously discussed by environmental activists like Greta Thunberg, Leonardo Di Caprio, Vandana Shiva, and many more.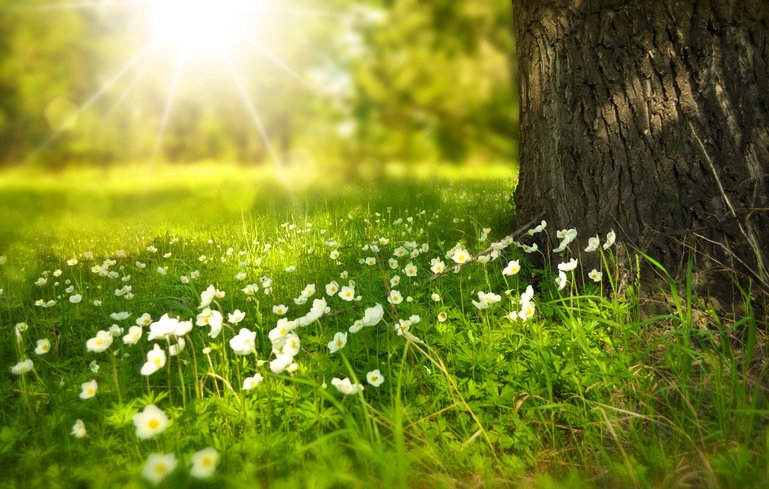 Do you know there have 14 earthquakes with their epicenter in India in last 20 days? Read Report
One of the reasons we have neglected our environment has led us to the numerous cyclones, forest fires, and the pandemic, Corona virus, which the whole world is suffering from. There is hardly any country that has not been victimized by this overgrowing and spreading virus that has no cure to date.
Apart from that, I have seen how injustice was brought down to the Floyd family with the death of George Floyd. It has brought a new surge, not only in the USA but also in the entire world.
So, I dream of seeing a world where there is no space left for racism and reservation.
From my personal experiences:
In India, I have seen millions of kids and students struggling to get excellent positions in government exams. Even if they pass by good marks, many do not get the job because of the reservations.
We understand that in the past, those minorities were treated pretty badly. But by giving those minorities multiple quotas, we are detouring from the ultimate goal that is equality.
In my opinion, the world and developing countries like India, Nepal, Bangladesh, and Pakistan need equality over minorities.
Another such incidence is vividly seen in the metro lines. Women are given the entire front coach of the metro line, which renders no meaning. By providing a whole coach to women, we are declaring that they are minority, weak, and need constant subsidies every now and then.
I mean, why do we not begin to change the thinking that everyone should be treated with equality in the nation and in the world. Every person should have equal rights, and only those should be treated with exceptional facilities that actually need those—for example, disabled people, the elderly, and those who are pregnant.
Apart from them, I see no point in giving special treatment to women in Metro coaches. The same goes for government exams. Even the minority section students are educated enough now.
If we go by the survey or the statistics, even the government schools are so polished and have such an enriching knowledge being imparted to the students.
Therefore, now, I see no point in giving reservations to students belonging to Muslim, Jain, or sports quota.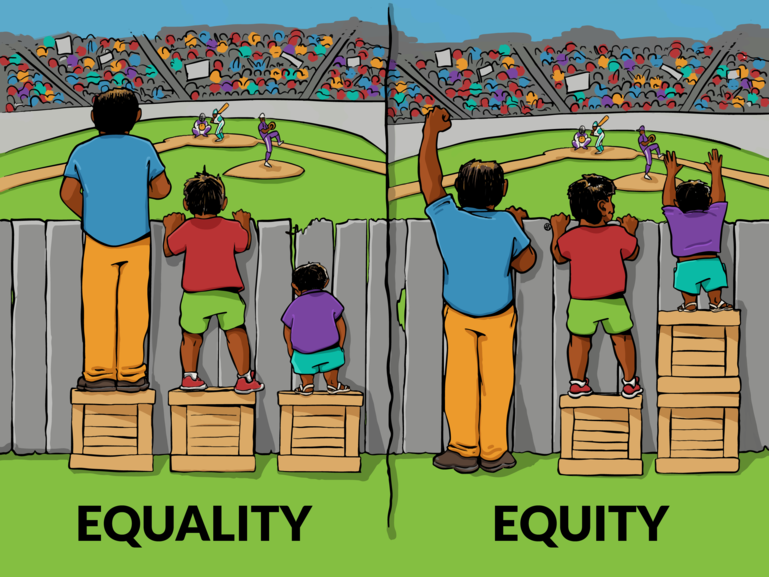 The importance of these issues and upcoming changes in my life:
I am also a citizen of my country. I see how students, employed salary-men, and independent women are still suffering from the disparity in society.
I am a woman running an online business like any other entrepreneur. Thus, I am wholly independent. Therefore, I wish to see a world where people are giving equal salary packages to a blind woman, a pregnant woman, and even a transgender.
I see no point in putting people into different categories, unless and until there is a difference in their bodies or genes, which is why we label any person a male, women, or a transgender.
Thus, I need to live in a green world with no disparity either in terms of races, religion, or in terms of their caste system because I am a part of this society. I consider this country my home, and I cannot see its residents breaking apart every day when there is a lot of talent, skill, and determination among st us all that we are not putting our focus on.
Learnings from this crisis for better decision-making in one's life:
I would say, do your bit. The world is not going to change within a single day. But you have to continually contribute to society and bring a positive change. You never know when you would end up influencing someone to bring a more enormous change altogether.
Respect others and their values
Do not ever start defending yourself over others because of the disparity of views or differences in the religion. Try to look at the person as they are in general without any label of their caste or religion.
Try to uplift other weaker sections of the society
If you are from a well-off background, then it's your duty to do something for those deprived of basic necessities once in a while. If you do not do it, then your thinking will be reflected in your decision-making skills.
You may come off as someone rude, narcissist, or full of hubris. Thus, you have to sharpen your emotional intelligence along with the overall intelligence quotient.
This will help you become a successful and a down-to-earth leader, who would know the consequences as well as the perks of his or her decisions for others living in the society, or those following your aspirations or goals of life.
My ideas to change the world for a better future:
These ideas might be strictly personal and not feasible at present at multiple locations or for other reading. But in general, I would suggest:
Use plan table stationery items
I have used plan table pens and notepads. It was gifted to me by my friend. Before that, I never knew plan table pens and notepads can also exist in the world. So, read about these items and do something to start taking the burden from the environment on your shoulders itself.
Create employment for everyone
Whenever we create jobs, we hardly focus on those who are transgender, who are retired, or those who are single parents. These are some of the taboo sections in our society. We are always fighting over religion and minorities. But we forget to try a new perspective in life.
End Note:
Thus, I would suggest looking at a case from different angles instead of forming a judgement after hearing a one-sided story. This helps everyone to develop a holistic decision for the better of all.