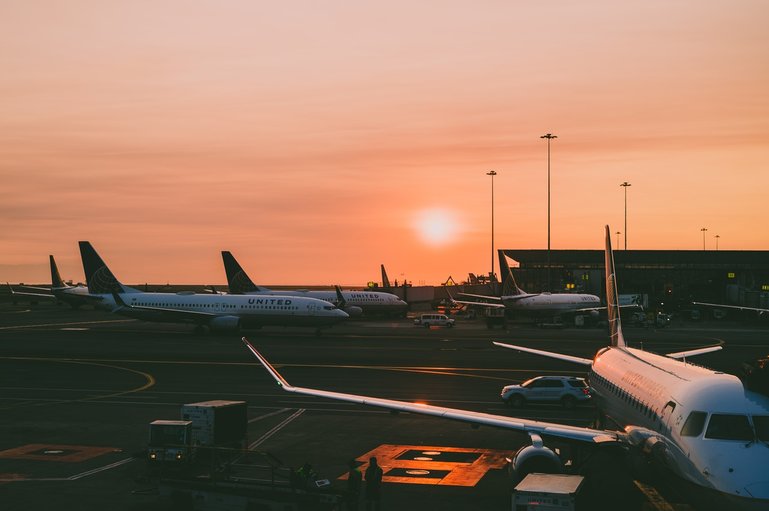 I am interrupting my important series of blogs because one, I got sick of writing about the places that I really wanted to go but couldn't, and two, there are so many other things on my mind. Sometimes I forget about COVID19 and think I'm just a homebody. And then some phone notification snaps me back to reality.
I've had several discussions as of late with friends, of course centered about our reemergence into society in the aftermath COVID19. Is it over? Nope. But it sure has thrown us for a loop. In my extended reflection time, I keep stewing on the fact that regardless of where we go or what we do when this has at least abated, it's important for those with the privilege to travel to make a concerted effort to be a friendly traveler.
Unless you've been in a bunker without service, this virus has devastated the world. Some parts hit worse than others, but loss is loss. If it didn't affect your family directly, it probably affected your job. If both of those were safe, your surrounding local economy was most definitely affected. Not to mention the global roller coaster that is the stock market.
None of this is something to be taken lightly. Do we still deserve to live and go about our business and see friends at happy hour and return to somewhat more normal life? Sure. But as a traveler and someone who runs a travel business, again, I can't help but implore us to be cautious and caring.
Here are some actions that travelers can take to ensure they're friendly visitors, and that they do not wreak further havoc on a community than has already been done.
Read a state or country's updated policies and restrictions before you go. Though you should do this anyway if traveling internationally, this should be your first step. You have to find out if they're even allowing travel! The policies are important too, if travel is allowed. Like, please do not act surprised if you show up to the Colosseum, they require masks, and you don't have one. Governments seem to be doing a fine job of keeping their people and websites updated, so use their resources.
Be patient. If there are restrictions to travel, they could take shape in relation to capacity. Have you been to the Spanish Steps on a regular summer day? People everywhere, eating lunch, drinking wine, Instagramming. It's mayhem. I could see the Italian government limiting the amount of tourists at such popular sites. There also might be airport lines where there are not usually airport lines. Food may take longer due to reduced staff or perhaps restaurants are only seating X number of guests at a time. Look. I hate waiting in general, probably more than the next person. But if I can wait two point five hours to change my money at a bank in Cuba, you'll survive the extra wait time at a restaurant. Bring snacks!
Book ahead. Many popular landmarks and sites already offer this option to control entry, so this process may be enhanced. I certainly do not want to miss the giraffes at the San Diego Zoo if they only let in 25%of the people that typically enter the park per day.
Recognize your privilege. People have passed away, and their survivors are hurting. Jobs have been lost, and money is tight. Somehow, if you've made it through and can afford to travel somewhere, lucky you. Honestly. Maybe you've made your own luck like Billy Zane, but either way, I see this as a good time to be sensitive to others during this time. That means something different to everyone, but use your noodles.
Help the economy. If you do have the aforementioned privilege, it will not hurt to pump some hard-earned cash into whichever economy you're visiting. I plan to eventually eat my way through Italy because I think it's important to support the local businesses and the best cuisine on the planet.
Give people space. Seriously, stop crowding and pushing. Take your time and be patient. Whether that's at the airport, in a gas station, in Customs. And ask for your space if you need it. I've already done that several times at Target, which is a good place to practice.
Please remember all of these are hypothetical situations. I have no idea what my own city is going to do as restaurants begin to open back up. I know there are plans in a Phase, but I don't know how everyone will react. Therefore, I am attempting to foresee the future without the gift of ESP. Regardless, it's going to be important to add and enrich any place we visit, rather than the opposite.