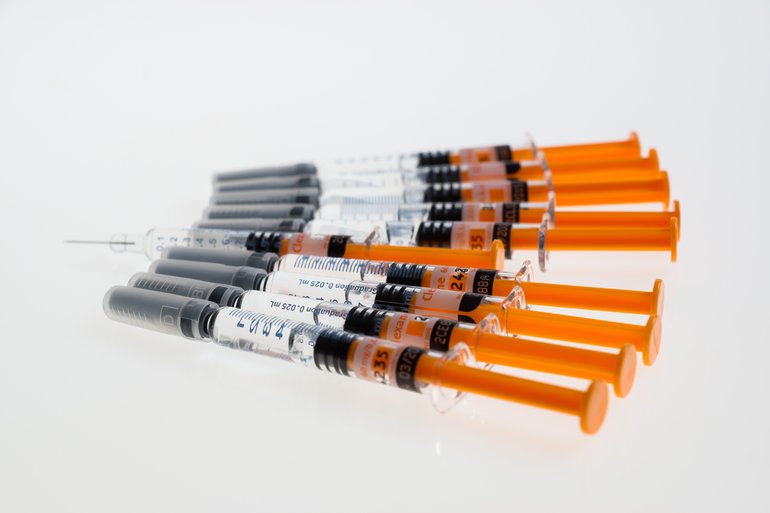 If you are traveling out of the country, it is a very good idea to check on the CDC's Website to see if you will need vaccines and immunization prior to your trip. You can do this by visiting the CDC's Destinations List and select the country you will visit from the drop down menu under the question "Where are you going?" in the section titled "For Travelers."
The website will display a picture of the country you want to visit, followed by a detailed list of vaccines that all travelers, most travelers, and some travelers should have. Toward the bottom, there is also additional health and safety information you can review on other topics, like eating and drinking, and interacting with animals.
Some vaccines require multiple doses, so I also very highly recommended that you check in with your primary care provider, or nearest traveler's clinic 6-8 weeks prior to your trip. For example, I recently went to Cambodia and Vietnam, so I consulted with my nearest traveler's medical clinic. Together with the physician's assistance, we reviewed the CDC's country information, discussed where specifically I would be traveling, the types of vaccines I definitely should get, and the types I could forego. That day, I got a Typhoid shot, but I did not get not elect the Malaria pills because the cities I planned to visit were very low risk for Malaria transmission.
If you do visit a traveler's clinic (instead of your normal physician's office) be sure to get a receipt and submit the bill to your insurance company. Depending on your health coverage, your insurance company may cover some part, or all, of the cost of the vaccines and immunizations.
Finally, you should also make note of whether the country you are visiting requires proof of vaccines and immunizations upon arrival. Cambodia, for example, requires proof of yellow fever vaccination only if you are arriving from a country with risk of yellow fever. The same can be said for many countries within Africa. If you aren't sure, there is no harm in carrying your vaccine records with your passport.