Summer is just around the corner, so it's time to start planning your summer bucket list of adventures! Take your summer to the next level with these ultimate summer adventures for 2022, and make this the best summer bucket list yet!
1. See the Midnight Sun in Iceland
---
Iceland takes summer daylight to a whole new level because the sun doesn't set. Even after midnight, it's still very light out, giving you plenty of time to experience all this beautiful country has to offer.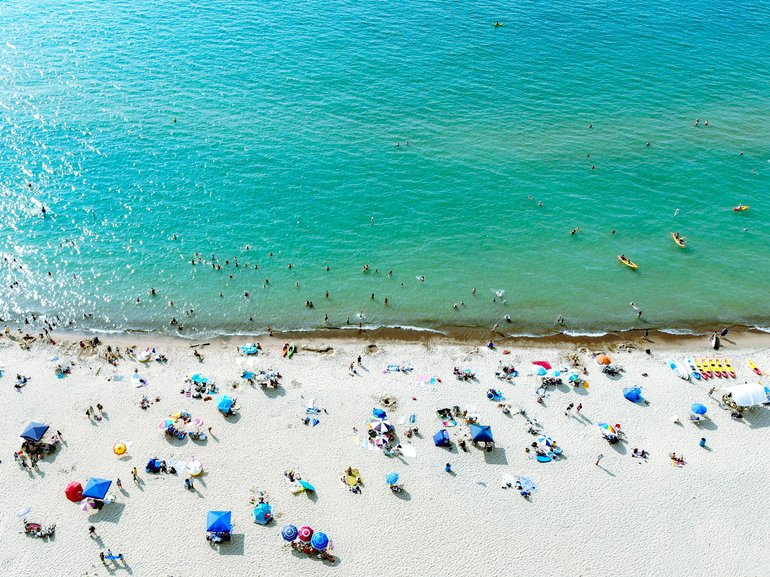 Image By Her Life Adventures
2. Swim in a Great Lake
---
The 5 Great Lakes are the largest body of fresh water on the planet! Lake Superior, Huron, Michigan, Erie, and Ontario – have a total surface area of 94,600 sq miles all connected by lakes and rivers.
3. Go Rock Climbing
---
Kick off your summer with the adrenaline-pumping adventure of rock climbing. Both exhilarating and terrifying this adventurous activity is a must for your list this summer.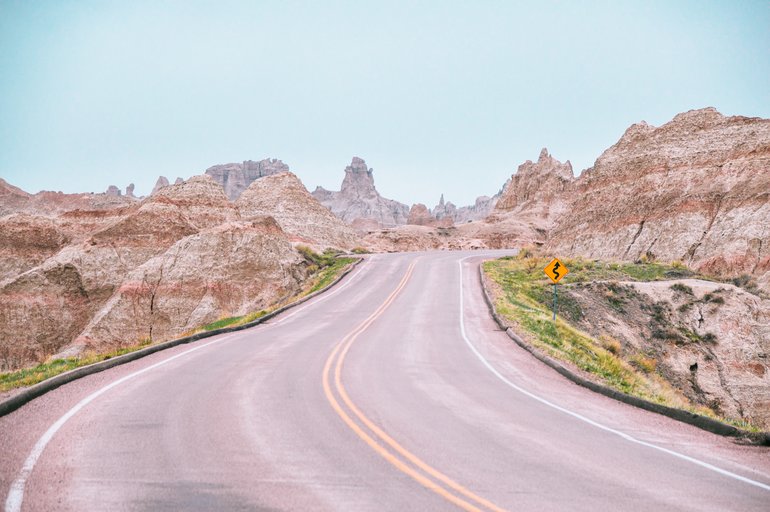 4. Meet the Badlands National Park
---
5. Plant a Garden
---
I planted my first garden about 3 summers ago and it's become quite an obsession. As you nurture the tiny seeds and watch them grow into fully bloomed beautifulness it's so humbling and satisfying. When we bought our house there was NOTHING. One bush on our entire property.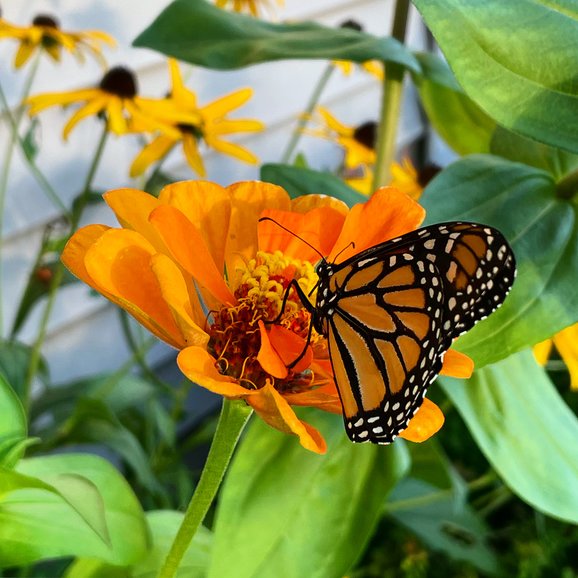 Image By Her Life Adventures
6. Raise and Release Butterflies
---
Our pollinators are dying faster and faster each year. Butterflies and honey bees are crucial to the health of our planet. The honey bee population decreased 40% in the winter of 2018 to 2019 alone, and the annual rate loss for the 2019 to 2020 winter was also 40%, declines that experts described as "unsustainable."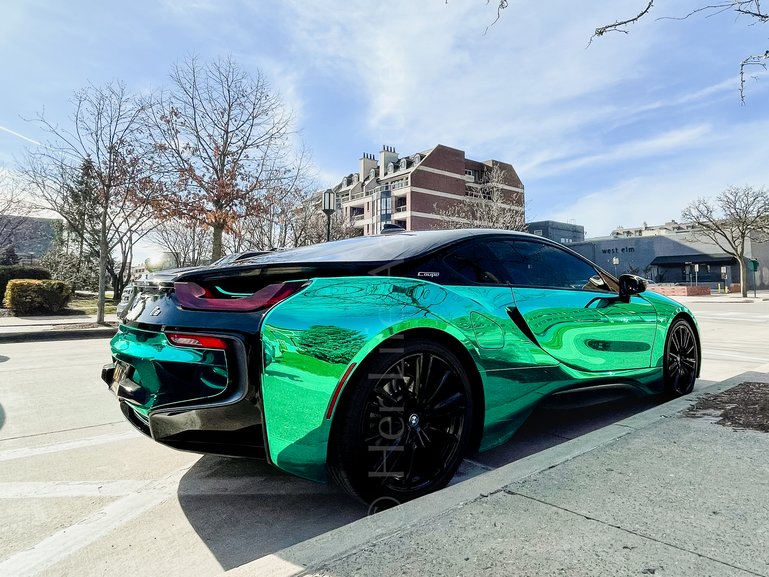 Image By Her Life Adventures
7. Drive a Cool Car at Woodward's Dream Cruise
---
8. Go Kayaking
---
9. Make S'mores Over a Campfire
---
There's something about summer and making s'mores around a campfire that just go together. For those that don't know – s'mores are made by roasting a marshmallow over the fire. Once cooked, place the marshmallow and a piece of chocolate on a graham cracker, and voila!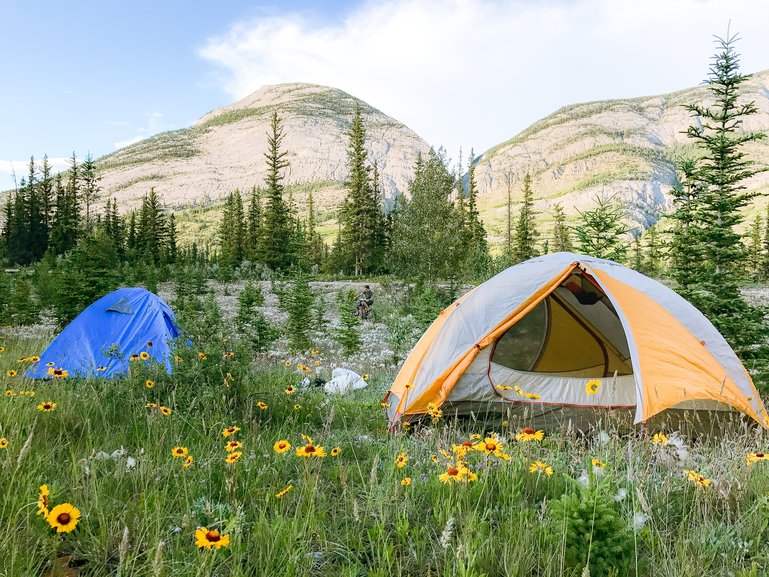 Image By Her Life Adventures
10. Go Camping in the Woods This Summer
---
There are so many different ways to go camping. Tents (small, large, medium), hammocks, campers, motor homes, or just sleep under the stars. Then you choose where. You can hike into a site to have the area all to yourself, you can reserve a site in a campground, or you can find an area that allows pull off camping (open wilderness where you can pull up to any "spot" you find) like Grace and I did above.