People use mobile apps every day for a variety of purposes. Those apps can be entertaining, assisting, work-related, just useful, or even vital for one's life. They also can help one to broaden horizons and learn a new language. There is no magical app that allows reaching native speaker's level just upon installing, but these ten applications will make a difference if one dedicates enough time to learning and understands that personal motivation is the only effective way to learn the language.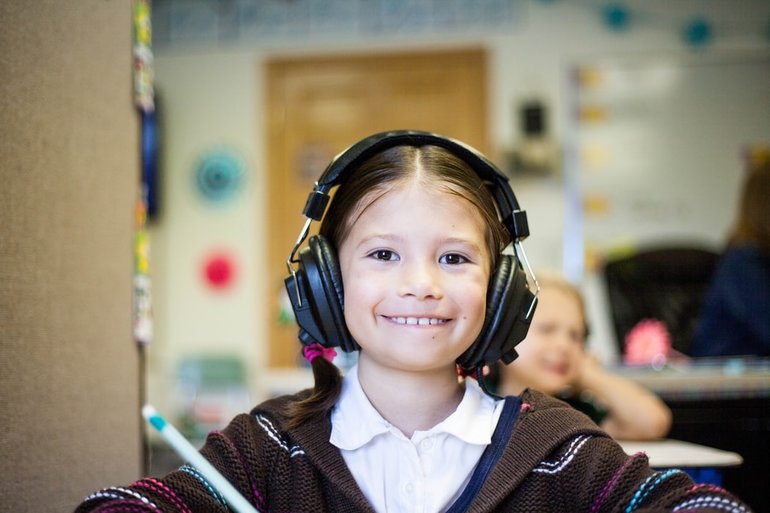 https://unsplash.com/photos/je240KkJIuA
What Apps Could You Consider To Install?
Duolingo
Millions of users already used the advantage of this platform that offers the possibility to learn 35+ languages while enjoying the gamified nature of this process. Duolingo is provided free of charge but students can buy Plus version and remove ads to increase immersion while working with properly designed lessons that include different methods, activities, and tracking progress.
Google Translate
Language learning is impossible without developing proper pronunciation. The app provides free translations of texts along with proper voicing so that language learners can get easily acquainted with the content of the foreign text. The option to order a professional translation in case of need seems to make this service more a localization company. This is the wrong impression since the language learning process involves a lot of translating and listening to native speakers' voices.
Babbel
14 languages can be learned using thousands of short lessons intended to teach people to understand a foreign language, write, speak, polish pronunciation, and retain obtained knowledge. Lessons were created to cover all possible situations in terms of content, grammar forms, and vocabulary. Since the daily lessons are short, one will be constantly involved in the learning process without affecting other daily activities.
TripLingo
This application is the perfect match for those who learn a foreign language while visiting that country. Along with audio lessons, quizzes, dictionaries, flashcards, and voiced phrasebooks one can enjoy a decent instant voice and image translator that can be useful in communication with foreigners. There are such extra tools as a culture guide, currency converter, and even wi-fi dialer included in this app so that tourists can feel safer and more prepared in any situation.
Pimsleur
This application offers solutions based on the innovative learning technology that makes its 30-minute lessons more informative and effective. The paid version gives more access to available options and can be useful for those who consider their level requiring more that is included in the free application and use quizzes, flashcards, and other additional features.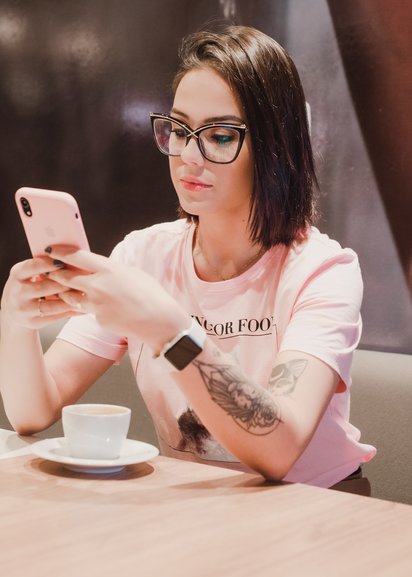 Memrise
The main idea of the app is to make one speak as locals do in more than 20 languages so that the correct pronunciation is being learned from the very beginning. Memrise utilizes short videos and practice games to make the process of learning fun and easy. Lessons can be checked offline so that there is no need to postpone the learning process during a long flight or trip into the area without the Internet.
Busuu
More than 100 million users already appreciated all learning opportunities that cover 12 languages and all needed aspects such as grammar, vocabulary, and even proper pronunciation using Conversation with natives features. What makes Busuu different is the possibility to get McGraw-Hill certificate that proves obtained level of knowledge – up to upper-intermediate.
Rosetta Stone
This app would be a good choice for those who prefer developing personalized learning plans and take advantage of all possible types of exercises. Subscription grants unlimited access to 24 offered languages, multiple extended learning features, synchronization between devices, and the absence of annoying ads.
HiNative
What would be the best way to learn the language? Nothing can break the language barrier better than communication with native speakers. Receiving answers to your questions from people who actually speak your desired language is enjoyable and very useful.
Mindsnacks
Those who want to improve not only their own linguistic skills but their children's ones as well will enjoy the fun process of learning implemented by Mindsnacks app. This is actually a collection of games that make the process of language learning engaging and not boring at all. Not only children but adults as well will appreciate the change.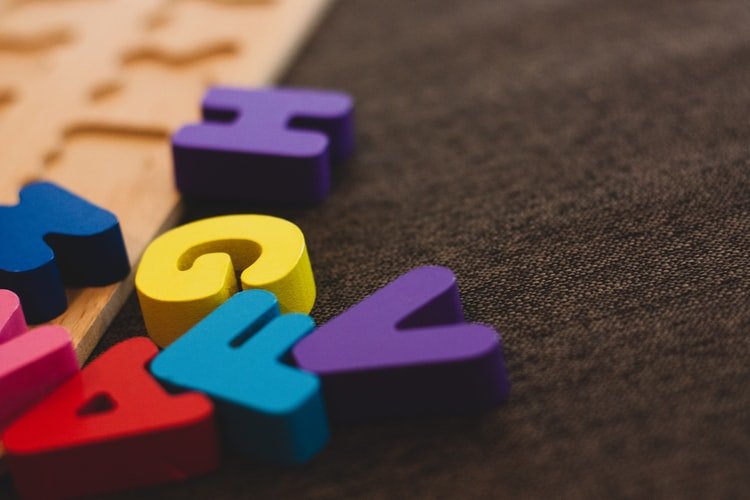 https://unsplash.com/photos/azA1hLbjBBo
Final Thought
Technologies make life much easier. The learning process becomes more efficient and faster while using specifically designed applications. People have the option to learn something useful while stuck in a traffic jam or waiting for something since those who use smartphones do not leave them at home usually. Instead of spending five minutes watching another YouTube video, one could spend this time learning a new word and contexts where it can be used.