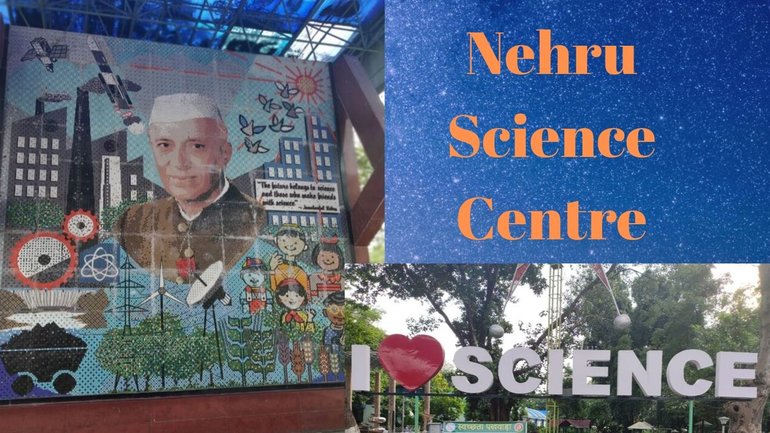 Nehru Science Centre
Nehru Science Centre is named after India's first prime minister Pandit Jawaharlal Nehru. For the Science enthusiasts Nehru Science Centre situated in Mumbai is an amazing place. It showcases around more than 500 science exhibits and a science film in its Odyssey. Also some incredible High Voltage and Spark Shows are part of its program. Nehru Science Centre in Mumbai also offers workshops for kids and adults related to different fields of Science such as Robotics.
It is located in Worli, Mumbai and the best way to reach here is traveling to Mahalaxmi local station and then taking a cab to the Nehru Science Centre.
Its canteen offers good quality and affordable food. So one can relax about the meals here. The most important travel tip I can share for visiting Nehru Science Centre is that, please dedicate your full day to this place to enjoy it to fullest. Do not plan for any other destination on the same day. Because it has many sections and exhibits which can be imbibed in you only after you invest sufficient time in it.
And please do not plan your trip to Nehru Science Centre on Diwali or Holi holidays as these are the only days in a year when Nehru Science Centre is closed.
Nehru Science Centre is best place in India for educating ourselves in every field of science which are related to our existence. Pre historic life section was my favorite category of sections. Please let me know in comment which section you loved the most after visiting Nehru Science Centre, Mumbai.