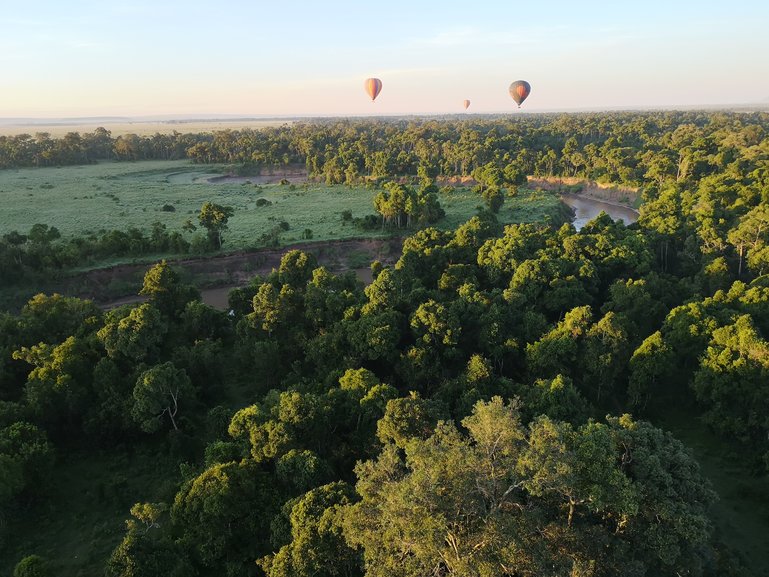 Masai Mara
The Masai Mara is an amazing place, nothing can really spoil this experience but its good to know some small details that can make your stay more comfortable. One thing I was told was you need to be prepared for cold nights. The days are beautiful and warm for most of the year however the temperature dramatically drops throughout the evening, so if staying in a tented camp, make sure you pack warm pj's for the night time, long trousers and fleeces for early morning game drives.
Another point to take note of - buy repellent when you arrive in the country, I bought repellent at home in the UK and it did not work at all against the mosquitoes in the Mara, I was advised to buy it there as they use different ingredients. This seemed to be the case as I bought another bottle in Kenya and I stopped getting bites!
My last point is more of a recommendation, if visiting the Mara, book a hot air balloon ride at sunrise!! It is expensive but you will have stunning views over the Masai Mara and the breakfast when you land is the icing on the cake! You won't regret it!