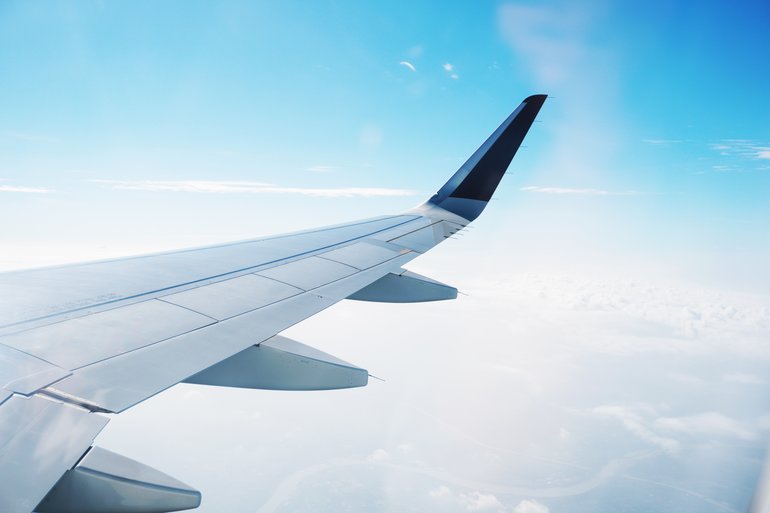 Fly Easy!!!
For a lot of people, traveling can be very stressful. Whether it's your first time flying, taking a trip with your significant other for the first time, or traveling with children. There are many other reasons why traveling can be stressful, so whatever the reason is for the stress, we have a few tips that will make it better.
1. Sign up for ClearMe! ClearMe is not in every airport in America, but it is in many of the major airports. This paid subscription is per year and allows you to skip the large lines at security by using a biometric system.
1. Sign up for Global Entry! This not only gives you quicker access back into America, but also comes with TSA PreCheck. Global Entry is about $100 and lasts for 5 years. If you match ClearMe with Global Entry/TSA PreCheck, you can breeze through airport security in no time while keeping your belts, shoes, jackets and other garments that make the lines so much longer.
1. Four Wheel Bags! If you don't have bags that roll on 4 wheels, then I highly suggest that you invest in some. Also, spring for the hard cases, you won't regret it.
1. Battery Packs! Purchase a rechargeable battery pack so that you can remain on the go without being tethered to one location.
1. Universal Power Adapter! It seems like America is the only one that using 120V, so make sure you purchase a good one to travel with. We recommend one with USB outlets as well as a 120V plug.
1. Low Denomination Currency! While we will say to have a multitude of denominations of currency, we do recommend that you have low ones ready for simple things like tipping drivers, waiters, and anyone else you are helped by on your trip. Tipping is not using done in most of the world, but in America it is. With that said, tipping is always welcome everywhere!
If you are looking for places for your next vacation or maybe a new recipe, then check us out and drop us a line!!