Whether staying at a resort or camping in the woods, choosing an eco-friendly accommodation is an important part of becoming a more sustainable traveller. Although sustainable accommodations come in many different forms, these businesses always practice environmental stewardship and encourage their guests to do the same. When choosing a place to stay, focus on lodging options that reduce waste, use renewable energy, and offset their carbon footprint. For even greater impact, select sustainable accommodations that also promote social and economic development programs in their region.
Below is a comprehensive list of all the different kinds of eco-friendly accommodations available- from luxury eco-lodges to tropical sailboats. Experience something new, while helping the earth and connecting with nature!
1) Eco-lodge
---
For many travellers, eco-lodges are the most well-known form of sustainable accommodation. Generally located in remote or rural areas, eco-lodges are environmentally friendly hotels that utilize the natural surroundings and landscapes as a central attraction. Due to their remote location, eco-lodges often include their own restaurant, transportation, and activities (such as birdwatching or safaris). Eco-lodges also vary significantly in quality and price, from rustic cabins to luxury palapas. Recently, there has even been a growing trend of treehouses and self-contained observation pods that double as accommodation.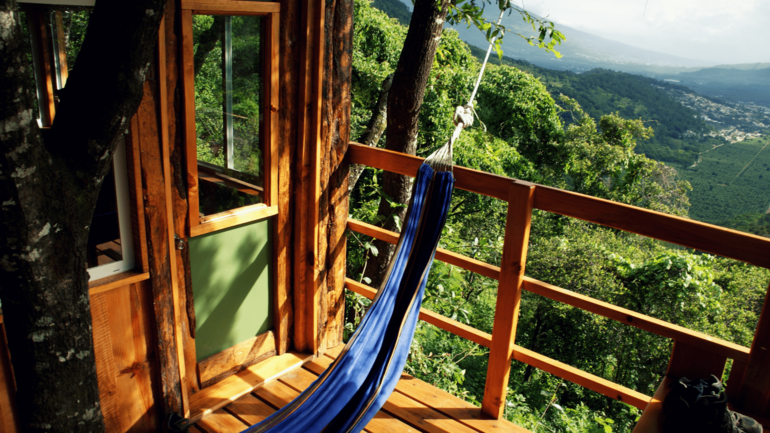 2) Co-living space
---
As remote work has become more popular over recent years, co-working and co-living spaces have skyrocketed in popularity. Designed for digital nomads, guests are able to rent single or shared rooms along with other visitors. Attached to the dormitories are shared office spaces, that allow digital nomads to work individually or collaboratively with their team. Most co-working spaces are outfitted with high speed internet and office technology to facilitate business operations. Although co-working and co-living spaces vary widely, many include amenities such as cafes, pools, and gyms. Make sure to look for a co-living space that prioritizes sustainability through renewable energy, waste disposal, and carbon offsetting practices.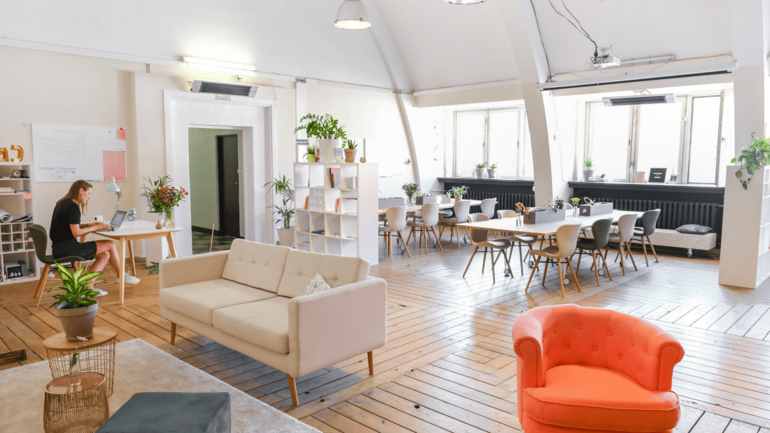 3) Camping or Glamping
---
Throughout Canada and The United States, camping is the most popular form of responsible tourism. Due to extensive national park systems, visitors are able to stay in well maintained and easily accessible natural environments. Other countries have also started to protect and manage large-scale conservation projects for tourists, including Costa Rica, Thailand, India, and Brazil. For those travellers that prefer a more comfortable environment, glamping (glamorous camping) often includes tents with electricity, en-suite washroom facilities, and plush bedding. Whether you decide to camp or glamp, make sure to follow the principal rule "take only pictures and leave only footprints." Travellers should aim to leave the environment as they found it, with no trace of garbage or environmental degradation.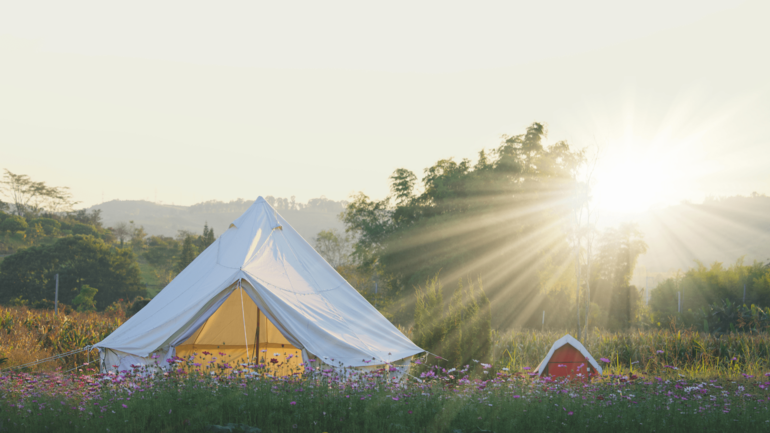 4) Homestay
---
For travellers looking for a similar experience to AirBnB, homestays with local families are a great option. Homestays foster inclusive economic growth within a community by funnelling tourism dollars directly into the homes of local residents. Homestays also have a lower carbon footprint than other accommodation options and allow visitors to learn more about the local culture. One of the biggest benefits to a homestay arrangement is the knowledge and insight that you gain from your hosts. During a recent trip to Guatemala, my homestay family recommended a variety of restaurants, cultural events, and day trips that lead to some of my most unique and memorable travel experiences I have had so far.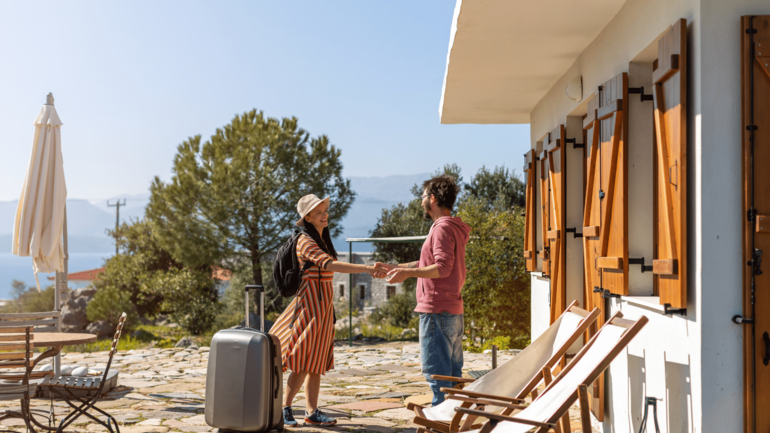 5) Monastery
---
Over recent years, monasteries have opened their doors to visitors as a way to support their altruistic community and pay for expenses associated with aging buildings. Since many monasteries were built hundreds of years ago, they often have an ideal location next to central attractions. During a recent trip to Italy, I opted to stay at monasteries in Florence and Venice, which were located steps away from the Florence Cathedral and Rialto Bridge. Better yet, due to their stone construction the buildings were incredibly quiet; great for rest and relaxation after a long day of sightseeing. The cost of staying in a monastery is also comparable to hostels and incredibly safe for solo female travellers.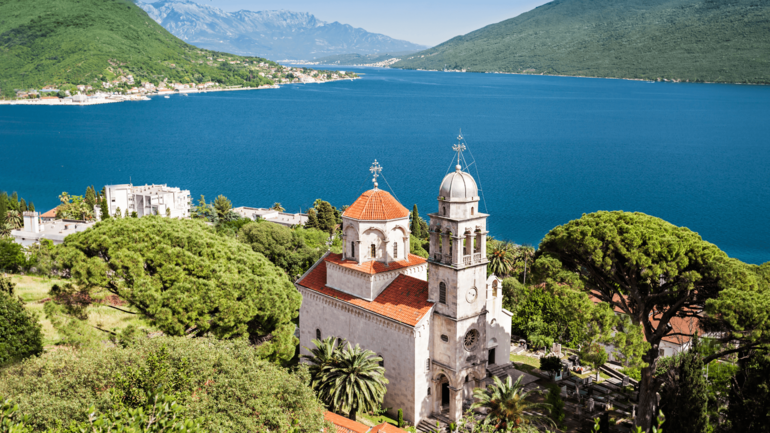 6) Carbon Neutral Resort
---
For those searching for an all inclusive resort experience that doesn't harm the environment, carbon neutral resorts are a great option. Bucuti and Tara Beach Resort, located on the island of Aruba, is the first carbon neutral beach resort in the Caribbean. Lux Resorts also offer carbon neutral lodging across the world- from the Maldives to Vietnam. Although still uncommon, as consumer interest in climate action grows and private businesses notice the added value of sustainability to global brands, a greater number of carbon neutral options are likely to emerge.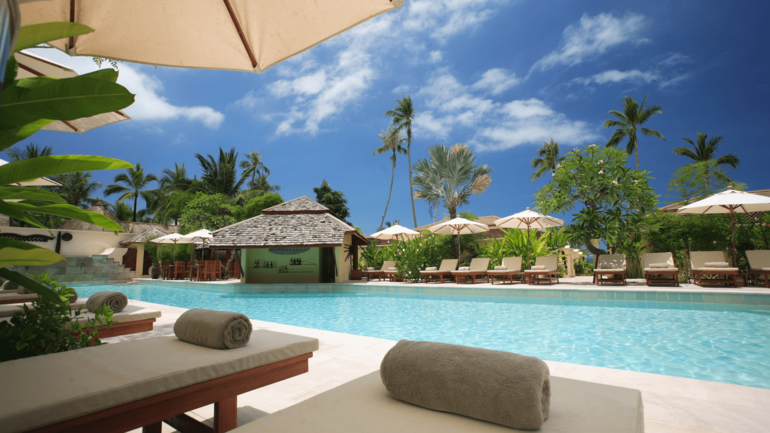 ---
For many indigenous communities, cooperative lodging and tourism projects have become a growing and reliable source of income. Within these projects, community members work together to provide recreational, cultural, educational, and artistic services for visitors. Guests will either stay with a local family or their own private space and eat locally sourced meals. Indigenous community tourism has become very popular throughout South America and Africa, with indigenous groups such as the Mapuche, Waponi, and Maasai leading the way. For visitors interested in cultural and environmental tourism, community projects are a unique opportunity to meet indigenous peoples and share in their daily lives.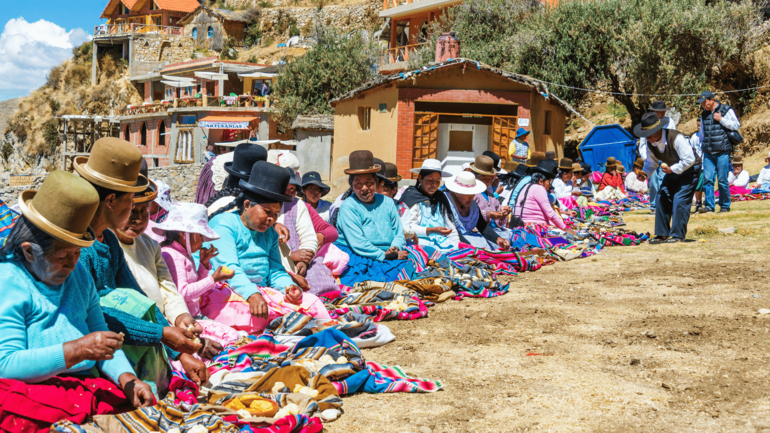 8) Eco-Hostel
---
For the budget traveller, eco-friendly hostels are a great option for those interested in sustainability. A hostel is considered eco-friendly if it is designed using renewable and locally sourced materials, prioritizes sustainable energy, and reduces waste and plastics. Interestingly, eco-hostels have started to pop up in many cities and urban areas around the world. From Rome and Stockholm to Tulum and Melbourne, travellers can find a wide range of hostels that have adopted environmentally friendly policies. Staying at an eco-hostel is also a great way to meet like-minded and passionate travellers that share an interest in environmental stewardship.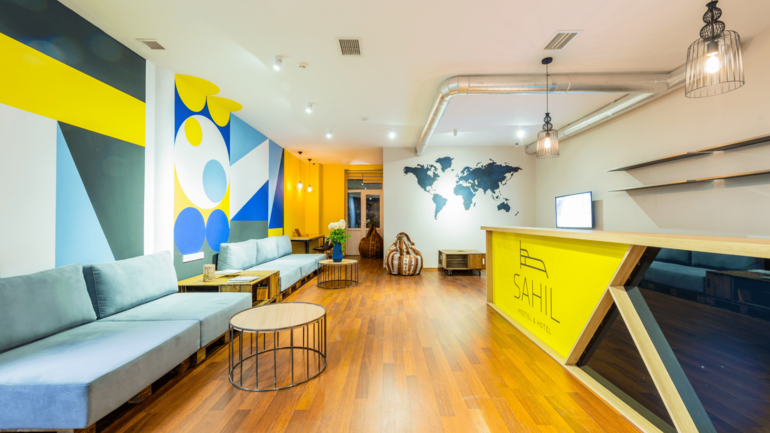 9) Non-Motorized Boats
---
Looking for a waterfront property? For many travellers, non-motorized boats offer spectacular water views, great swimming, and uninterrupted privacy. Throughout Europe, guests are able to stay in non-motorized houseboats that are docked in various canals. Houseboats are often located on waterways that run through urban centres, meaning that walkable streets and restaurants are often close by. In the Caribbean, Galapagos, and the South Pacific sailboats are a great way to travel between islands sustainably. Regardless of what aquatic option you choose, make sure that proper waste management is being exercised and that boats only anchor in environmentally appropriate areas.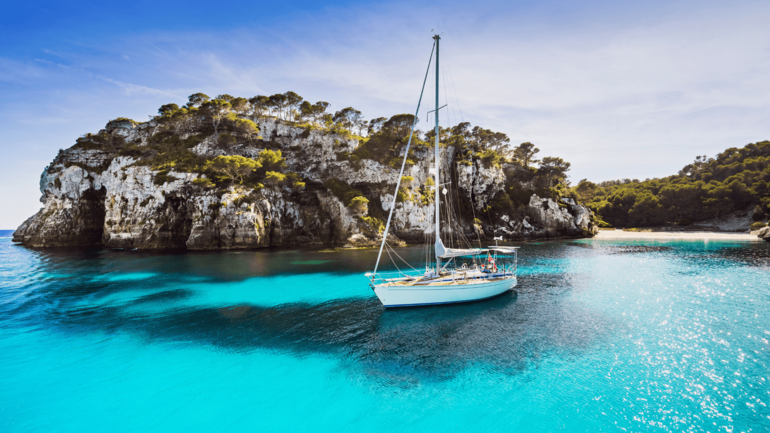 Find and book your perfect eco-friendly accommodation on Tripadvisor among thousands of options worldwide!