We all know flying can be stressful. We just wanted to give out some basic tips on how to make everything as smooth as possible, from arriving to the airport all the way to getting off your flight.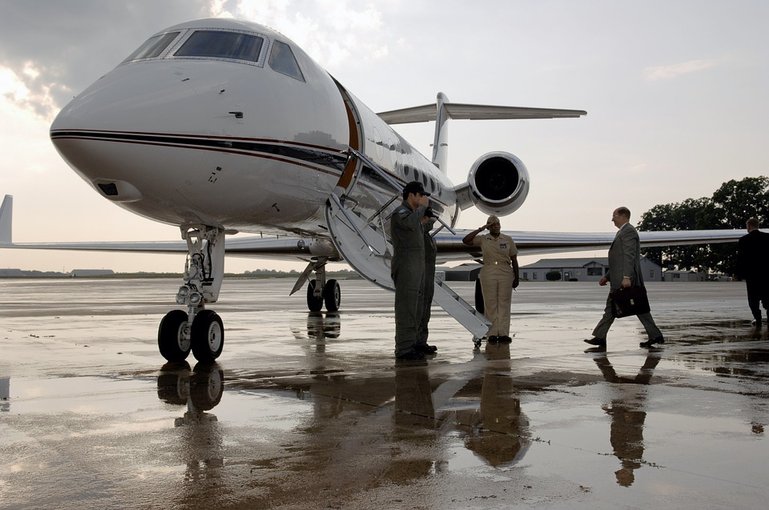 1. Always, and I mean always, get there early.
2. Pack less! The less you pack, the less you have to carry around.
3. Book the airport lounge. Typically for a small fee travelers can book a spot in that airport's lounge. Lounges usually have less crowded bathrooms, snacks and better seating.
4. Bring a device that can use the Internet. It gives you something to do when if flight gets delayed. Or to help preoccupy your kids when they get antsy.
5. Always bring at least one outfit, toiletries and any prescription medicine in your carry-on. You never know when your bag might get lost.
6. If you're looking to take a nap on a flight, make sure to bring ear buds or noise-canceling headphones. Trust me, it's worth it.
7. Bring an empty bottle of water. Once you get through security checks you can fill it.
8. A thing not too many people think of; always wash your hands. Different airports in different cities can be dirty.
9. Make multiple copies of any tickets and information needed. Have it in paper form, screen shot it and email it to yourself.
10. Always bring gum, it'll help pop your ears!