I fly often, but I keep coming back to you, United.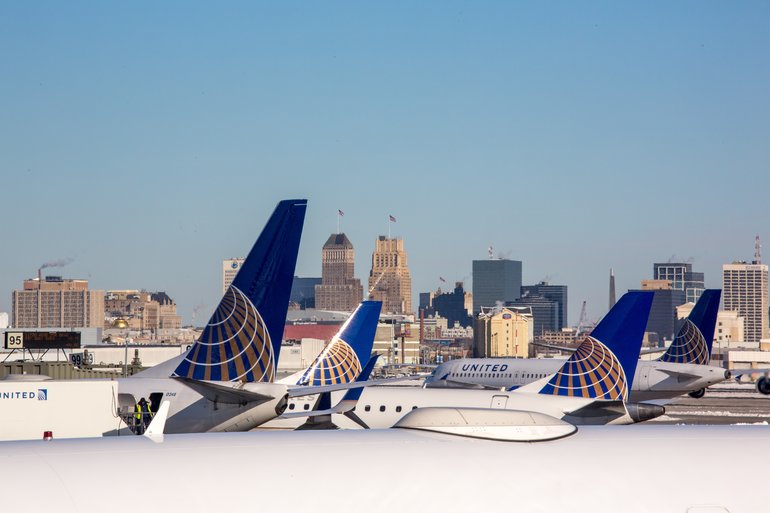 Photo by Jason Leung on Unsplash
Whenever you search any airline, you'll find comment after comment of angry customers. Let's be honest: people are crazy, and yes sometimes things go wrong, but overall most airlines are good.
I've flown a plethora of airlines, but I keep coming back to United Airlines.
Here are just a few reasons I've become a United Frequent Flyer:
The Customer Service
---
Particularly in the time of the pandemic, United Airlines has been exceptionally flexible in helping me move around flights. For example, I was stuck in Denver when an unexpected snowstorm hit. I called, without a wait, and switched my flight in minutes no questions asked. About ten minutes later, I decided I should try and get on an earlier flight. I called them back, with no wait, and got my flight changed AGAIN. No questions asked. No problem.
The Stroopwaffles
---
Okay, the greatest airplane snack of all time is the stroopwafel. I remember I was flying the day the stroopwafels launched. Every United flight since then I've been giddy at the thought of receiving my Stroop when the flight attendant walks down the aisle with that cart. Sometimes I actively choose to fly United over other airlines (if the price is the same) to get the Stroop.
Flight Map
---
United has an expansive network. When I'm abroad, sometimes I like to last-minute add a little extra trip to my current adventures. United offers flexible schedules and makes chancing your flight, destination, and time so easy.
Seat Options
---
United has something for everyone. While we all want to be flying business or first class, they have many "in-between" levels for the average American. On long-haul flights, United's 777 and 787 have economy, economy plus, Polaris, and business class. So if you want a little extra without breaking the bank — United offers options!
---
I work in marketing, so I like to believe I have an extra hyper-awareness to targetted ads and social media facades. However, I love the authenticity of United's social media. I mean, have you see the T-Rex they fly around the country?? Their social media specialists are timely, helpful, polite, and kind. If I'm in a bind, I know I can reach out to their social media and get a quick reply.