Lao kip are hard to exchange outside Laos. But if you happen to be in Chiang Mai, there is a currency exchange that accepts LAK (Lao kip).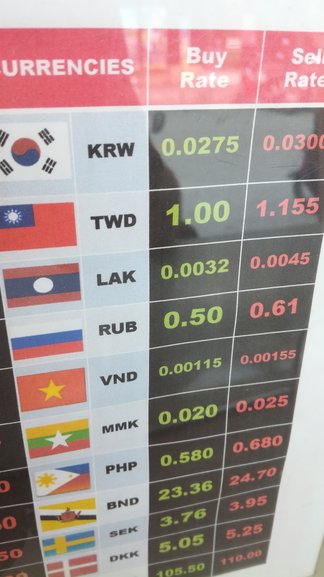 Exchange rates might have changed since this picture was taken
The exchange rate is not the best, but it's better than throwing your LAK away.
This tiny exchange booth is located inside the city walls, in front of Wat Pha Khao.