Planning a trip to Sicily and do not know where to stay?
Sicily is a charming place with plenty of places of interests. The island is in the south of Italy. It comprises of nine provinces, and small stunning islands spread like gems on the blue waters of the Mediterranean sea. Sicily enjoys a mildly cold climate during Winter which is perfect if you want to escape the freezing snow.
Small Islands of Sicily
---
The volcanic islands of Aeolians on the north of the mainland offer scenic landscapes and unique experience to anyone who wants to admire their beauty. Moreover, there are the Aegadian islands and Motya on the west of Sicily. the islands also include Pelagie islands on further south. They are all equally lovely.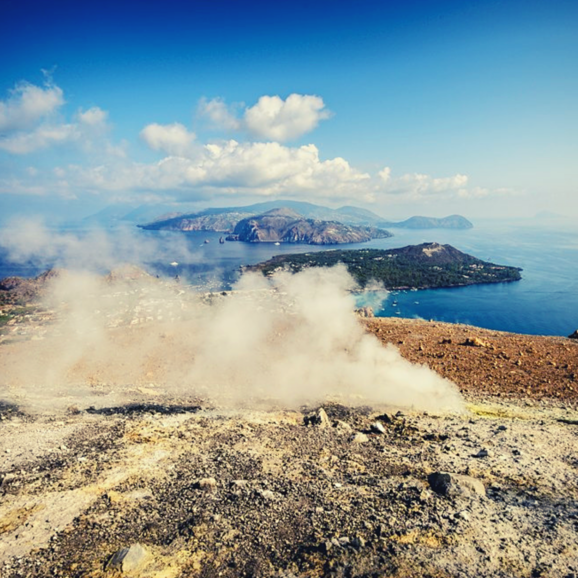 Vulcano of the Aeolian islands, photo courtesy of Jos Dielis
Palermo
---
With a significant capital like Palermo, Sicily will never run out of things to please your imagination and your thirst for literary of yore. From the Phoenicians to the Romans, Arabs, Normans, Spanish and modern Sicilia. Palermo is a great place to explore with its Arab-Norman churches and buildings. The historic centre of Palermo is a delight to walk. Wander along the streets of monuments while witnessing the authentic culture of the city during your trip. If you have more time to spend, we suggest the towns of Monreale and Cefalù to see the other UNESCO sites.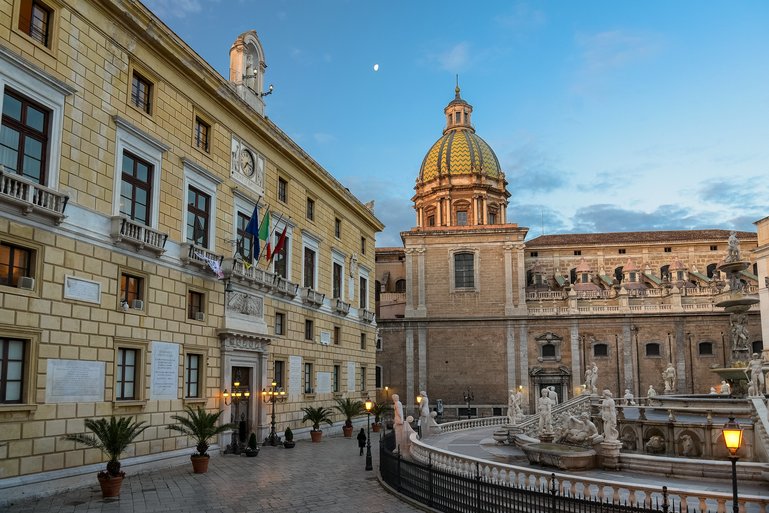 historic centre of Palermo photo courtesy of Jorge Franganillo
Catania
---
Catania has many things to boast too, its lively centre and nightlife. There are also religious traditions as well as beaches. Most of all, it is where you can have a glimpse of the landscape queen of Sicily, Mount Etna. The volcano has been the symbol of Sicily for many centuries.
Agrigento
---
The Greek remains in Agrigento or also known as the Valley of the Temples is a haven for mythology lovers for its history and stories.
Syracuse
---
Syracuse which was once the centre of Magna Graecia and now home to many Sicilian Baroque architectures.