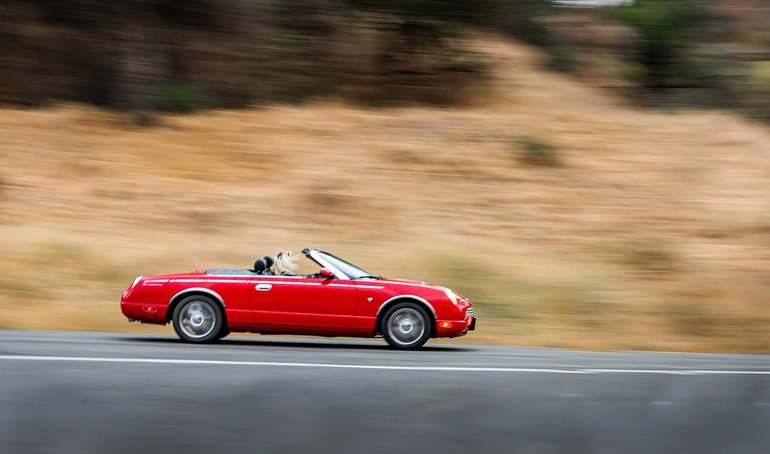 Girl driving Red Car
If we are in a new place and plan to go somewhere, we first think about renting a car. We also consider renting a car to go on business trips or any kind of vacation. If you have never rented a car before then you can find our awesome tips to rent a car.
There are plenty of advantages to renting a vehicle on vacations or on business trips. Here we will discuss some advantages to renting a car.
Freedom
---
When you rent a car you have full freedom to move anywhere. If you are on vacation or on business trips, vehicle hire is the best option. You can save time. If you use public transport then you are not free to move anywhere.
In public transport, you are restricted, and cannot move freely anywhere because public transport has a set timetable. If you have not reached on time then you can miss your destination.
This way you can control the departure and arrival time without having to worry about schedules, public transport, taxis and more. Car rental makes travel easier.
No Sustentation Cost
---
The biggest advantage of renting a car is the sustentation cost. If something happens, the vehicle rental company is responsible for that. They will pay all maintenance charges.
Driving experience
---
If you want to enjoy a different driving experience then rental services are a good option. Even if you want to go to a long or short destination then you can use different cars. You can select your favorite cars.
Even if you already have a car, you can rent it for a specific trip. Suppose you have a sedan but want to go on an off-road trip - in which case renting an SUV seems like a good idea!
For Special Occasion
---
Car renting is the best option for special occasions. If you want to attend a party or want to propose to someone you have to rent a car.
Road Trips
---
If you want to travel to a new city or state, renting can make your journey easier. If you are not an expert driver then you can travel without any hassle. If you buy air tickets then your expenses can be increased. By rental services, you save your money and other heavy expenses.
Comfort
---
By renting a Car you can feel more comfortable than on public transport. Public transports are overcrowded and full of noise. There are many strangers on public transport, and you can feel unsafe. However, renting a car is more comfortable because you have your own space. Car renting provides more convenience than public transport.
Different Cars
---
In rental companies different cars are available. You can choose your favorite and luxurious cars at cheap prices.
Create Impression
---
As you know, the first impression is the last. If you are on a first date or on a business meeting, luxurious car renting is the best option.
Save Money And Time
---
Car renting can be much cheaper than public transport, taxis and or ride apps. You can move easily in and out of the city with cheap rental charges. In public transport, you have a fixed destination. In public transport, you can lose a lot of money and time.
A good tip to save money is to check special promotions and discount offers which are offered by rental companies. You have to compare the offers of the different rental companies. Select an offer that is best for you.
As in rental services, there are different varieties of cars available. You can choose affordable and cheap rental services.