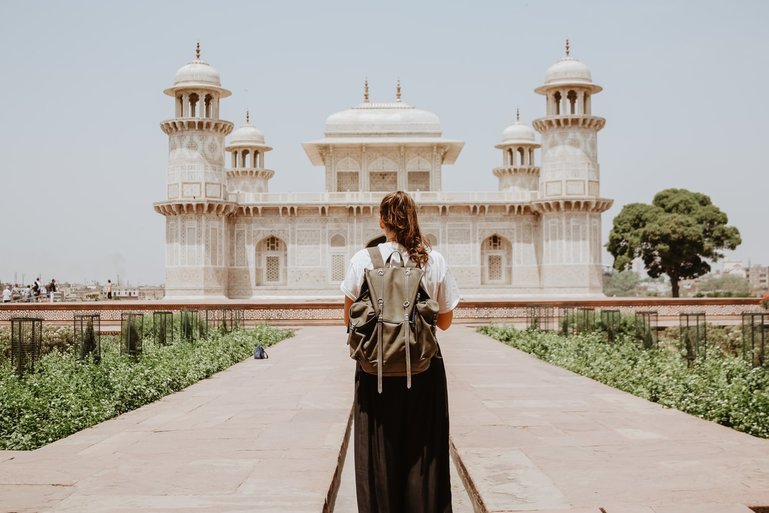 Source: Unsplash
Nothing can top the excitement of traveling to your favorite destination. If you plan to travel for a week or more, you are probably thinking of the outfits you will wear during the trip. However, having this long vacation would need you to wash your clothes. It is not advisable to bring a wardrobe's worth of clothes on the trip. It would cost you a hefty amount for additional baggage.
Do not be discouraged by the thought of doing laundry while on travel. Although it could be a tedious chore, there are several advantages of washing your clothes during a trip, and two of these are:
You will not carry dead weight
---
Do you pack everything you want or do you only bring the things you need for the trip? You have to limit the things and clothes to pack for a cheap, easy, and stress-free travel. Bring only the clothes you will wear, and if you are staying for a week-long, you can do the laundry while you are on a trip.
Some of you might not notice but not doing laundry will result in carrying dead weight. Instead of carrying dirty clothes, wash them in reliable laundry shops around the neighborhood you are staying in.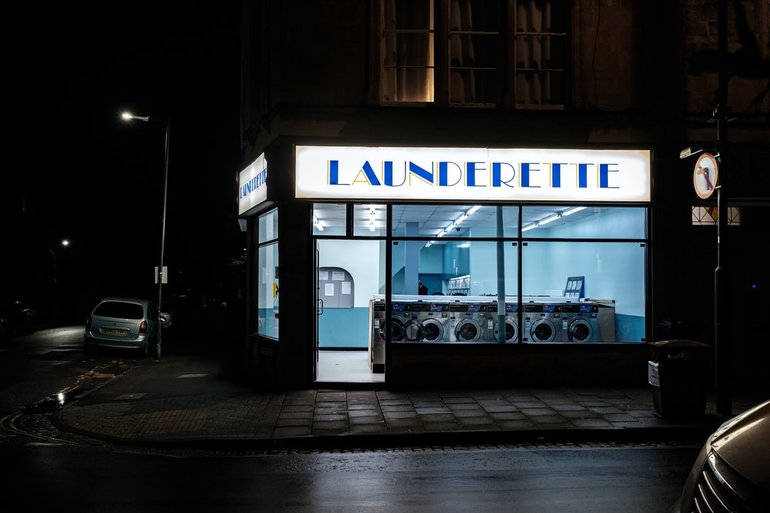 Source: Unsplash
Cheaper alternative
---
Are you tired of paying additional baggage costs? Most of the time, luggage exceeds the maximum weight because you packed several unnecessary things and clothes. It's never-ending advice to travelers to only pack the things you need for the whole stay. You do not have to bring your entire wardrobe for an entire week worth of vacation. Bring the garments you know you would use during the travel.
Let's say you will attend a wedding, bring only formal wear with you. You should make up your mind about the outfit you will wear for the wedding. Aside from formal wear, you need to pack casual wear. There's not much to think about casual wear, bring clothes that can fit with everything so you would not worry about your outfit.
Bring only 3 to 4 outfits for your travel. You can do the laundry while at your destination. Laundry while on a trip gives you an alternative that can help you save money from additional baggage costs.
These two are the main advantages why you need to do laundry while on travel. Simply to avoid carrying around a dead weight and remove the possibility of paying excess baggage costs. Since it is best to do laundry while on the trip, check for reliable laundry experts before visiting the destination, you may take advantage of the hotel's laundry services, wash clothes on your own, or ask help from laundry experts– do what suits you!