Discover the beautiful nature to the west of Budapest on this half-day hiking tour. If you've had enough of the crowded city, refresh yourself with a relaxed walk in the woods. Enjoy the breathtaking panoramas over Budapest from the Buda Hills.
Get ready to enjoy a unique daily hike in the hills of Buda around the city. There are many options for the hike, usually we visit the most popular hiking place and the highest point of the city (Normafa, János-hill, Tündér-cliff), but we might go on different trails, with many nice views to the north (Árpád-lookout, Újlaki-hill, Hármashatár-hill) or to the less known, rocky south (cliffs of Budaörs, Csíki-hills). During a few hours walk in the beautiful nature, you are going to have breathtaking views and hear interesting stories that you wouldn't find in any guide book. Join us and receive your certificate and badge after the hike, a well deserved prize for completing the hiking tour!
Departure from Széll Kálmán square in Budapest.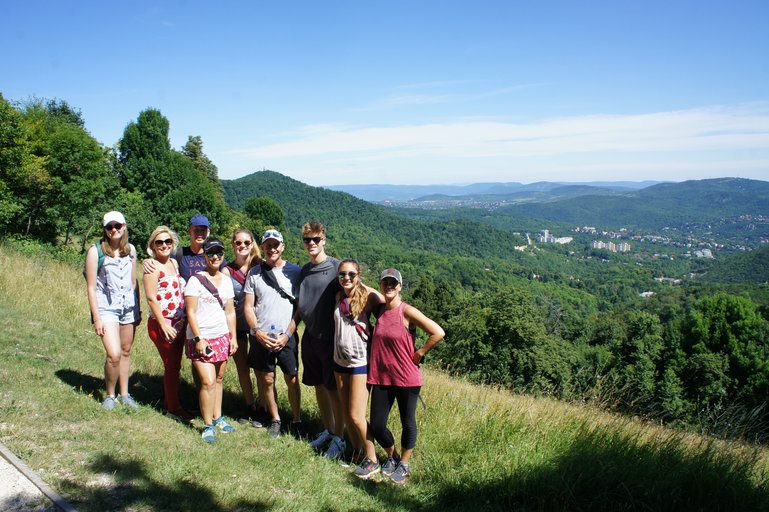 a great view over the hills of Buda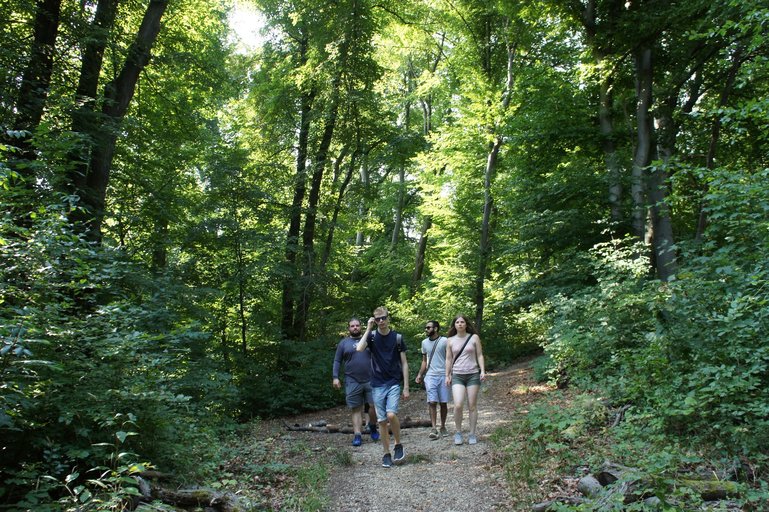 relaxing walk in the woods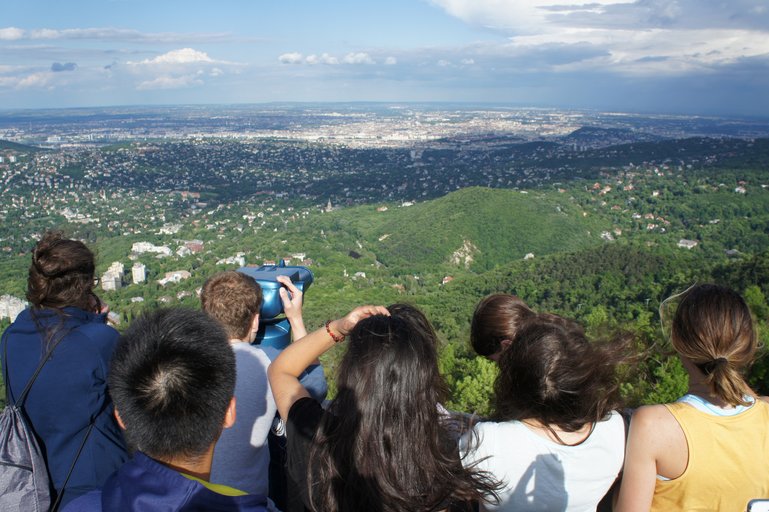 amazing panorama on Budapest