If art is where you ever wanted to go then his place in Georgia is where you need to go!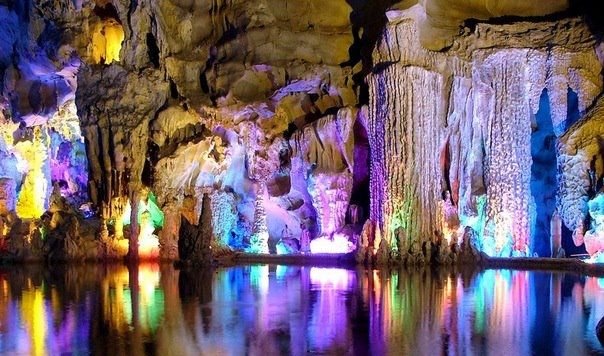 Kutaisi it's a cute city in the west part of Georgia but it's what's under it that makes it amazing! Here you can find systems of many caves that make you fee like you are living in art! This one for example is a pic from the Phrometes cave which feels like it is a panting from the Louvre but the best part is you can be in it! And not only this there are so so many different areas you can find in Georgia it really is a country of many wonders and once you come here once you will feel wanting to keep on coming back!
So please feel free to ask anything in the comments even if it's just about the weather, feel free and hope to see you in Georgia soon!