There are few things as liberating and, let's face it, exciting as the call of the open road. Families are increasingly turning to road trips not only because they are cost effective, but also because they allow all of you to spend irreplaceable quality time together.
Beach holidays often mean the children are off in the kids' club and the parents lie in the sunshine. But road trips really bring you together and leave you with memories that last a lifetime.
But how do you ensure your road trip goes smoothly, has something for everyone in the family and is stress free? Well, we have put together three key tips to ensure your road trip really is the holiday of your dreams.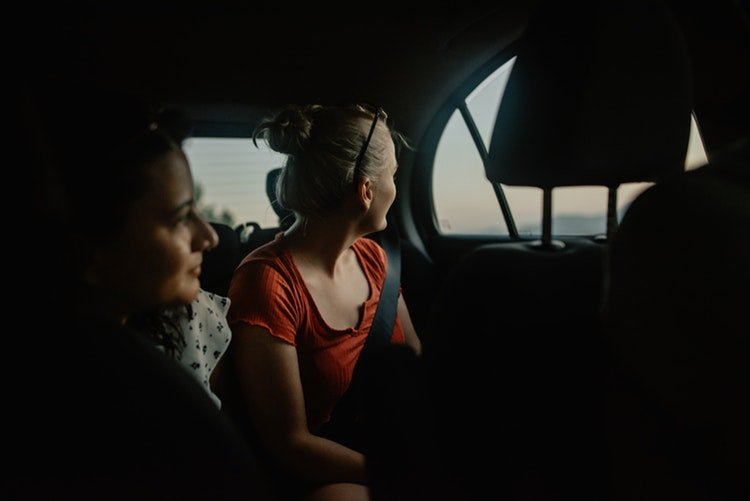 1. Seat a realistic driving schedule
---
It's natural to want to get to your destination as quickly and as safely as possible. But it is crucial to remember that you have children in the car and you need to tailor your schedule accordingly. If two adults are in a car, it is no problem to think that you can plough through an eight hour journey. But throw children into the mix and you need to change the way you plan. So when it comes to planning your itinerary, make sure you schedule in breaks for the children to get out of the car, play, stretch their legs and use the bathroom.
Some 9 out of 10 Brits say their average road trip journey consists of 3 toilet breaks per day, 2 bouts of tears and 11 cries of "are we nearly there yet?" from a child passenger. You have been warned.
2. Pack plenty of snacks
---
It is tempting to let it all go when you go away, eating lots of chocolate, crisps and takeaways. But there is another way. Our first piece of advice when it comes to snacks is to bring plenty of them. As a general rule, you can never have enough. But the second piece of advice is to try and make them healthy ones, where possible. And we're not the only ones suggesting this – other bloggers say packing fruit and yogurts, rather than alternatives that are high in fat and sugar, is an essential part of planning a road trip.
3. Agree a limit on screen time
---
Keeping the kids occupied and entertained is essential on any road trip. Everyone has their own versions of the licence plate game, but with modern technology a huge part of every holiday it is important to ensure it doesn't become all-consuming. So before you set off, it's critical that the parents agree and the children understand how much time they will be allowed to spend on their devices.
Road trips are so educational that it would be a huge shame if the children are only focused on their screens and not on the fantastic things they can see out of their windows. So set a limit, make sure the children know what that is every day and stick to it. That way, everyone knows where they stand and it should keep tantrums to a minimum.