What is Sight-running?
---
Run-seeing? See-running? Guided runs? Running tours? Call it what you like, but the answer is the same. It's sight-seeing while you run. (End of blog).
…(Joking, silly!) Sight-running tours are when you join a local running guide, in small groups or private tours, who will take you around your destination and show all that there is to see, giving information about culture, sharing facts about history and anecdotes and often many awful puns… awfully funny that is! It's the best way to explore, stay fit and get your endorphins flowing, while you travel. They are usually well-paced to absorb the city, enjoy the views, burn off some local delicacies and snap some insta-worthy pictures along the way.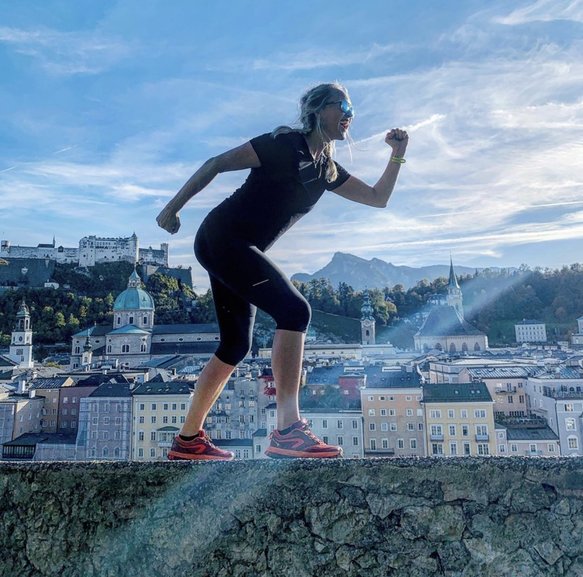 Who is sight-running for?
---
If you're a runner and you usually take your running shoes everywhere, just in case you have the urge to burn some rubber soles. You don't just want to get on the hotel treadmill. You want to be out there. Running. Seeing. Exploring. So running tours are perfect for you.
That said, you don't have to be a hardcore runner to take part. They can be for all levels of runners, whether you are just looking for a unique experience while you travel or to keep up with your fitness training while abroad. If you have concerns about speed, contact the guide beforehand and they will be happy to let you know what to expect from each individual tour. Also, don't expect to break your PB times or split speeds (unless you request it) as you will want to stop and gaze with wonderment at your surroundings and generally have a nice time.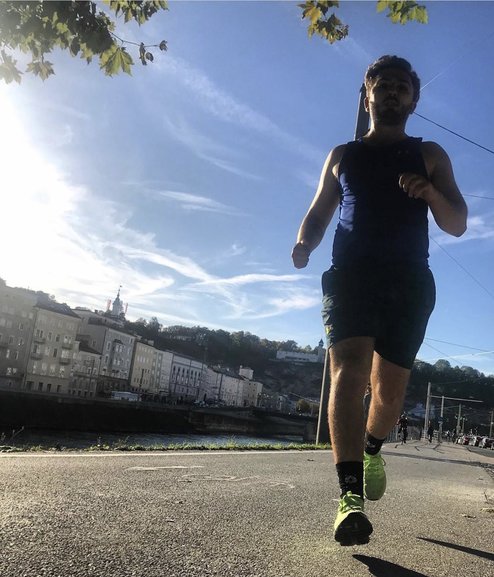 Now here's the why?
---
Running tours are quickly growing in popularity and can be found in most travel destinations around the world. They take you on the most historic, scenic running route possible, so you can be confident that you haven't missed out on one of the wonders of the world just by taking the wrong turn.
They are great opportunities to meet like-minded runners, globally. So if you are travelling alone, it's your chance to be sociable, chat to the other guests and the guide about locals, travel, culture… and of course, running.
If you take part in a running tour when you first arrive at a city, you will have the local insight of where to go and what else to do during your trip. You will be able to find your bearings without standing on street corners trying to make sense of google maps and disguise the fact you're a (du du dun) TOURIST. No one will ever know otherwise. If you want to find out about other running routes for later, the guides are usually more than happy to help with their suggestions. They are a friendly bunch, runners!
If you are travelling on business, and often pass through many cities without ever having seen the outside of the office walls, running tours are an efficient way to slip in some sight-seeing and fitness before your long meetings. Or if you want to blow off some steam at the end of a long working day, most Running Tour guides offer a private, tailor-made service too, a running concierge if you will, which generally offers hotel pick up so you can start your run from your doorstep at a time, speed and distance most suited to you.
And not forgetting, it's a fun way to stay fit and healthy. After spending long hours, hauled up in a chair made for toddlers, and legroom for a mouse, running stretches your legs and conquers jetlag, getting the heart pumping and the energy flowing. Oh, and did I mention… it's fun!
If you have never tried running tours, its's about time that you did!