Our family of six went to Rome, Italy last month for a family vacation. While in Rome, we did not take public transportation. All of the sites we visited were close enough to walk. I came up with four tips to help you out on a walking tour, especially if you have toddlers.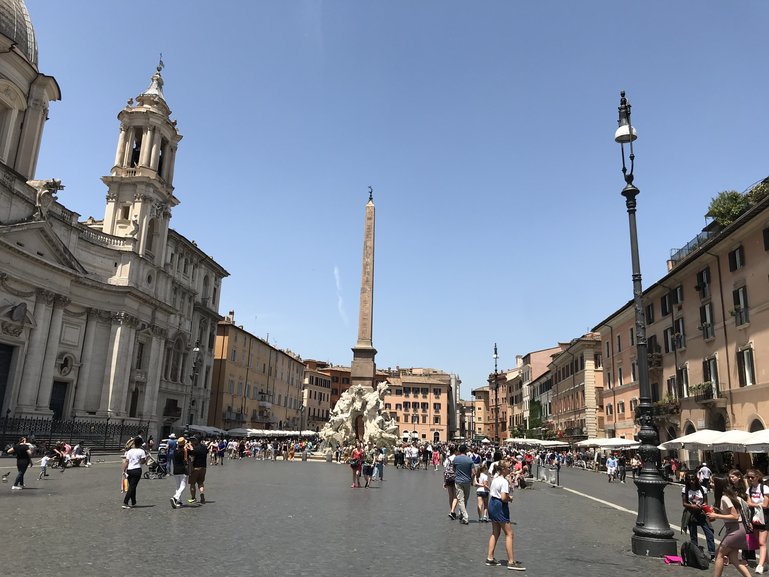 Piazza Navona
TIP#1- STAY CENTRALLY LOCATED-
Our apartment was located near Piazza Navona. This area is close to most sites and everything is within walking distance. As soon as we settled in, we started our own walking tour.
TIP #2- LEAVE STROLLERS AT HOME- In my opinion, Rome is not stroller friendly. If you have a child that does not walk yet I would suggest a carrier. I bought our toddlers safety wrists on Amazon and that worked out great for us. I paid $8.99 for each of them and it was definitely a great investment.
Tip #3- Carry a small backpack- My husband walked around with a small backpack, not a hiking one. We were able to pass through security everywhere we went that had free admission.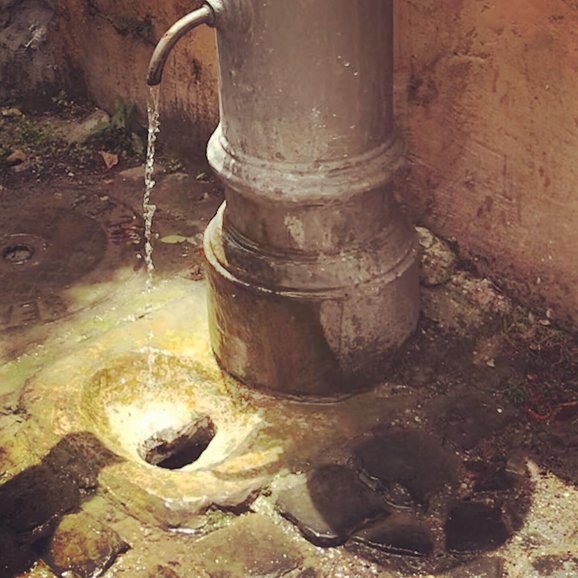 Nasoni
Tip #4- Pack a reusable water bottle in your carry on or luggage. You can save a lot of euoros by carrying a water bottle that you fill up every time you see a drinking fountain. As you are walking, you will see them all over Rome. It's safe, fresh and ice cold. So fill up every time you see one.