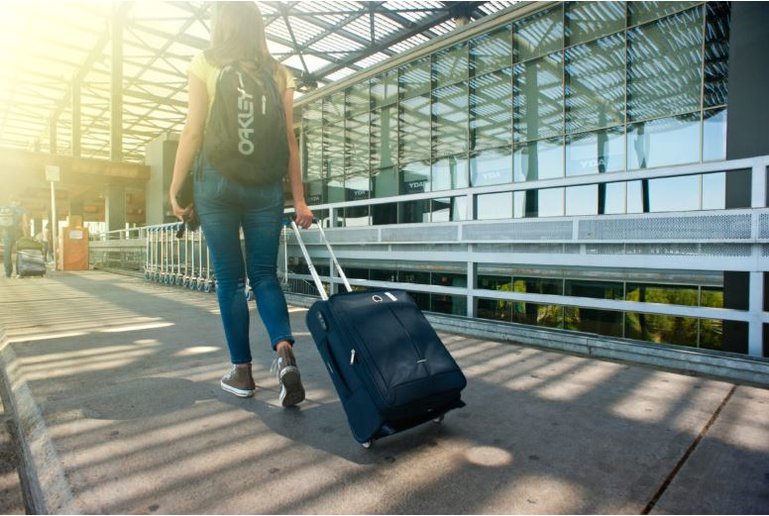 If you have traveled on most U.S. based airlines, you are likely familiar with the carry-on bag policy. That is, most travelers can bring on board one full-sized carry-on bag plus one personal item free of charge. Usually the limitations to this policy are with respect to the size of your carry-on. On United, for example, the maximum dimensions for a carry-on bag are 9 inches x 14 inches x 22 inches (22 cm x 35 cm x 56 cm), including handles and wheels. American Airlines says your carry-on bag shouldn't exceed 22 x 14 x 9 inches / 56 x 36 x 23 centimeters (including handles and wheels).
But did you know, that there are airlines that also factor weight into the equation? Korean Airlines, for example, has a size limitation of 40 x 20 x 55 cm AND a weight limitation of 12kg/25lbs if you sit in economy, and 18kg/40lbs if you are in first class/business. Lufthansa has a size limitation of 55 x 40 x 23 cm and a weight limit of 8kg/17lbs.
In sum, every airline is different, so it's important to check their baggage policies in advance, or you run the risk of having to check your bag when you get to the airport.