High altitude hiking is a unique experience that has its advantages, however, it's a risky activity that brings all kinds of environments from extreme cold to extreme heat. Anyone who dares to hike, travel or climb at high altitude, faces some serious challenges. Thin air, low atmospheric pressure, cold, wind, and snow at any time of the year as well as scorching sun and increased UV radiation are among the biggest threats at increasing elevation.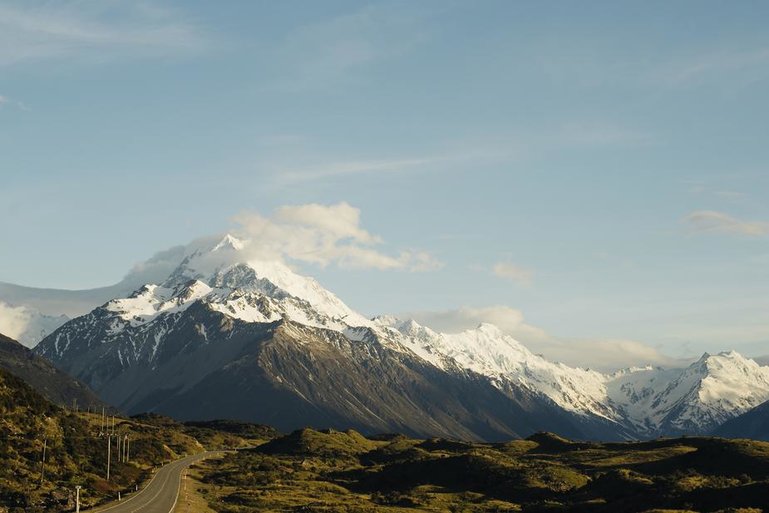 Photo by JoJo Chuk
1. Acclimatize
---
Acclimatization to higher altitude is critical for preventing altitude illness. Spending around a week at 2200-3000m altitude just before you proceed to high elevation may decrease the risk of altitude sickness, and especially the risk of acute mountain sickness (AMS). Other advantages of this strategy include improved ventilation and optimized oxygenation.
Ascend at a moderate rate and take it slow on the acclimatization. Gradual hiking up and minimized time at high altitudes combined with sufficient rest will facilitate the process of acclimatization. You can also use the old advice: "climb high, sleep slow". Above 3000m, limit increases in sleeping elevation to 300-500m per night.
Keep in mind that there is no memory effect to the high altitude adaptation (after a month or two, it fades away), however, depending on your experience, you can accelerate or slow down this adaptation. Additionally, above 5000m, most people begin to deteriorate physically regardless of acclimatization. However, some people's bodies can adapt faster to the conditions typical of high altitudes without considerable changes in the working capacity. If you're one of these people, you're lucky. This is due to a number of factors. Some of them are genetically determined, while others are associated with the altitude of the place these people live in as those who live at higher elevations often adapt faster than those who live at sea level. But how do you know that you are acclimatized? You can check out for the following signs:
No headache
Faster movement
Reduced fatigue when having to cover the same distance
Faster recovery
Good appetite
2. Prepare for hot, sun, and UV radiation
---
Because of the thin air at high altitude, everyone who hikes at altitude is exposed to more UV radiation making him accident-prone to heat-related conditions. Moreover, UV radiation is reflected off snow and ice, which makes it even more dangerous, especially for the unprepared people in the mountain. Thus sunglasses and sunscreen are indispensable to anyone interested in hiking at high elevation.
3. Prepare for cold
---
Plan for cold and keep in mind that mountain weather conditions can change really fast. Cold-related conditions such as hypothermia, frostbite, and immersion foot can have serious consequences on anyone who underestimates the forces of nature. In order to avoid hypothermia, you'll need to:
Be well fed and properly hydrated
Have adequate insulation
Avoid being wet
Avoid being exposed to the wind
Avoid excessive sweating
As far as gear is concerned, you'll need a pair of good hiking boots, merino socks, layered clothing system (usually consists of a moisture-wicking base layer, mid layer that provides insulation, and a wind and waterproof outer layer), headwear, and gloves for an effective protection against the elements.