Don't miss out to visit one of the most bio-diverse places on earth. We invite you to Carate to enjoy nature at its best.
Things to do
---
You can hike towards the Corcovado National Park with a local guide
Hike up to the lookout point to see the ocean
Observe the monkeys swinging by in the afternoon while you have your typical Costa Rican coffee
Don't miss out on Carates spectacular sunsets at the beach
Connect with the locals and learn about the Sea Turtle Conservation program and support it by becoming a volunteer for days, weeks or even months.
In the area you can also find horse back riding tours along the beach or an early morning kayak tour on the lagoon to spot tropical birds.
When to visit
---
We recommend to stay at least 2-3 nights to experience pure nature off grid and reconnect with nature. It is worth a visit year around but sea turtle conservation season is between July and January.
During October usually you can expect some heavy rain so please check before making your way down if rivers are low enough to cross (you need a 4wd vehicle).
Note that there is no supermarket around or public restaurants, accommodations usually provide 3 meals per day. Please prepare to bring all necessary snacks and other utilities such as medicine, self care items.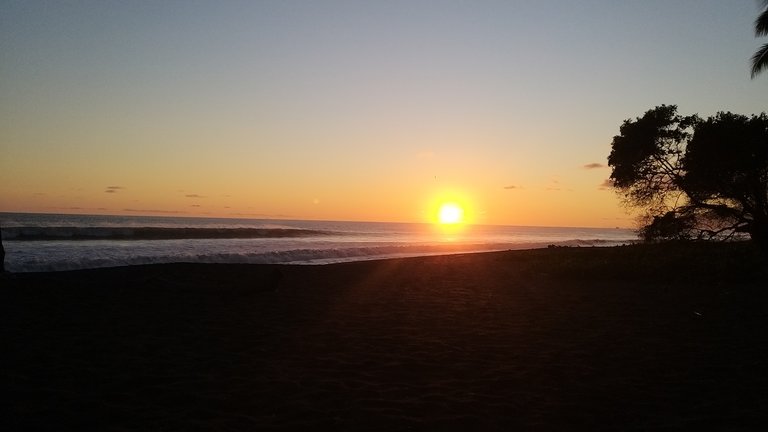 Sunset in Carate, Corcovado, Osa Peninsula