Nepal is an eccentric paradise in the context of high chain mountains, spiritual & cultural heritages. In its northern half we will see the vast Himalaya. Everywhere in the world Kingdom of Nepal is known for Land of Himalaya. In the top ten highest mountains in the world, eight can be found in Kingdom of Nepal, including Mt Everest (8848 m) the world's highest mountain. Several pilgrimages of Hindus & Buddhist are found in Nepal, which makes this country wealthy in spiritual sites. Pashupatinath temple, Swayambhunath, Lumbini, Manakamana, Bouddhanath etc. All of those have their own belief.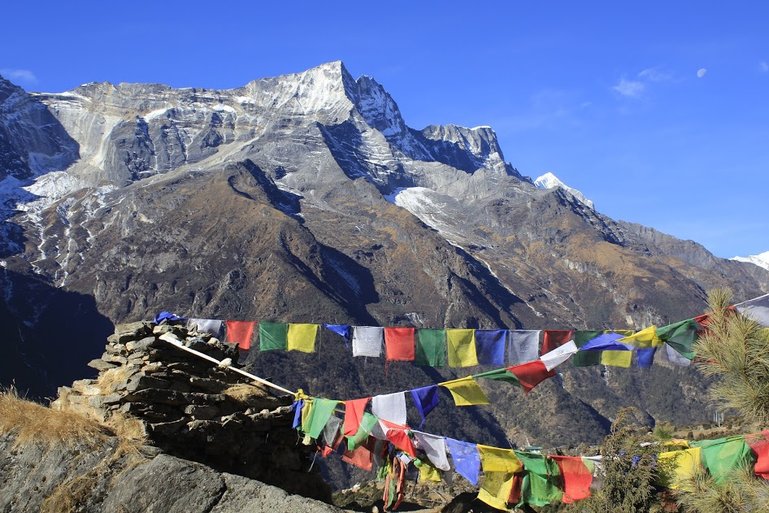 Some things to consider
---
We recommend that you consider traveling with a local guide and to take advantage of the many activities such as mountain biking, rafting, trekking & expeditions.
Respect the elder, be kind to the younger.
Use your Right hand to give or take anything.
Dress modestly, covering the knees and shoulders. Avoid short dresses.