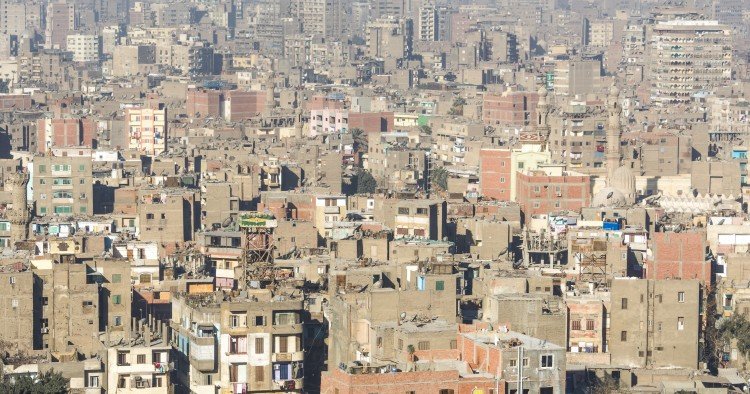 Are you planning to head to Cairo and not sure what there is to see or what you are wanting to see while you are there? Well here are my 5 top sites to check out while you are there.
1. Giza Plateau
---
Everyone wants to see the pyramids of Giza. These are probably the best known and most photographed site in Egypt. It is a must see that is for sure. I would recommend taking a private tour and as the sites open early, get there as early as you can to try and avoid the traffic, crowds / heat of the day. The tour that we took was approximately USD80 per person and lasted approximately 1/2 day.
2. Memphis, Dahshur & Saqqarah
---
If you are wanting to explore further out of Cairo, then a must see would be the Bent / Red Pyramids in Dahshur. This spot is located (at the time of writing this article) an hours drive from Cairo. To get out there, book yourself a private tour and leave early especially in the high season to try and beat the traffic and crowds. Whilst you are down there, it is a must to see the stepped pyramid and temples in and around Memphis & Saqqarah. A private tour from Cairo is the best way to see these sights. You can generally cover this in 1 day.
3. The Museum of Egyptian Antiquities
---
Whilst in Cairo, you can not go past seeing this amazing museum. It houses over 120,000 items and can take many hours to explore the collection of items on display. This is the current home of the collection until the new Grand Egyptian Museum opens, which is now slated for late 2020 or early 2021. Construction is well underway and it will be beautiful when its finished.
4. Sharia Al Mu'izz Li-Din Allah
---
This is classic old proper Cairo. The main street in one of the oldest parts of Cairo is now pedestrian only access and allows you to wander at your own pace and take in the architecture of the buildings and mosques. While wandering, why not stop and enjoy lunch and shisha.
A note on safety. Whilst we were in Cairo, the security is a little in your face, though we never felt unsafe. All in all there is plenty to keep you occupied in Cairo and I would say to put it on your list of places to visit.