Indonesia has thousands of islands, each and every one with their own charm, their own identity and their own culture. To recommend one specific place in this enormous country is almost impossible, as there is so much to see here. It's safe to say that for every wish, every type of holiday, a perfectly suitable destination in Indonesia can be found.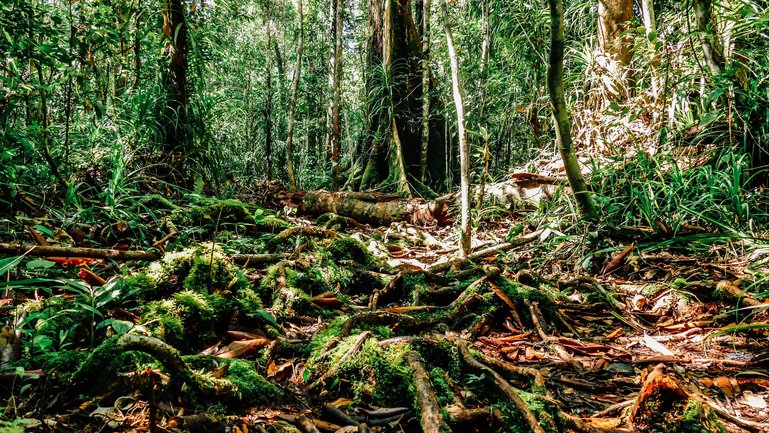 However, there are a few places in Indonesia that stand out from the rest. One of them is the island of Borneo. It separates itself from the rest of the country because of the long history of disappearing nature, endangered animal species and the remarkable way the island is divided between Indonesia and Malaysia. Enough can be said and told about Kalimantan, or Borneo, but to see and experience nature this way is a once in a lifetime experience.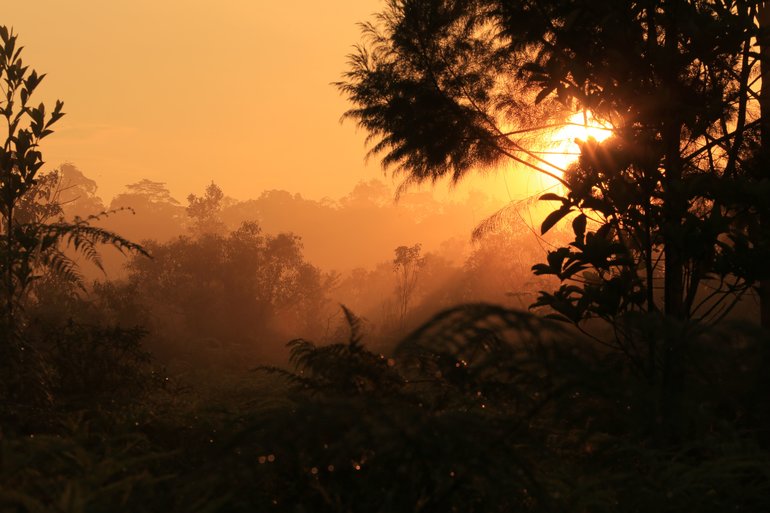 One of the national parks located in Kalimantan is called Tanjung Puting National Park. Tanjung Puting is one of the natural wonders of the world. You are captivated completely by the purity of the air, the openness of the night sky with the most remarkable view of the Milky Way, the magnificence and dignity of the gentle orangutans, the thundering downpours that instantly cool the air, and the clarity of the brilliant crimson sunsets. The park is know for its famous orangutan conservation. Since the deforestation increased since the 1960's, many animal species became in great danger. One of them was the orangutan. On the lowest peak, the total population of orangutans in Borneo had decreased with 60%. Currently, the national government is putting in most effort to remain the orangutan and protect their environment. Different sanctuaries are located in Tanjung Puting. The entire national park is protected, which means no deforestation takes place in these areas and wildlife is protected by responsible rangers and the local community.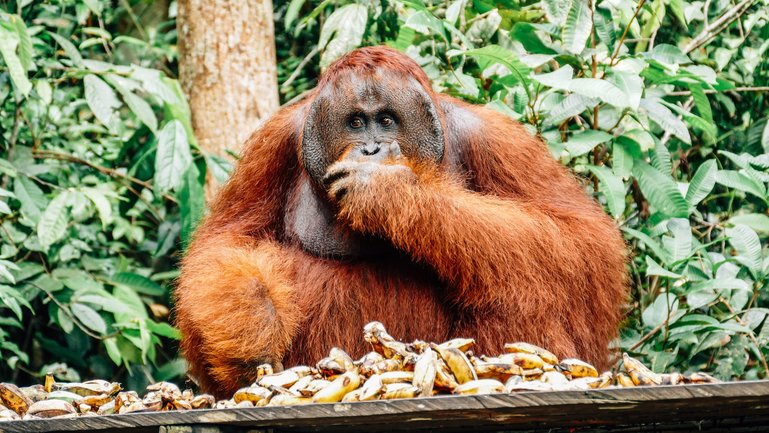 Tanjung Puting is definitely one of our personal recommendations, simply for the purity and the tranquility of the park. To be taken back into nature, being able to see and feel nature coming alive again after being burnt down so many times, is the kind of magic no words can describe.