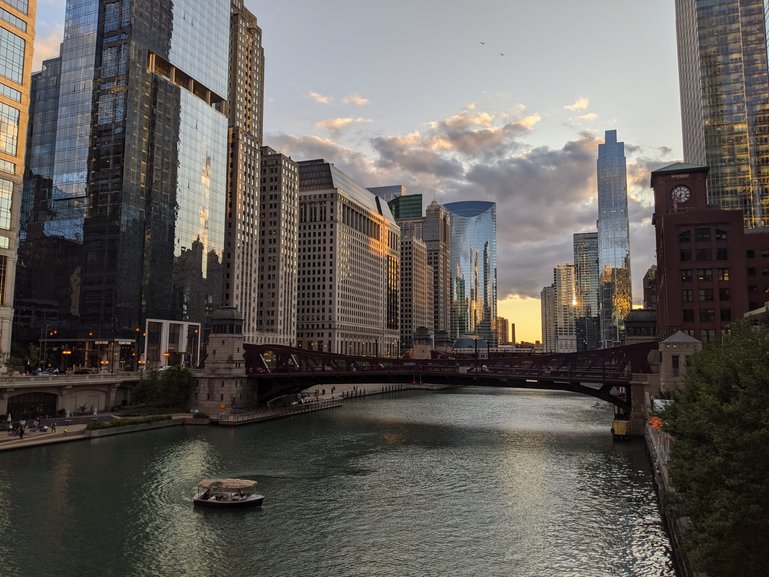 When choosing your Airbnb, use a critical eye. Not all Airbnbs are created equal.
Airbnb at its best is an incredible tour for connecting travelers with a home away from home. In order to have your best experience, you need to do some work:
Read Reviews
---
Looks can be deceiving. Make sure you scroll down past all those pretty pictures and see what folks have to say. How was their check-in experience? What was the interaction with the host like during their stay? How was the location?
Google Maps The Location
---
Type in "Chicago" on Airbnb and you'll have everything from a downtown loft to a house in suburbs 40 minutes away. If you look carefully, you can find a map on the listing with a "general" area the home is located at. Google the neighborhood, look at the location rating of the home and check the transportation options if you aren't renting a car. The last thing you want to do is not be able to get the lockbox open at 1:00 AM in a sketchy area. Or in my case, in the middle of an open-range cattle field in Idaho.
Check The Amenities
---
Need WiFi? You can filter that in your search. Can't survive without a coffee machine? Add that to your search. Never assume. Especially if you're planning on working from home.
Remember That You Aren't in A Hotel
---
The best part of Airbnb is that you're in a home, and someone has put their personal touch on everything. You want a comfortable stay on your trip — but just remember — Airbnb is part of the adventure! Choosing an Airbnb is choosing to live like a local. So don't be snooty when you don't have room service!