Kandy Esala Poya Perahera (Buddhist) – Kandy
---
6th to 16th July 2019
Esala Poya is a celebration of the arrival of the Buddha Tooth Relic at the famous Temple of the Tooth in the Sri Lankan city of Kandy.
The perahera processions takes place all around the island, but the biggest celebrations are in Kandy, where dancers, musicians, elephants and more can be seen all throughout the week, culminating in the biggest procession on the last night of the festival.
Christmas (Christian)
---
25th December every year
Less than 20% of Sri Lanka's population in Christmas, however Christmas is still a big celebration on the island. Buildings are decorated with trees, lights and garlands, as well as some nativity scenes.
All big hotels serve Christmas dinner on the 24th December and the Cinnamon Grand Hotel in Colombo goes above and beyond with grand decorations in the lobby.
Don't forget to try Sri Lankan Christmas cake, which is thought to be the richest and most spiced cake in the world.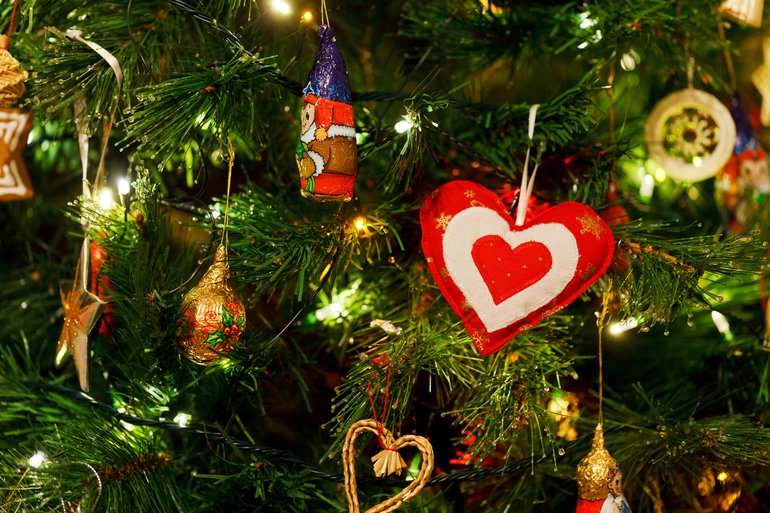 Sinhala and Tamil New Year
---
13th to 14th April 2019
Taking place in April, the Sinhala and Tamil Lunar New Year festivities are colourful and fun. Like other Poya (Full Moon) holidays, businesses close and the island's population celebrates with competitive games and other fun festivities.
Ramadan & Eid (Muslim)
---
5th May to 4th June 2019
Sri Lanka also has a Muslim population, so the month-long festival of Ramadan sees many Sri Lankans cleansing and fasting during this time. As fasting occurs during daylight hours, many restaurants feature a special night menu for Muslims to come together and break their fast. The month of Ramadan ends with Eid, which is a big celebration of feasting and giving.
Colombo Airport Transfer in Sri Lanka specializes in airport transfer services in and around Sri Lankan areas. We pride ourselves on making your trip to and from the airport as comfortable, relaxing and stress free as possible whilst keeping the taxi fares to Bandaranayake International Airport within Sri Lanka reasonably cheap. Airport Transfer taxi in Fleet has an excellent reputation for being reliable, punctual and world class hospitality services, with experienced drivers and nice clean, well maintained vehicles.Our aim is to provide you with an efficient, professional and reliable airport transfers service from Fleet.
Maha Shivarathri – Festival of Shiva (Hindu)
---
4th March 2019
Maha Shivarathri is the celebration of the Hindu god Shiva. Festivities take place in June in the Hindu Shiva temples around the island. Devotees take a purification bath at dawn and fast all day. Many of them take part in mediation rituals with the help of the Panchakshara mantra "*Om Nama Shivaya*". Shiva statues are also bathed in milk and honey and covered in red vermillion to represent purification of the soul. Some temples, like Sri Kaileshwarar temple in Colombo, have dance and music performances as part of the celebrations.
Hikkaduwa Beach Festival
---
July/August 2019
Hikkaduwa, the world famous beach holiday destination situated in the southern coast of Sri Lanka organizes the Hikkaduwa Beach Festival every year. The festival is extremely popular and attracts thousands of locals & foreign nationals. Hikkaduwa Beach Festival is usually a 5 day event held between July/August. This popular festival in Hikkaduwa is ideal for anyone looking for an unforgettable experience in Hikkaduwa Sri Lanka. The event will cater to both local and foreign visitors as well as to persons of all age groups – a family outing – a break from the monotony. There will be something for everyone from sand-castle building, movie night to a jazz festival. Hikkaduwa is a beautiful coastal town that attracts travelers due to its unspoilt beaches, world famous coral sanctuary, gamut of water sports activities and top class accommodation facilities.
Deepavali / Diwali (Hindu)
---
28th October 2019
Deepavali is the Hindu festival of lights, it is the celebration of Lord Rama's defeat of Ravana, symbolizing the defeat of light over darkness. Homes will be decorated with little clay lamps and buildings and streets are illuminated in celebration. In Western calendars, it takes place usually in October or November. Deepavali celebrations last for five days but the biggest and most important day is the last. Devotees will wear new clothes and give each other gifts, usually of sweets.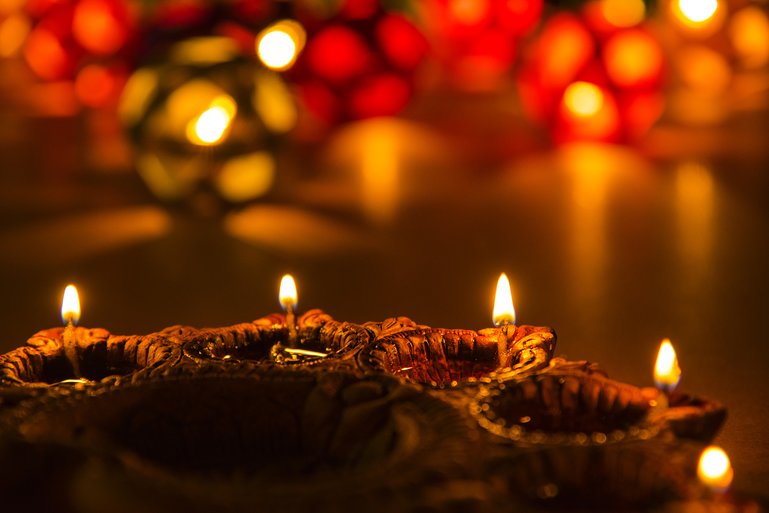 Poson Poya Festival (Buddhist)
---
19th May 2019
Another grand Poya festivity is Poson Poya, which is the celebration of the arrival of Buddhism in Sri Lanka, It usually takes place during the full moon in June. There are celebrations all over the island like all Poya days but the main festivities for Poson Poya are at Mihintale. The Mihintale rock outcrop is believed to be the first place that the Buddhist monk Mahinda talked about Buddhism with King Devanampiyatissa. To get to Mihintale you can take a train to Anuradhapura and a car from there.