There are so many changes going on right now with travel. With Brexit beginning today, and all of the different airport programs, I figured I would gather everything into one place so it is easier to digest.
New / Renewing United States Passports
---
Since my passport expires in October, I went on a journey to confirm something with my upcoming trip this spring. Will Portugal let me in since it will be less than 6 months before it expires?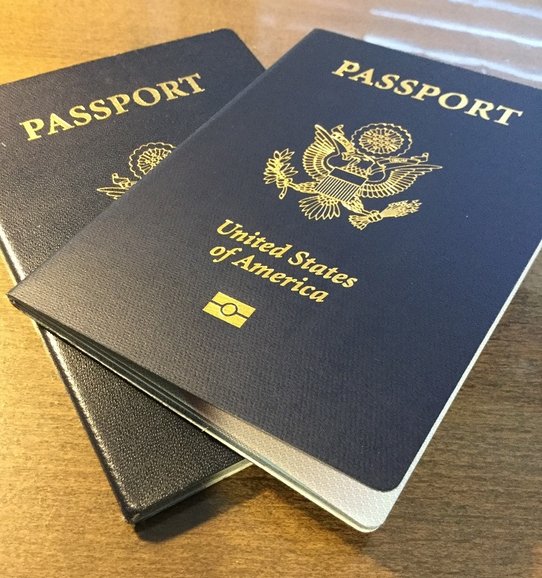 US Passport
Portugal is part of the Schengen Agreement. This means that U.S. citizens may enter Portugal for up to 90 days as a tourist or business purposes without a visa. My passport should be valid for at least six months when I go there. But since it was right on the edge, I decided I should go ahead and renew since I had plenty of time to get it back. I went on U.S. Department of State website to confirm what I needed to do:
Step 1 - Get passport photos
I went to a local photo studio this time (I like to support local businesses as much a possible). Last time I renewed my passport, I went to a drug store and it took them time to find someone to do it, find the camera and then they had issues with the printer. UGH! This time I was in and out in no time and the cost was the same.
Remember: You will have to take off any glasses and do NOT smile!
Step 2 - Go to the US passport site
The government site guides you through everything you need from there: new / renewing, what form to use, downloading the form, how to expedite (if needed) to get it in less than 3 weeks, the cost, where to send it, etc.
The form is only 2 pages long whether you are renewing or first-time submitter.
Call outs
One of the things on every traveler's mind is how is Brexit going to impact my travel to England and around Europe. As I write this blog (2/1/2020), Day 1, there are still a lot of unknowns as to what the future will hold.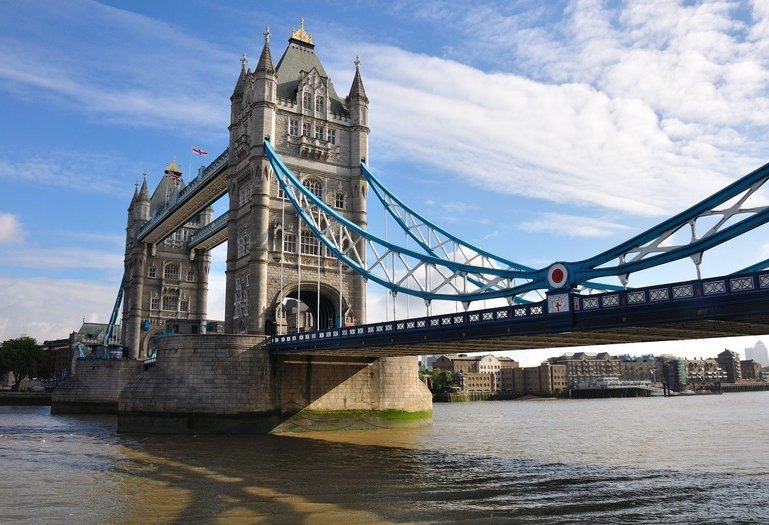 London's Tower Bridge
The one thing that is known is that travel will be not impacted this year. The customs union lasts until 12/31/2020 so traveling between the UK and Europe will be the same.
For anyone that isn't familiar with Brexit, it is the United Kingdom leaving the European Union. Possibly the only impact to Americans for travel is that the British pound will not be as strong as it has been in the past so it will be more affordable to travel to the UK.
It is expected that the UK will be included in ETIAS.
European Travel Information and Authorization System (ETIAS)
---
Right now, as a US citizen, you do not need a "Visa" going to Europe if you are staying for less than 90 days. But, did you know that beginning 2021 we will need to apply for what is called an ETIAS (European Travel Information and Authorization System) for even short stays in any of the countries in the Schengen Zone.
This waiver will be valid for 3 years for an unlimited number of times. This is only meant for short stays 90 days within every 180-day period and if you need to stay for periods longer then a Schengen visa will be necessary.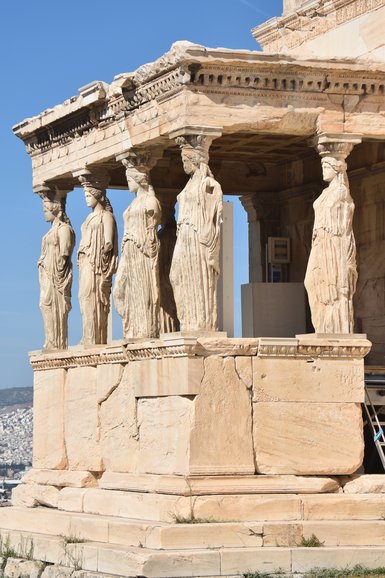 Beginning 2021, travel to Europe will include an ETIAS waiver to go to places like Greece.
You will fill out an online application which will take about 10-minutes and cost only 7 euros. It is expected to take anywhere from 1 to 2 weeks to receive approval and will be valid for 3 years or until the expiration date of your valid passport, whichever comes first. This is supposed to save time and hassle and assist the EU in their fight against terrorism.
For more information on this change, the Schengen countries check out their webpage.
Please note: There is no set time frame for when ETIAS will go live yet. 2021 is still TBD.
Global Entry
---
Do you ever come home from a long international flight and wish there was a faster way to get through Customs? Well, now there is, it is called Global Entry. As you walk into Customs, you will see a special line that fast tracks these people through the line faster for low-risk travelers.
In order to participate, you fill out an application, pay the $100 (valid for 5 years), and attend an interview at one of the CBP enrollment centers. It takes about 2-6 weeks to process.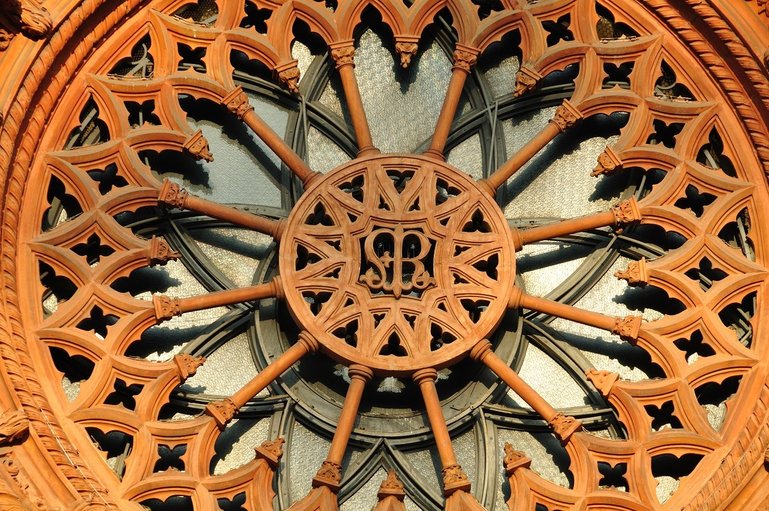 When coming back from Milan, Global Entry would come in handy. This is the Santa Maria del Carmine window.
Notes:
There are limited locations for these. Some states do not even have centers.
Must have a valid US passport.
You can get it expedited for $169.99
To take advantage of the Global Entry Program, travelers must complete an application, pay the corresponding fees, and attend an interview at a CBP enrollment center. Process take 2-6 weeks.
For more information or questions, check out their webpage.
Clear
---
If you are a frequent flyer, and attend a lot of sporting events, then Clear might me the program for you.
This application will help you go through security at over 60 airport and venues nationwide. It costs $179 for 12 months.
Benefits
They use your fingerprints to get you through, so you do not even have to pull out your ID.
You don't have to remove your shoes, laptops, liquids, belts or light jackets.
They use the same line as TSA PreCheck but they do get priority over those customers and are treated as VIPs.
Cons
The hours of operations is not 24 x 7. Hours vary by airport.
For more information, check out their website.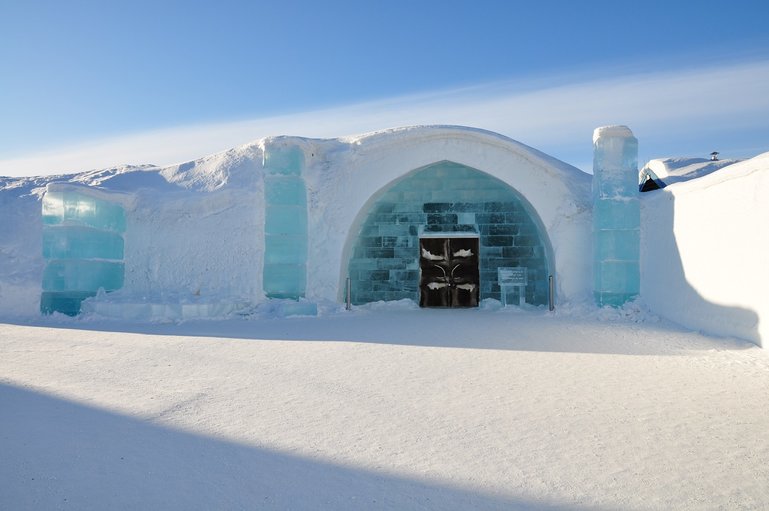 Clear and TSA Precheck can help you get to your flights faster which can come in handy when heading to the Ice Hotel in Jukkasjarvi, Sweden.
TSA PreCheck
---
This is a lot like Clear, except it just gets you through the airport.
Submit an online application (takes about 5 minutes to do) and schedule your F2F interview. There are a lot of enrollment centers, but they are extremely busy (usually about a month wait time). The interview is extremely fast, about 10 minutes where you are asked are verification type questions as well as getting digitally finger printed. You pay for it, $85, at the time of the interview. This is valid for 3 years.
Benefits
You don't have to remove your shoes, laptops, liquids, belts or jackets.
Cons
The hours of operations is not 24 x 7. Hours vary by airport.
For more information, check out their website.
While there is still so much up in the air with Brexit, at least there will not be any impacts to travel this year. There are so many ways that we, as Americans, can easily navigate the airports. Even though they do cost money, picking the right one for you is worth the amount of time you spend standing in line depending on the way you travel.
I hope you enjoyed the short View Thru My Lenz.
Nina Zee
© 2020 Nina Zee ⁠